Pictures from Tulum Town
The beaches are unforgettable, but there's a side to Tulum which has nothing to do with sand or turquoise blue waters. And that would be the actual town, where most of the locals live and work. It's not quite as picturesque, but don't let that keep you away… we enjoyed the pueblo almost as much as the coast.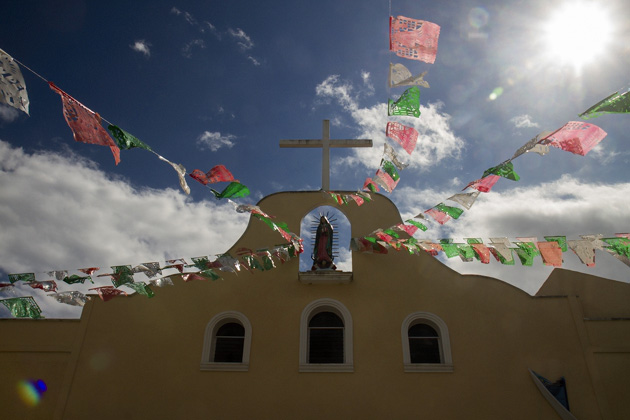 Tulum Town provides a nice dose of "normal life" after the paradise-overload of the beach. The bars and restaurants are good, and a lot cheaper. And though you'll see a lot of tourists wandering the streets, and a few chintzy souvenir shops, the pueblo has managed to retain its Mexican identity.