For 91 Days,
we lived in the Yucatán. Although we were based in the capital, Mérida, we visited the entire peninsula, from Cancún to Cozumel, Valladolid to Campeche. Whether you're planning your own journey to the Yucatán, or are just interested in seeing what makes it such a special place, our articles and photographs might help you out. Start
at the beginning
of our adventures, visit our
comprehensive index
to find something specific, or choose one of the articles selected at random, below:
mike_frontpage(); ?>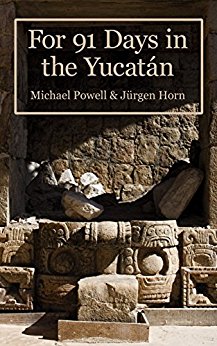 We spent three months in the Yucatán peninsula, visiting ancient Maya ruins, taking trips to the beach, learning the art of scuba, swimming in cenotes, eating incredible cuisine, and meeting some of the friendliest people we've ever encountered. Let's just say, it wasn't among our "most challenging" 91-day excursions. But it was definitely among our favorite.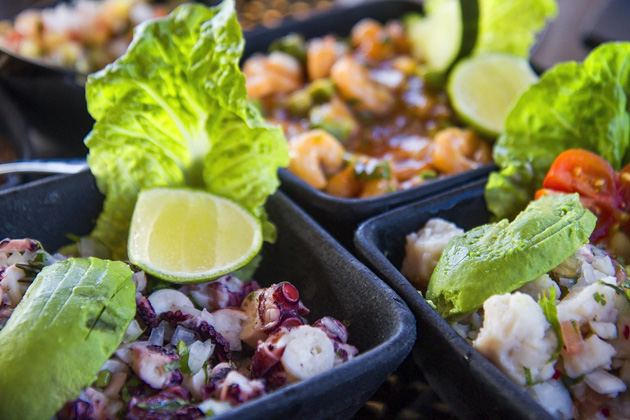 During our week in Cozumel, we were invited to a number of restaurants. From chic to rustic, modern to traditional, we sampled a little of everything the island has to offer. It was an intense culinary program and there were times when, regardless of how delicious the shrimp ceviche or grilled snapper was, I almost couldn't take another bite. Here are some of our favorite finds.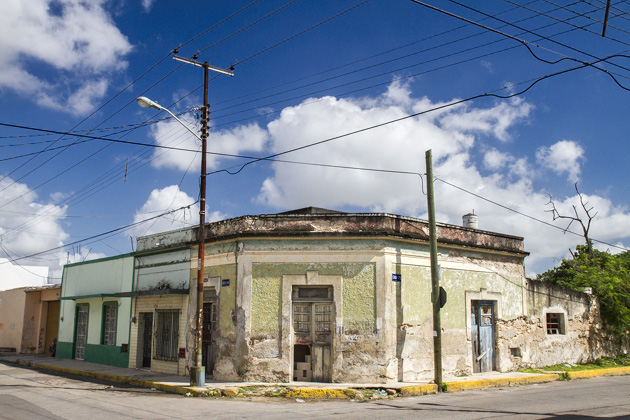 Unlike a lot of places we move to, Busan or Idaho for instance, we were fully confident that life in the Yucatán Peninsula was going to be wonderful. It didn't take anywhere near a month to confirm that. We spoiled ourselves with wonderful cuisine, explored Maya ruins, relaxed on the beach, and started to learn about our new home. They were an eventful 30 days, and I didn't know whether to be excited that we still had another two months to look forward to, or disappointed that we were already a third done.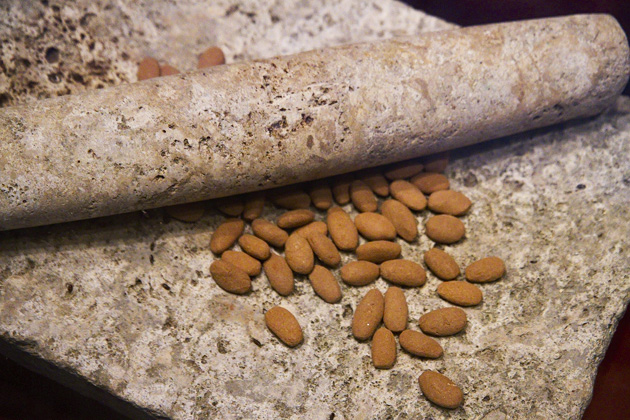 We weren't sure what to expect from the Eco-Museum of Cacao, found between the archaeological sites of Labná and Xlapak. Apart from a flier we'd picked up in a tourism office, we hadn't read a thing about it, and that's usually a bad sign. But the museum turned out to be excellent, with nicely-presented information, a chocolate-making demonstration, animals and even a re-creation of an ancient Maya rain ritual.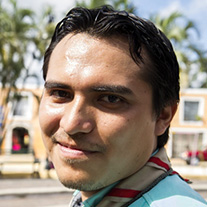 On the northern edge of the Plaza Grande, diagonal to the city cathedral, is the Palacio del Gobierno. Built in 1892, the key-lime-colored mansion should be among the first stops during a visit to Mérida.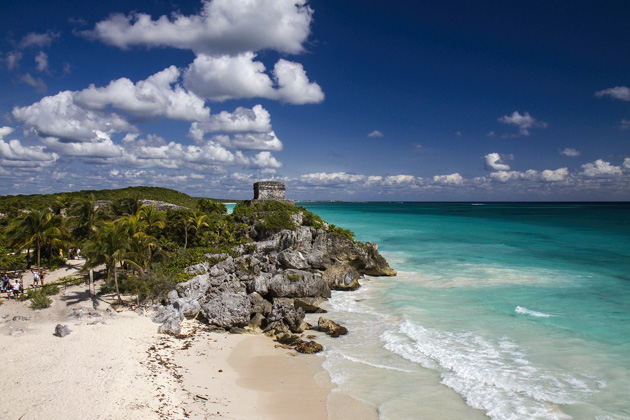 Memorably set on a bluff overlooking the turquoise waters of the Caribbean, the ruins of Tulum are perhaps the most picturesque on the peninsula. The site itself is small and compact, and none of the surviving buildings are particularly large, but this doesn't make the place any less impressive.
After completing our Open Water scuba certifications, we expected the idea of snorkeling to lose its appeal. Why float on top of the water when you can dive right down into it? But at shallow sites like the Yal-Ku Lagoon in Akumal, snorkeling is just as good as scuba. Perhaps even better.