For 91 Days,
we lived in the Yucatán. Although we were based in the capital, Mérida, we visited the entire peninsula, from Cancún to Cozumel, Valladolid to Campeche. Whether you're planning your own journey to the Yucatán, or are just interested in seeing what makes it such a special place, our articles and photographs might help you out. Start
at the beginning
of our adventures, visit our
comprehensive index
to find something specific, or choose one of the articles selected at random, below:
mike_frontpage(); ?>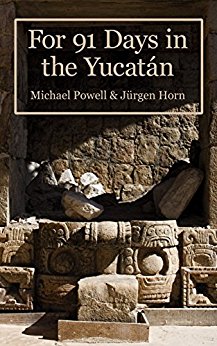 We spent three months in the Yucatán peninsula, visiting ancient Maya ruins, taking trips to the beach, learning the art of scuba, swimming in cenotes, eating incredible cuisine, and meeting some of the friendliest people we've ever encountered. Let's just say, it wasn't among our "most challenging" 91-day excursions. But it was definitely among our favorite.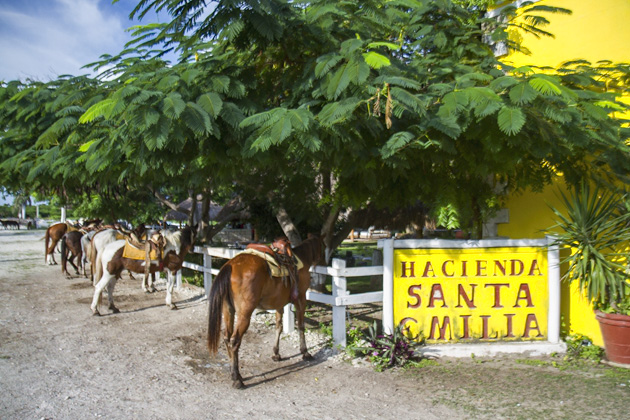 Cozumel is most famous for its crystalline waters and amazing coral formations, but after about an hour of bouncing on horseback through a thick, humid forest and exploring forgotten Maya ruins, I began to take seriously the island's true diversity.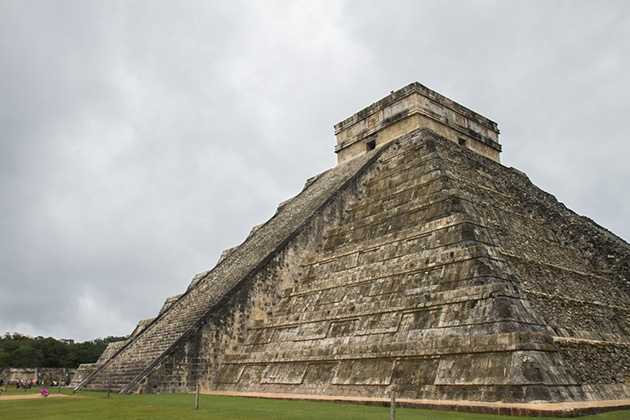 On a visit to Chichén Itzá, you're going to oscillate violently between love and hate for your fellow man. The mathematics, artistry and astrology involved in constructing these ancient buildings... people did this? People are awesome! But still, there's no way around it: people are terrible. Today, the site is overrun with money-grubbing locals, megaphone-wielding guides and sheep-herd tour groups. On leaving, I said to Jürgen, "The ingenuity and ambition of humanity is truly inspiring." And then: "I wish everyone was dead."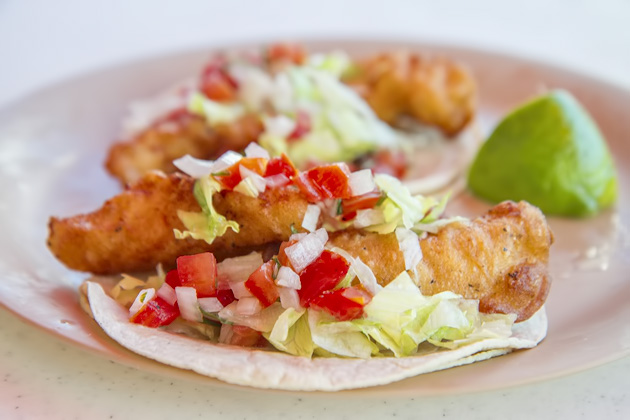 For such a small town, Puerto Morelos has a number of great places to grab a bite. There were a few we loved so much, we returned to them over and over again. Here are our favorites, and one that we would urge you to stay away from.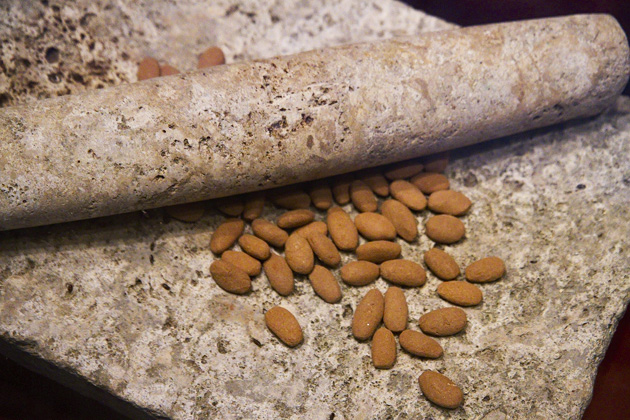 We weren't sure what to expect from the Eco-Museum of Cacao, found between the archaeological sites of Labná and Xlapak. Apart from a flier we'd picked up in a tourism office, we hadn't read a thing about it, and that's usually a bad sign. But the museum turned out to be excellent, with nicely-presented information, a chocolate-making demonstration, animals and even a re-creation of an ancient Maya rain ritual.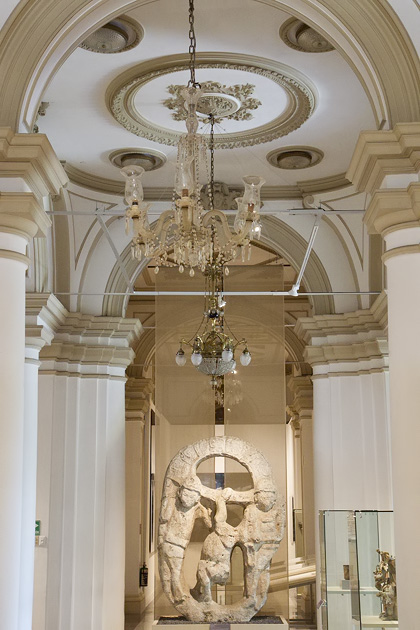 Not only is the Palacio Cantón one of the loveliest buildings on Merida's Paseo de Montejo, but it's also home to one of the city's best museums: the Museo Regional de Antropología de Yucatán.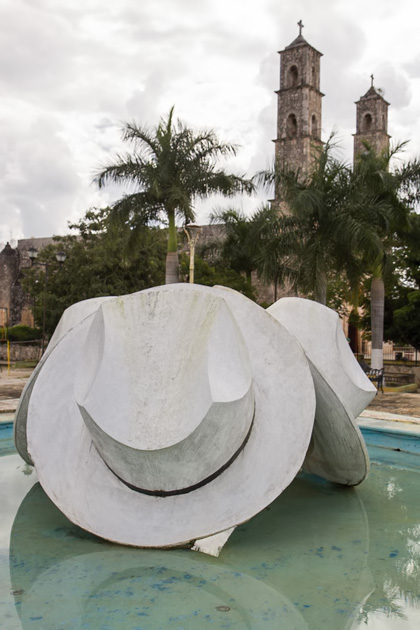 The statue of two monumental Panama hats which reigns supreme in the center of Bécal's main plaza is strange, but leaves little doubt as to the town's claim to fame. Found about an hour south of Mérida, Bécal is best known for its traditional hats made of jipi.