For 91 Days,
we lived in the Yucatán. Although we were based in the capital, Mérida, we visited the entire peninsula, from Cancún to Cozumel, Valladolid to Campeche. Whether you're planning your own journey to the Yucatán, or are just interested in seeing what makes it such a special place, our articles and photographs might help you out. Start
at the beginning
of our adventures, visit our
comprehensive index
to find something specific, or choose one of the articles selected at random, below:
mike_frontpage(); ?>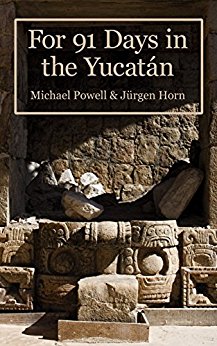 We spent three months in the Yucatán peninsula, visiting ancient Maya ruins, taking trips to the beach, learning the art of scuba, swimming in cenotes, eating incredible cuisine, and meeting some of the friendliest people we've ever encountered. Let's just say, it wasn't among our "most challenging" 91-day excursions. But it was definitely among our favorite.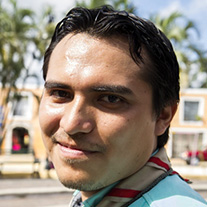 On the northern edge of the Plaza Grande, diagonal to the city cathedral, is the Palacio del Gobierno. Built in 1892, the key-lime-colored mansion should be among the first stops during a visit to Mérida.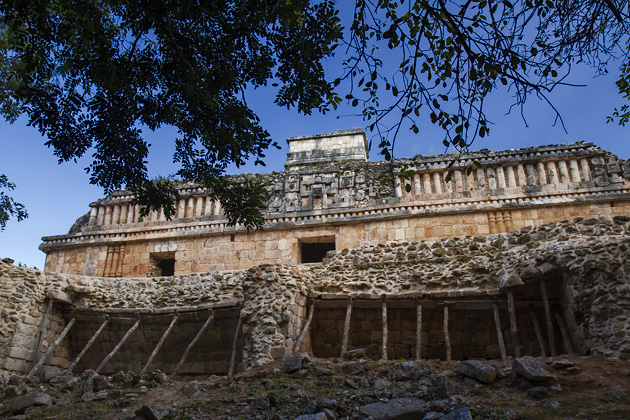 The third ancient city which we visited on our trip along the Yucatán's Ruta Puuc was Sayil. Long since abandoned to the jungle, this extraordinary site is still paying silent testimony to the magnificence of the Maya civilization.
After completing our Open Water scuba certifications, we expected the idea of snorkeling to lose its appeal. Why float on top of the water when you can dive right down into it? But at shallow sites like the Yal-Ku Lagoon in Akumal, snorkeling is just as good as scuba. Perhaps even better.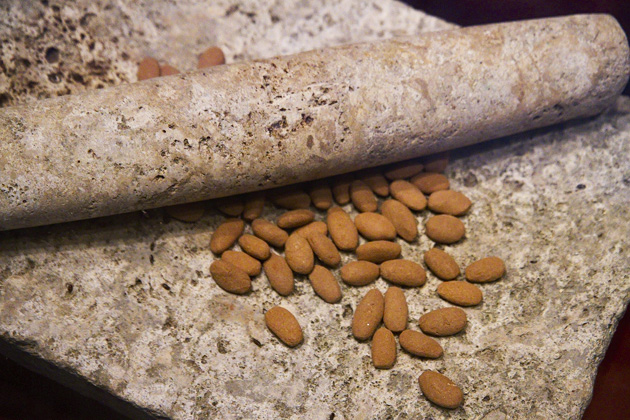 We weren't sure what to expect from the Eco-Museum of Cacao, found between the archaeological sites of Labná and Xlapak. Apart from a flier we'd picked up in a tourism office, we hadn't read a thing about it, and that's usually a bad sign. But the museum turned out to be excellent, with nicely-presented information, a chocolate-making demonstration, animals and even a re-creation of an ancient Maya rain ritual.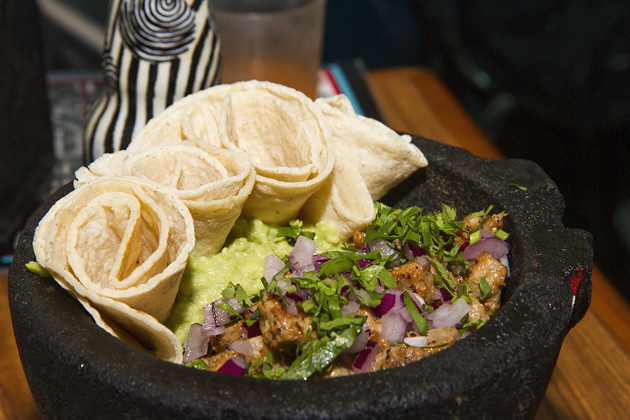 During our stay in Cozumel, we adhered to a strict regimen of breakfast, lunch and dinner, every single day, always at a new place. By the end of the week, our bellies were beginning to squeeze through the buttons of our shirts, and we were happy to be done with all the eating. But the meals we enjoyed in Cozumel were among the highlights of our trip.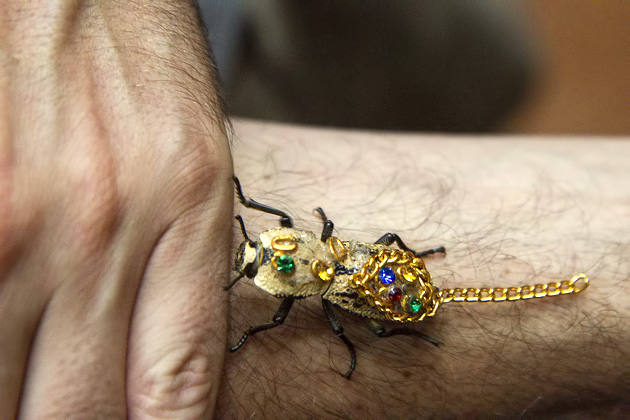 Jürgen and I aren't the types to spend much time thinking about jewelry. Neither of us owns a single piece, not a ring nor a bracelet, and I very rarely notice the jewelry worn by others. But when the piece in question is a living beetle, it's a little hard to ignore.