For 91 Days,
we lived in the Yucatán. Although we were based in the capital, Mérida, we visited the entire peninsula, from Cancún to Cozumel, Valladolid to Campeche. Whether you're planning your own journey to the Yucatán, or are just interested in seeing what makes it such a special place, our articles and photographs might help you out. Start
at the beginning
of our adventures, visit our
comprehensive index
to find something specific, or choose one of the articles selected at random, below:
mike_frontpage(); ?>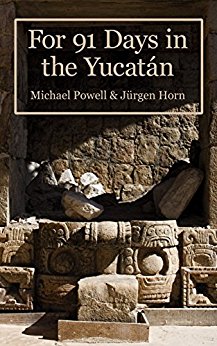 We spent three months in the Yucatán peninsula, visiting ancient Maya ruins, taking trips to the beach, learning the art of scuba, swimming in cenotes, eating incredible cuisine, and meeting some of the friendliest people we've ever encountered. Let's just say, it wasn't among our "most challenging" 91-day excursions. But it was definitely among our favorite.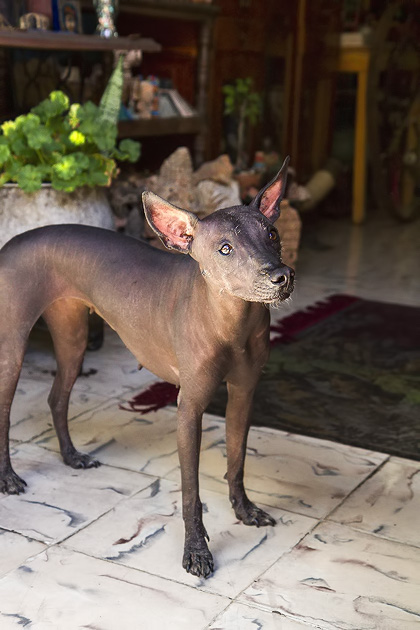 Walking home after lunch in Mérida, we encountered a funny old dog nervously guarding the doorway to an antiques store. It was skinny, small and completely bald, save a few whiskers sprouting from its head, and I wondered aloud how old it must be. "A year and a half", came an answer from inside the store. Wait, this thing was a puppy? Indeed, as I took a knee, it bounded over to me full of playful energy. I reached out tentatively and touched my first Xoloituzcuintle: the Mexican Hairless Dog.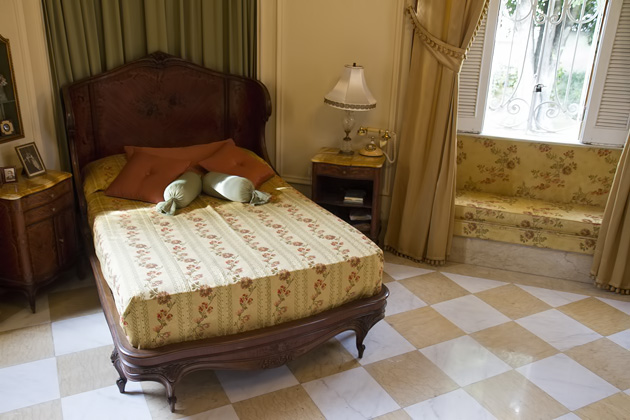 Most of the mansions along the Paseo Montejo have either fallen into a state of disrepair or been converted into banks. But the Casa Montes Molina is a fortunate exception. Owned by the Montes-Molina family for generations, visitors can today tour this amazing house, or even rent it out for special events.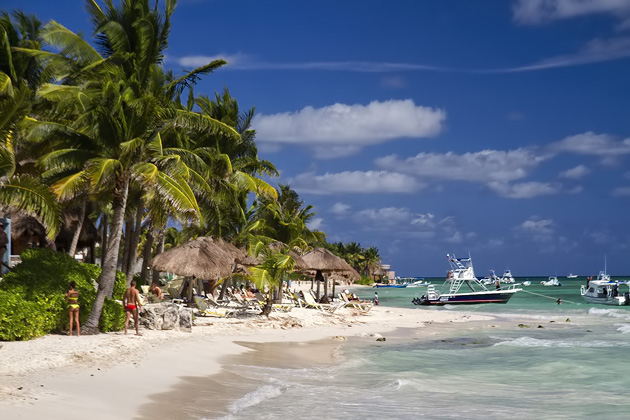 It's always had stunning beaches, but Playa del Carmen had to wait until the 1990s before it was discovered by tourists and developers. The once sleepy fishing village is today a bustling city catering to club-hopping party people and sun-hungry Europeans. We spent two days here and really enjoyed ourselves.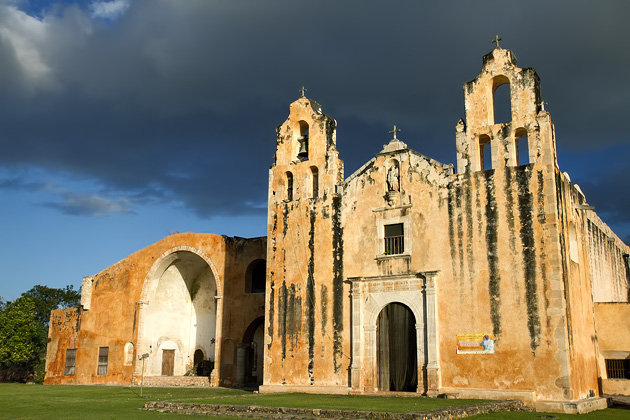 After visiting the ruins of Mayapan, we made our way south to Maní. This tiny town is famous across the peninsula for its cuisine, but it was also the scene of one of the Yucatán's darkest moments.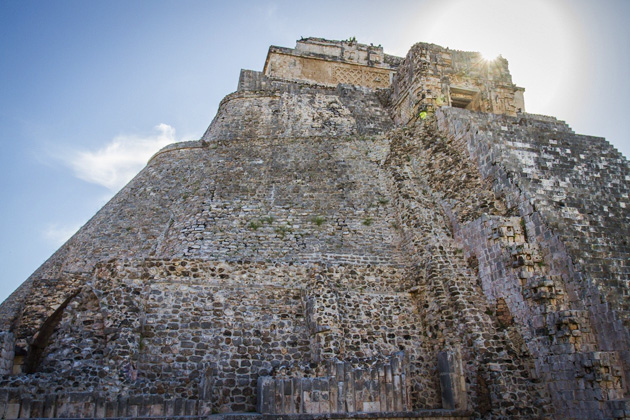 An expansive city with soaring buildings that have somehow retained much of their detail, Uxmal is among the most important Maya archaeological sites. It's about an hour south of Mérida in the Puuc Valley, and we showed up early in the morning after spending the night in nearby Santa Elena.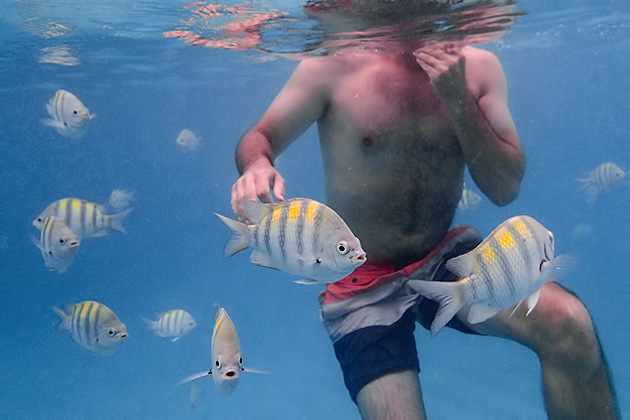 When you're on Isla Mujeres, there's really only one decision with which you'll need to trouble yourself: of all the tantalizing options, where should you plop down your butt for the entire day? We chose Garrafón de Castilla, a small beach club on the southern end of the island.