For 91 Days,
we lived in the Yucatán. Although we were based in the capital, Mérida, we visited the entire peninsula, from Cancún to Cozumel, Valladolid to Campeche. Whether you're planning your own journey to the Yucatán, or are just interested in seeing what makes it such a special place, our articles and photographs might help you out. Start
at the beginning
of our adventures, visit our
comprehensive index
to find something specific, or choose one of the articles selected at random, below:
mike_frontpage(); ?>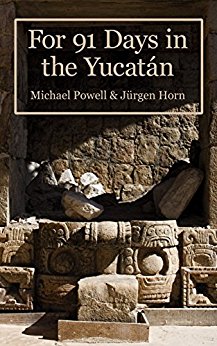 We spent three months in the Yucatán peninsula, visiting ancient Maya ruins, taking trips to the beach, learning the art of scuba, swimming in cenotes, eating incredible cuisine, and meeting some of the friendliest people we've ever encountered. Let's just say, it wasn't among our "most challenging" 91-day excursions. But it was definitely among our favorite.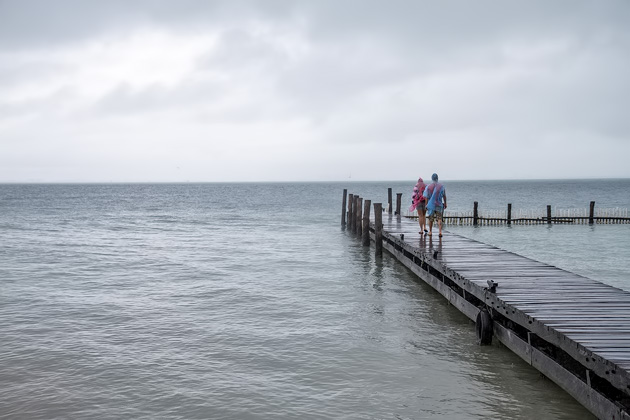 On Monday morning, we awoke with an itinerary full of plans and a sky full of clouds. We looked to the heavens imploringly, begging for no rain, but before we'd even lowered our clasped hands, the storms began. And they didn't let up the entire day. Undaunted, we stuck to our schedule, and visited Isla Mujeres' touristy sights. But we'll be honest: this was a miserable day.
After completing our Open Water scuba certifications, we expected the idea of snorkeling to lose its appeal. Why float on top of the water when you can dive right down into it? But at shallow sites like the Yal-Ku Lagoon in Akumal, snorkeling is just as good as scuba. Perhaps even better.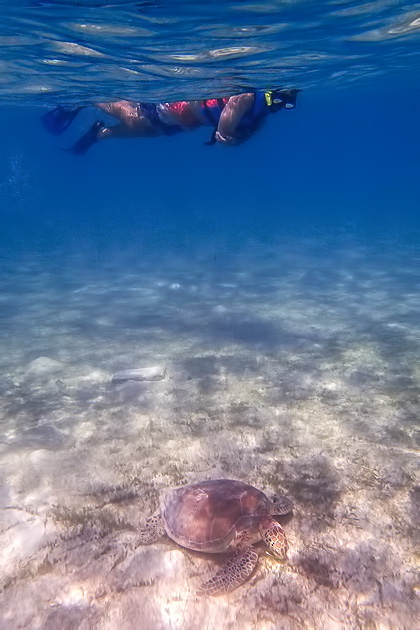 We were floating on our bellies in the waters of Akumal Bay while, just a couple meters below, giant turtles grazed on sea grass. It was an experience that instantly joined the ranks of my all-time favorites.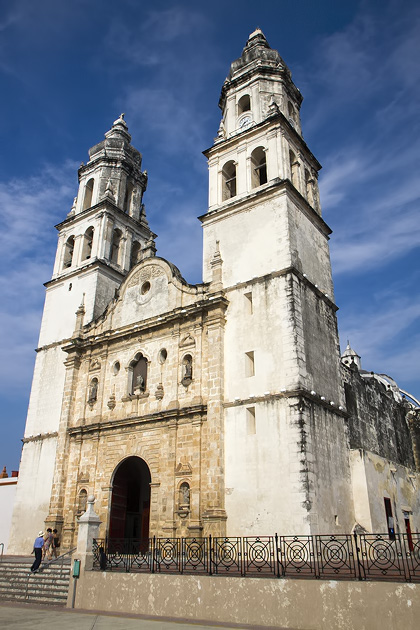 We had circled the path of the old fortifications which once protected the city, and taken a trip into the jungles of the interior to visit Maya ruins, but it wasn't until our final hours in Campeche that we spent much time exploring the city itself.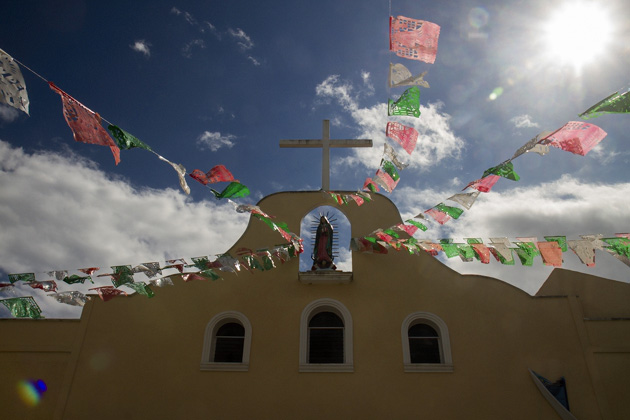 The beaches are unforgettable, but there's a side to Tulum which has nothing to do with sand or turquoise blue waters. And that would be the actual town, where most of the locals live and work. It's not quite as picturesque, but don't let that keep you away... we enjoyed the pueblo almost as much as the coast.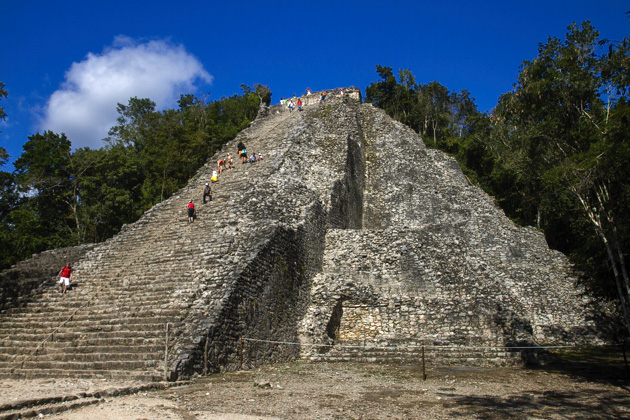 Found forty minutes inland from Tulum, the Maya city of Cobá has become a popular destination for tours out of Cancún, and upon arriving, we were disheartened by the number of buses we saw in the lot. But the ruins are spread out across such a wide swath of jungle that the crowds never became overwhelming. This was the final archaeological zone we would be visiting during our 91 days in the Yucatán, and we greeted the milestone with sadness and a little relief.