For 91 Days,
we lived in the Yucatán. Although we were based in the capital, Mérida, we visited the entire peninsula, from Cancún to Cozumel, Valladolid to Campeche. Whether you're planning your own journey to the Yucatán, or are just interested in seeing what makes it such a special place, our articles and photographs might help you out. Start
at the beginning
of our adventures, visit our
comprehensive index
to find something specific, or choose one of the articles selected at random, below: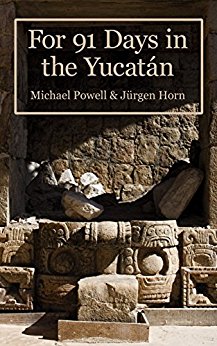 We spent three months in the Yucatán peninsula, visiting ancient Maya ruins, taking trips to the beach, learning the art of scuba, swimming in cenotes, eating incredible cuisine, and meeting some of the friendliest people we've ever encountered. Let's just say, it wasn't among our "most challenging" 91-day excursions. But it was definitely among our favorite.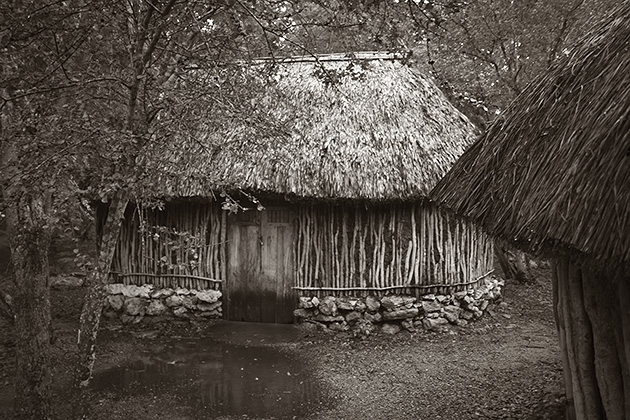 The phrase "Yucatecan History" inevitably conjures images of the ancient Maya, who constructed out of limestone and ingenuity one of the most fascinating civilizations mankind has ever known. The Maya might be the most brilliant piece of the puzzle, but there are others. Here's our concise rundown of the peninsula's story.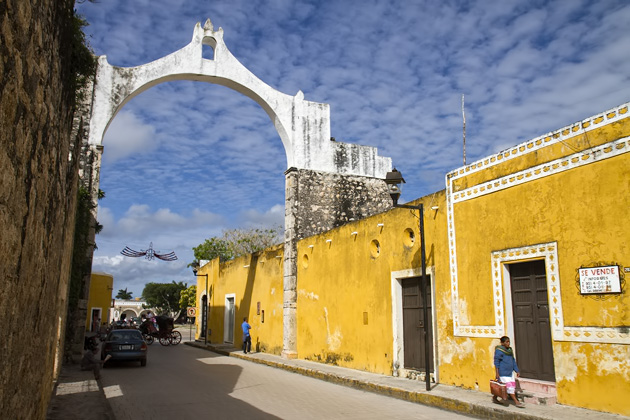 One of the most important cities in the Yucatán long before the arrival of the Spanish, Izamal is still among its most beautiful. Called the Yellow City for the monochrome color scheme of its buildings, the City of Hills for the ancient pyramids which give shape to the land around it, and the City of Three Cultures for its harmonic balance of pre-Colombian, colonial and modern influence, Izamal ranks as perhaps the essential day trip from Mérida.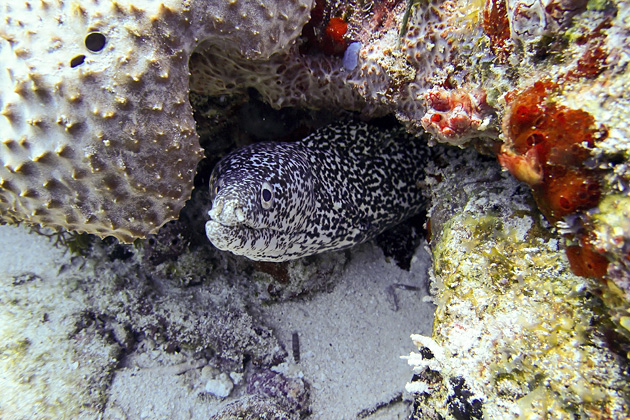 We'd had such a great time learning how to dive in Puerto Morelos, that we couldn't resist making a return trip to see our friends at WetSet and to get back into the water.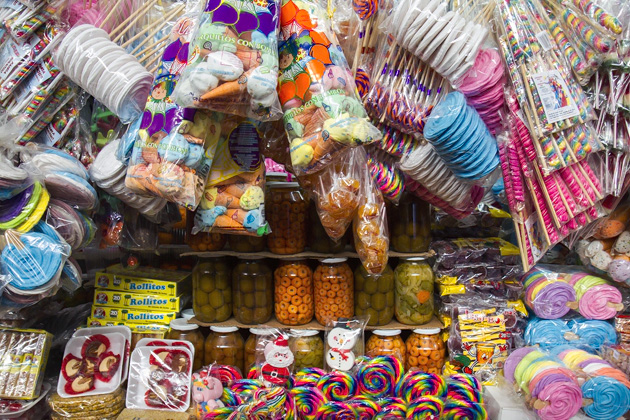 I've got one of those brains that appreciates order. I love numbers and logic, and anything organized. I always keep a list of tasks for the day, and often an item on that list will be reminding me to make another list. Seriously. Don't even get me started on jigsaw puzzles. The challenge of arranging jumbled pieces into a coherent whole? I'm happy just thinking about it.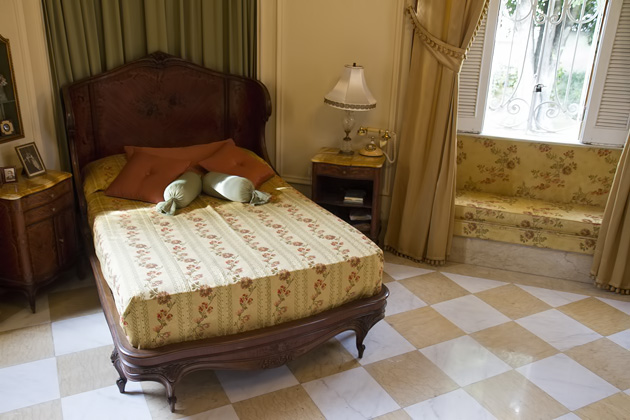 Most of the mansions along the Paseo Montejo have either fallen into a state of disrepair or been converted into banks. But the Casa Montes Molina is a fortunate exception. Owned by the Montes-Molina family for generations, visitors can today tour this amazing house, or even rent it out for special events.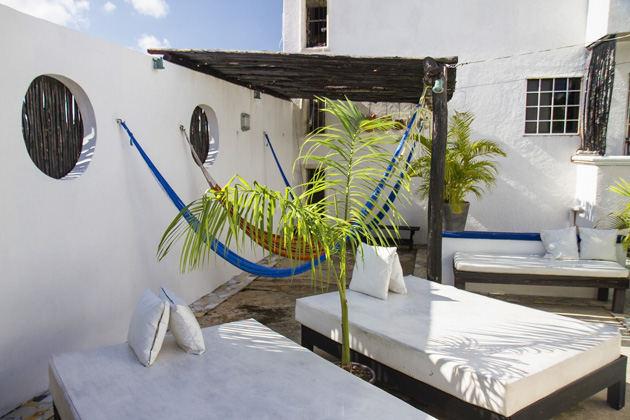 As guests of Cozumel's tourism board, we weren't just exposed to a wide variety of sights and restaurants, but were also introduced to a few wonderful places to stay. Whether your budget is small, medium or large, one of these options should fit the bill.