For 91 Days,
we lived in the Yucatán. Although we were based in the capital, Mérida, we visited the entire peninsula, from Cancún to Cozumel, Valladolid to Campeche. Whether you're planning your own journey to the Yucatán, or are just interested in seeing what makes it such a special place, our articles and photographs might help you out. Start
at the beginning
of our adventures, visit our
comprehensive index
to find something specific, or choose one of the articles selected at random, below:
mike_frontpage(); ?>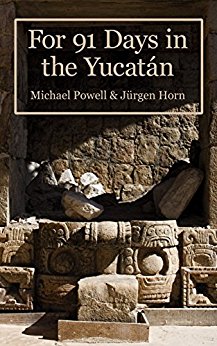 We spent three months in the Yucatán peninsula, visiting ancient Maya ruins, taking trips to the beach, learning the art of scuba, swimming in cenotes, eating incredible cuisine, and meeting some of the friendliest people we've ever encountered. Let's just say, it wasn't among our "most challenging" 91-day excursions. But it was definitely among our favorite.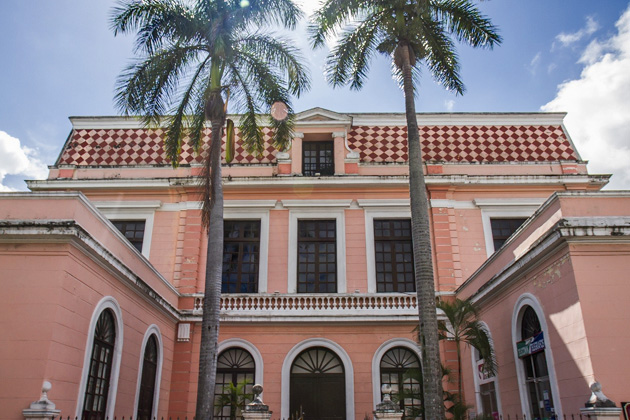 Found just a couple blocks southeast of the Plaza Grande, Mérida's grand former post office is now home to a museum which introduces the city and its history.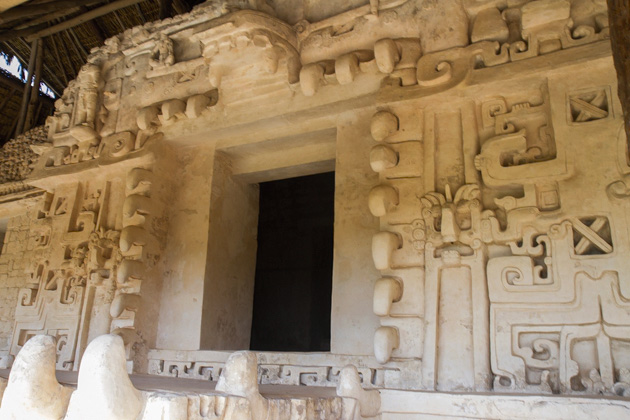 Just twenty minutes north of Valladolid are the ruins of Ek Balam, a fantastic archaeological site which boasts some of the peninsula's best-preserved Maya sculptures.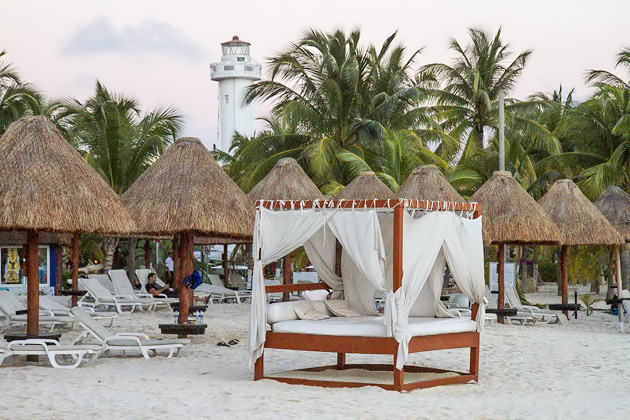 After 24 hours, we'd seen enough of Cancún and made our way to Isla Mujeres, just a half-hour by ferry off the coast. This island of around 12,000 people has made a name for itself as a sort of anti-Cancún. A place to relax, escape the crowds and bask in the simple joy of being on a gorgeous Caribbean island.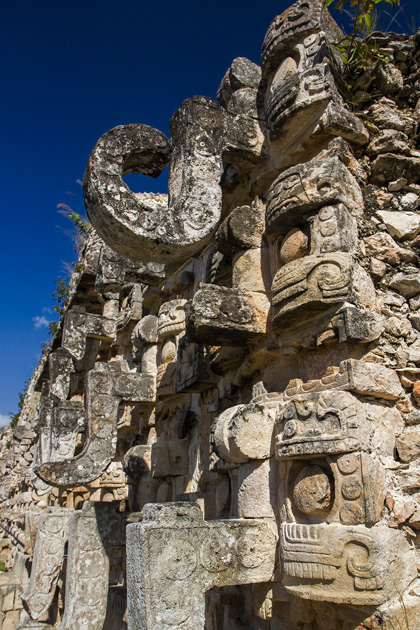 Kabah was the fourth archaeological site we visited on a very long day dedicated to the Maya ruins of the Ruta Puuc. Our energy might have been low upon arriving, but it's hard to feel listless in the presence of a building like the Codz Poop.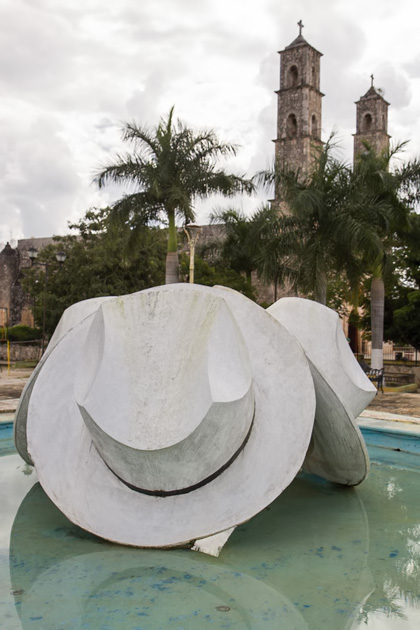 The statue of two monumental Panama hats which reigns supreme in the center of Bécal's main plaza is strange, but leaves little doubt as to the town's claim to fame. Found about an hour south of Mérida, Bécal is best known for its traditional hats made of jipi.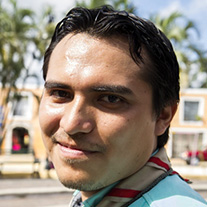 With iridescent waters and one of Earth's best reefs just offshore, it was no coincidence that we choose to spend a week on Cozumel immediately after obtaining our scuba certifications. The Caribbean island has long been regarded as one of the world's premiere diving destinations.