For 91 Days,
we lived in the Yucatán. Although we were based in the capital, Mérida, we visited the entire peninsula, from Cancún to Cozumel, Valladolid to Campeche. Whether you're planning your own journey to the Yucatán, or are just interested in seeing what makes it such a special place, our articles and photographs might help you out. Start
at the beginning
of our adventures, visit our
comprehensive index
to find something specific, or choose one of the articles selected at random, below: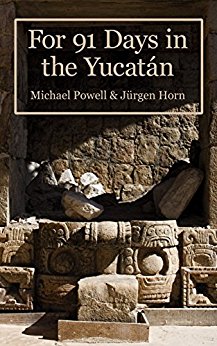 We spent three months in the Yucatán peninsula, visiting ancient Maya ruins, taking trips to the beach, learning the art of scuba, swimming in cenotes, eating incredible cuisine, and meeting some of the friendliest people we've ever encountered. Let's just say, it wasn't among our "most challenging" 91-day excursions. But it was definitely among our favorite.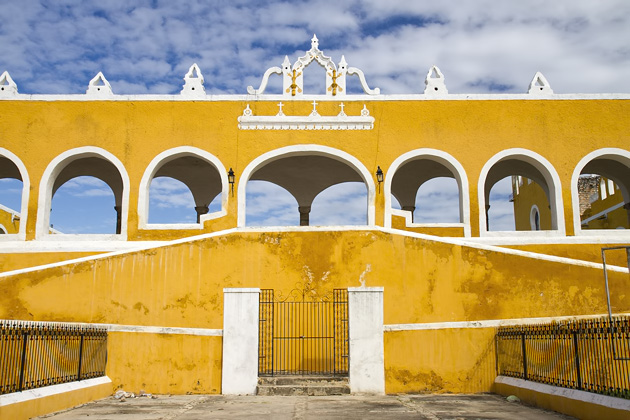 Izamal is a small city and you don't need a lot of time to familiarize yourself with it, but you will need sturdy legs. Both of its main sights, the ancient Maya pyramid Kinich Kakmó and the somewhat-less-ancient Convent of San Antonio de Padua, involve a lot of stairs and climbing.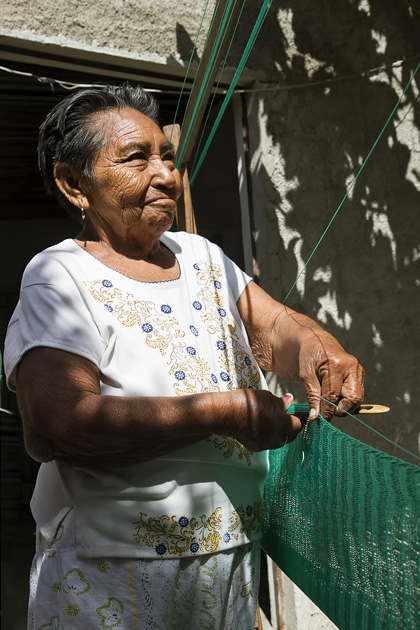 On paper, it sounded like a foolproof plan. Pop over to nearby Tixkokob, find someone who makes hammocks, snap a few pictures, head home. In and out, 60 minutes max. But it turns out that despite Tixkokob's status as Mérida's "Hammock Central," it's not all that easy to find someone making them.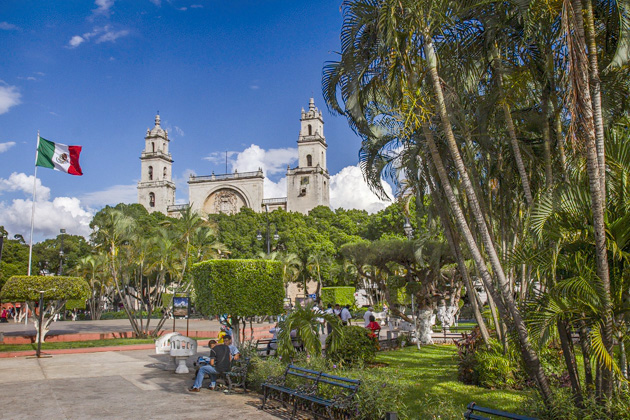 The Plaza Grande is the heart of Mérida, and an exhausting day of sightseeing can be had just by touring the buildings which surround it. After visiting the city cathedral on the east and the Palacio del Gobierno on the north, we cut straight across the plaza to check out the Casa de Montejo on the plaza's southern edge.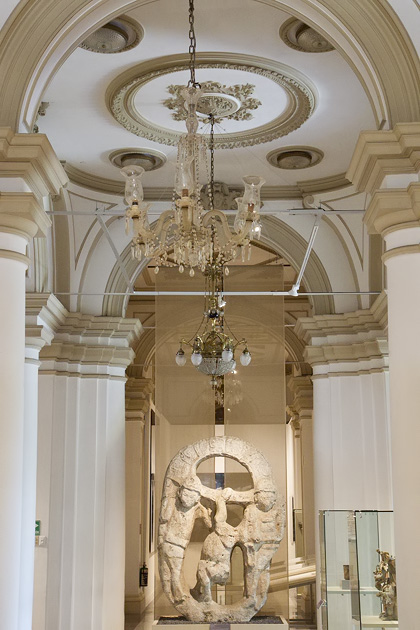 Not only is the Palacio Cantón one of the loveliest buildings on Merida's Paseo de Montejo, but it's also home to one of the city's best museums: the Museo Regional de Antropología de Yucatán.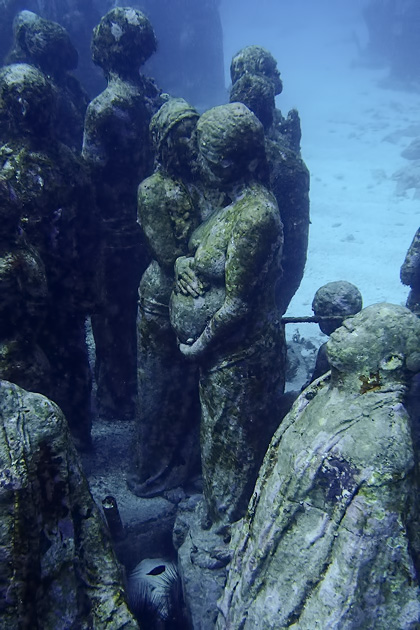 We've been to plenty of strange museums during our travels around the world. An optical illusion museum in Busan. A bordello museum in Idaho. The Museum of Innocence in Istanbul and a phallological museum in Iceland. But there's a new contender for the title of most unique: the MUSA, an underwater museum found off the coast of Isla Mujeres.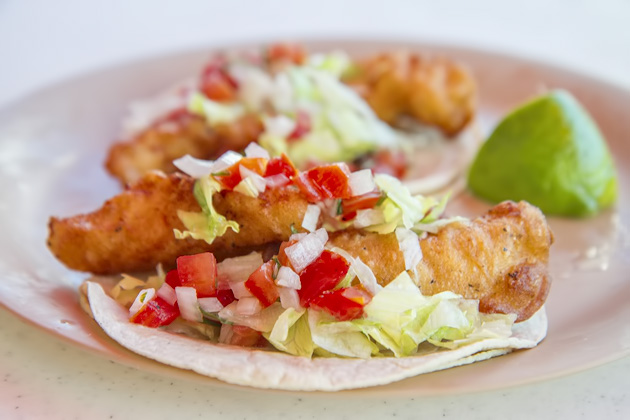 For such a small town, Puerto Morelos has a number of great places to grab a bite. There were a few we loved so much, we returned to them over and over again. Here are our favorites, and one that we would urge you to stay away from.