For 91 Days,
we lived in the Yucatán. Although we were based in the capital, Mérida, we visited the entire peninsula, from Cancún to Cozumel, Valladolid to Campeche. Whether you're planning your own journey to the Yucatán, or are just interested in seeing what makes it such a special place, our articles and photographs might help you out. Start
at the beginning
of our adventures, visit our
comprehensive index
to find something specific, or choose one of the articles selected at random, below: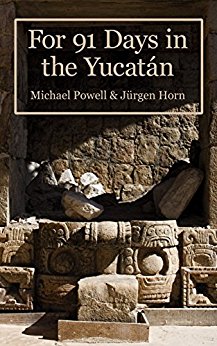 We spent three months in the Yucatán peninsula, visiting ancient Maya ruins, taking trips to the beach, learning the art of scuba, swimming in cenotes, eating incredible cuisine, and meeting some of the friendliest people we've ever encountered. Let's just say, it wasn't among our "most challenging" 91-day excursions. But it was definitely among our favorite.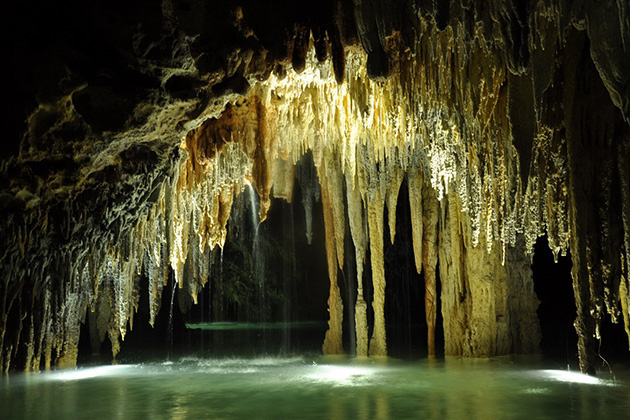 A vast system of underground rivers flows through the limestone earth of the Yucatán Peninsula, with the largest found just south of Playa del Carmen. The Río Secreto allows visitors an exhilarating chance to walk, wade, and float through an extensive network of subterranean chambers.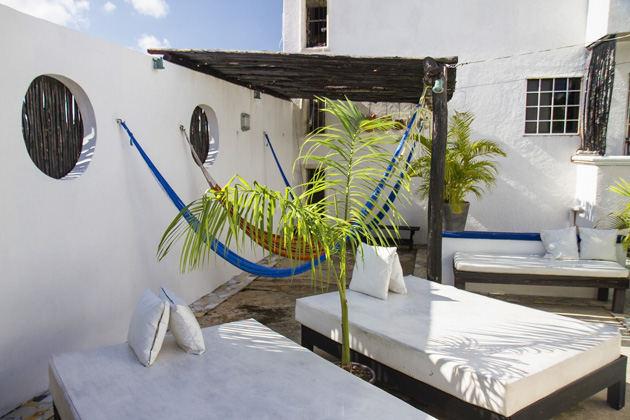 As guests of Cozumel's tourism board, we weren't just exposed to a wide variety of sights and restaurants, but were also introduced to a few wonderful places to stay. Whether your budget is small, medium or large, one of these options should fit the bill.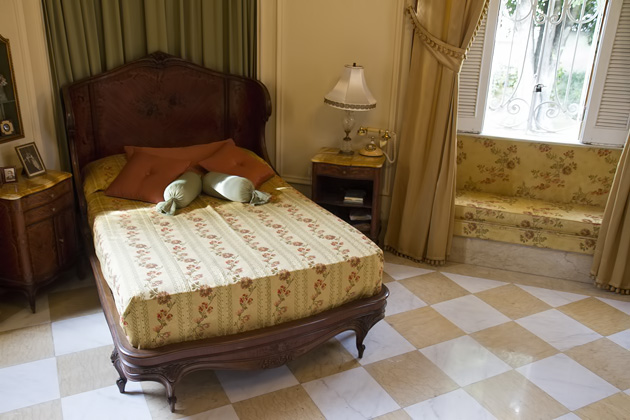 Most of the mansions along the Paseo Montejo have either fallen into a state of disrepair or been converted into banks. But the Casa Montes Molina is a fortunate exception. Owned by the Montes-Molina family for generations, visitors can today tour this amazing house, or even rent it out for special events.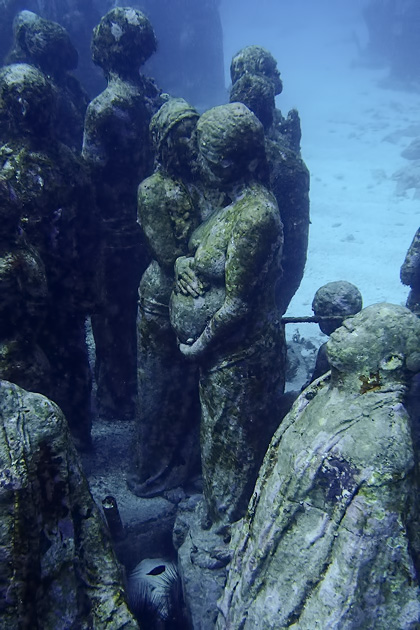 We've been to plenty of strange museums during our travels around the world. An optical illusion museum in Busan. A bordello museum in Idaho. The Museum of Innocence in Istanbul and a phallological museum in Iceland. But there's a new contender for the title of most unique: the MUSA, an underwater museum found off the coast of Isla Mujeres.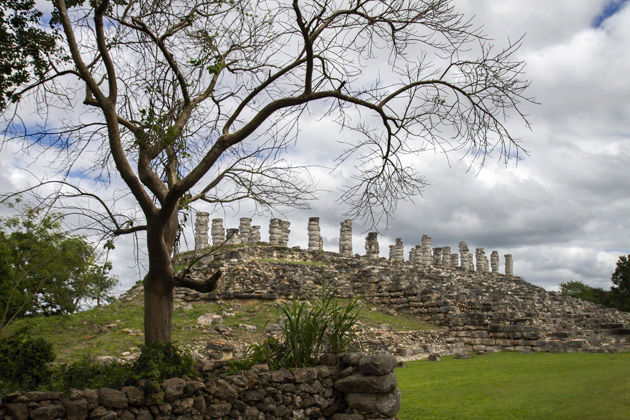 On the way home to Mérida from Izamal, we swung by the small village and archaeological site of Aké. Requiring a long drive off the main highway, it's a town which feels forgotten by the march of time.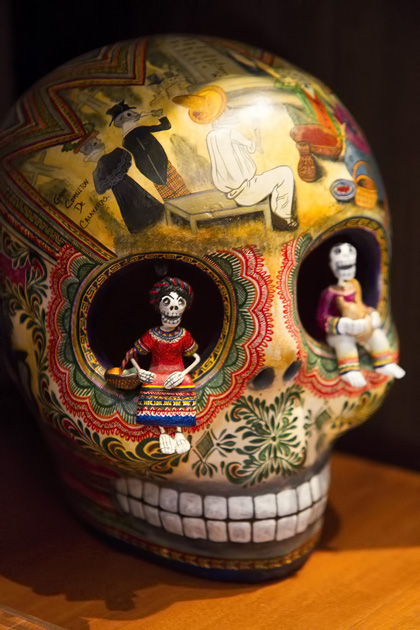 The largest privately-held collection of modern Mexican art in Mexico can be found in the home of John and Dorianne Venator, in Valladolid. The couple have been indulging their passion for over 35 years and have packed their house, one of the city's most historic properties, with over 3000 individual pieces.