For 91 Days,
we lived in the Yucatán. Although we were based in the capital, Mérida, we visited the entire peninsula, from Cancún to Cozumel, Valladolid to Campeche. Whether you're planning your own journey to the Yucatán, or are just interested in seeing what makes it such a special place, our articles and photographs might help you out. Start
at the beginning
of our adventures, visit our
comprehensive index
to find something specific, or choose one of the articles selected at random, below:
mike_frontpage(); ?>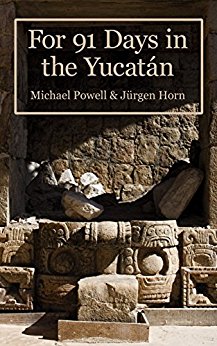 We spent three months in the Yucatán peninsula, visiting ancient Maya ruins, taking trips to the beach, learning the art of scuba, swimming in cenotes, eating incredible cuisine, and meeting some of the friendliest people we've ever encountered. Let's just say, it wasn't among our "most challenging" 91-day excursions. But it was definitely among our favorite.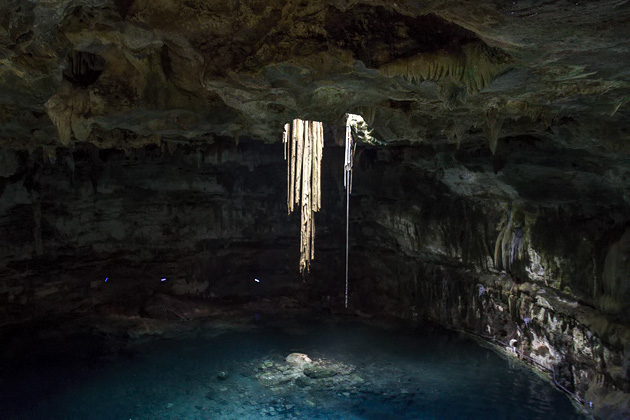 An inexhaustible number of cenotes riddle the limestone earth of the Yucatán Peninsula, but Valladolid is blessed with some of the most beautiful. In a single morning, we visited three, the first of which is right in the middle of town.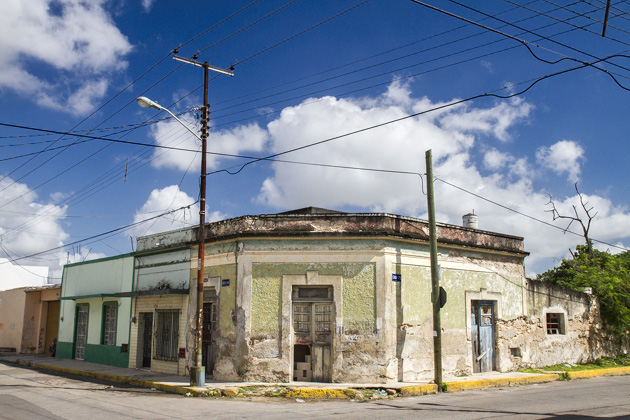 Unlike a lot of places we move to, Busan or Idaho for instance, we were fully confident that life in the Yucatán Peninsula was going to be wonderful. It didn't take anywhere near a month to confirm that. We spoiled ourselves with wonderful cuisine, explored Maya ruins, relaxed on the beach, and started to learn about our new home. They were an eventful 30 days, and I didn't know whether to be excited that we still had another two months to look forward to, or disappointed that we were already a third done.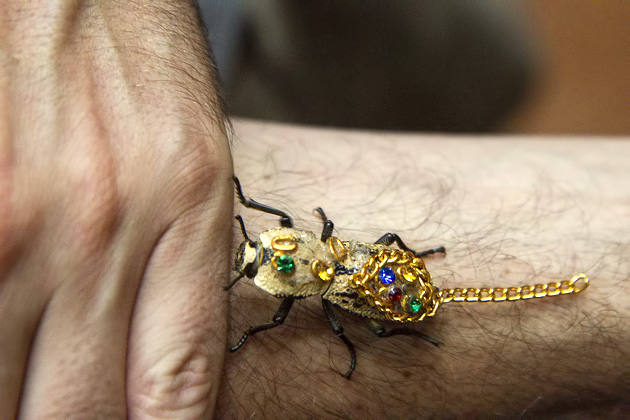 Jürgen and I aren't the types to spend much time thinking about jewelry. Neither of us owns a single piece, not a ring nor a bracelet, and I very rarely notice the jewelry worn by others. But when the piece in question is a living beetle, it's a little hard to ignore.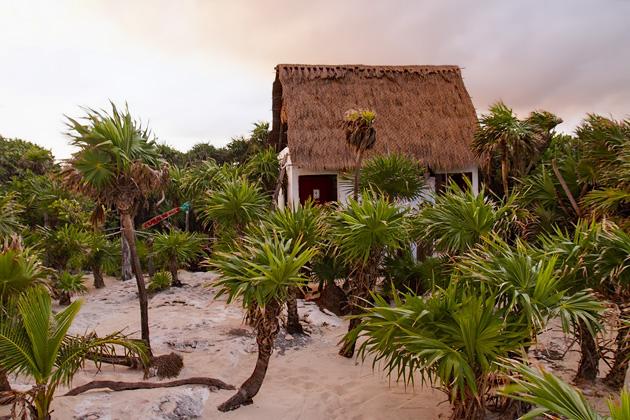 The eastern coast of Cozumel is completely different to the west. It has none of the calm, crystal blue water, nor anywhere near the tourism. After stopping in at Cozumel's original town, El Cedral, we took a short drive up the coast and ended at a rollicking bar named Coconuts.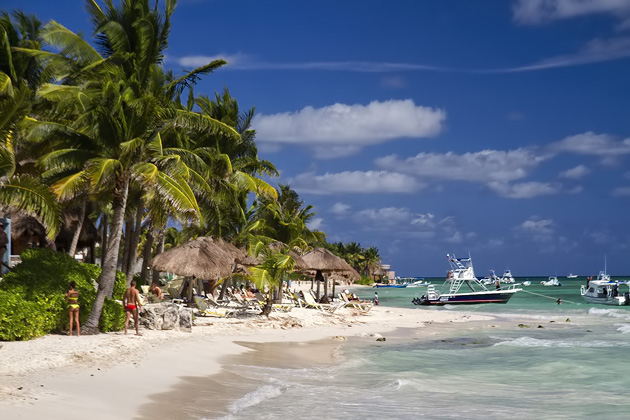 It's always had stunning beaches, but Playa del Carmen had to wait until the 1990s before it was discovered by tourists and developers. The once sleepy fishing village is today a bustling city catering to club-hopping party people and sun-hungry Europeans. We spent two days here and really enjoyed ourselves.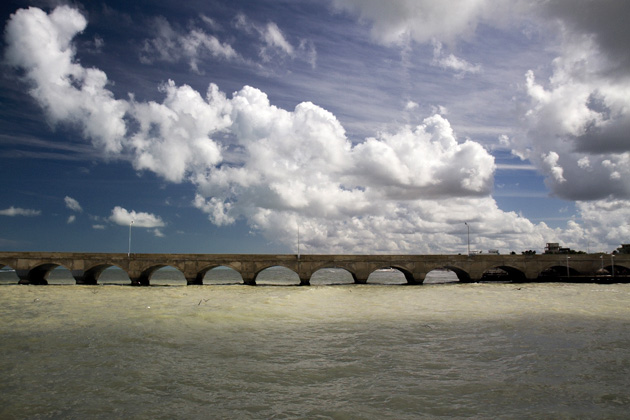 Talking to expats and reading online accounts had led us to believe that Progreso was a humdrum place, and when we finally visited, it was more out of a vague sense of duty than any personal desire. But while we had braced ourselves for boredom, what we discovered was a friendly, likable and unpretentious beach town. Chalk it up to the miracle of low expectations, if you wish, but we loved Progreso.