For 91 Days,
we lived in the Yucatán. Although we were based in the capital, Mérida, we visited the entire peninsula, from Cancún to Cozumel, Valladolid to Campeche. Whether you're planning your own journey to the Yucatán, or are just interested in seeing what makes it such a special place, our articles and photographs might help you out. Start
at the beginning
of our adventures, visit our
comprehensive index
to find something specific, or choose one of the articles selected at random, below:
mike_frontpage(); ?>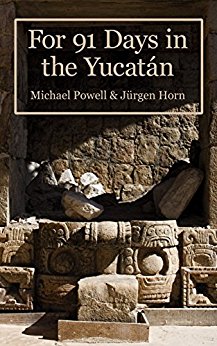 We spent three months in the Yucatán peninsula, visiting ancient Maya ruins, taking trips to the beach, learning the art of scuba, swimming in cenotes, eating incredible cuisine, and meeting some of the friendliest people we've ever encountered. Let's just say, it wasn't among our "most challenging" 91-day excursions. But it was definitely among our favorite.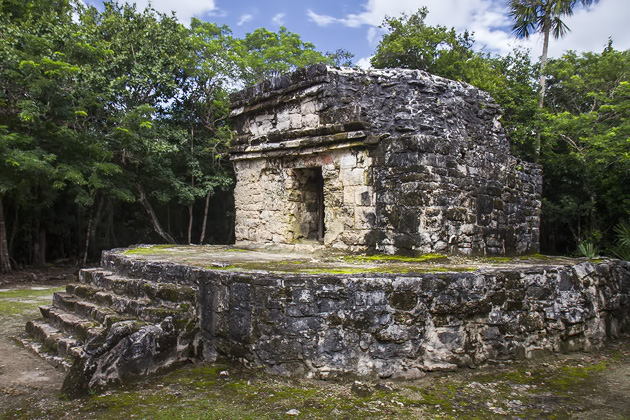 The lack of awe-inspiring temples on Cozumel belies its true importance to the Maya civilization. Home to the goddess Ix'Chel, the island was a sacred place of pilgrimage and a major center of commerce. We took a tour of Cozumel's main cluster of ruins at San Gervasio, in the center of the island, and learned more about the beliefs of this fascinating people.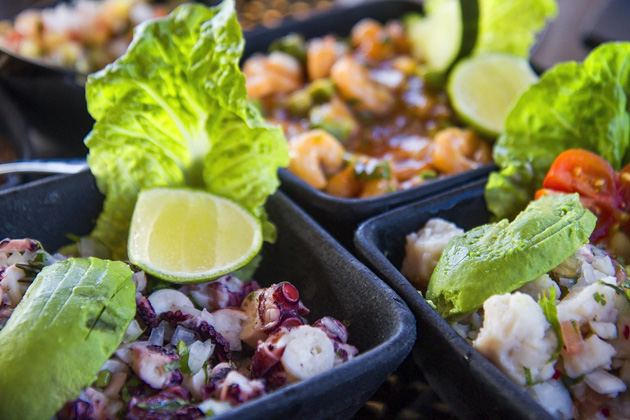 During our week in Cozumel, we were invited to a number of restaurants. From chic to rustic, modern to traditional, we sampled a little of everything the island has to offer. It was an intense culinary program and there were times when, regardless of how delicious the shrimp ceviche or grilled snapper was, I almost couldn't take another bite. Here are some of our favorite finds.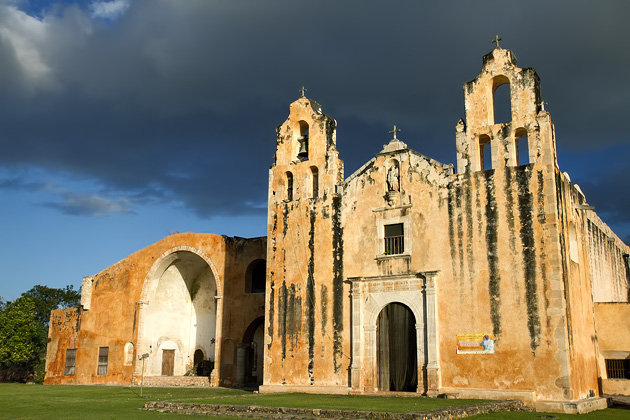 After visiting the ruins of Mayapan, we made our way south to Maní. This tiny town is famous across the peninsula for its cuisine, but it was also the scene of one of the Yucatán's darkest moments.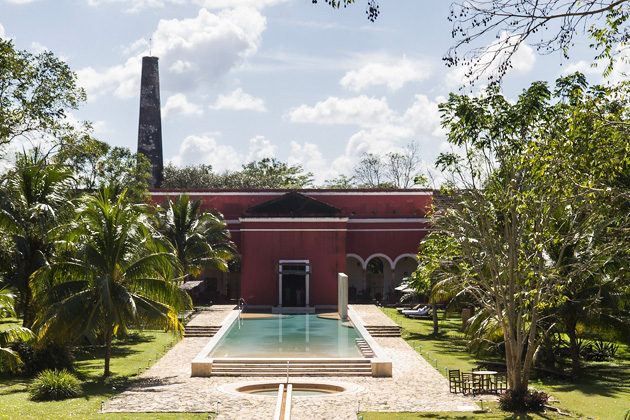 The gate of the Hacienda Temozón functions like a time machine, transporting you to an age when the Yucatán was among the richest areas in the Western Hemisphere. The henequen boom was a period of unimaginable wealth for the Yucatán... if, of course, you were among the lucky few who owned land.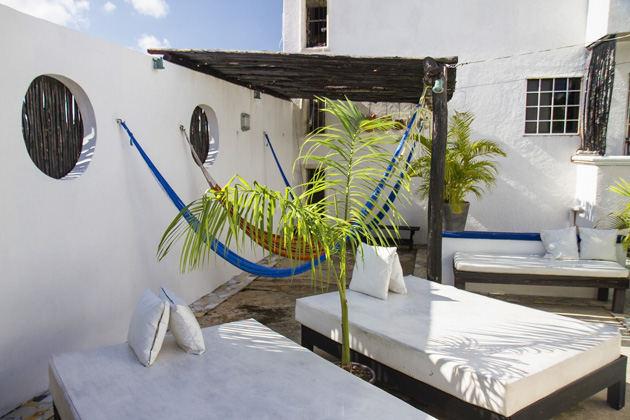 As guests of Cozumel's tourism board, we weren't just exposed to a wide variety of sights and restaurants, but were also introduced to a few wonderful places to stay. Whether your budget is small, medium or large, one of these options should fit the bill.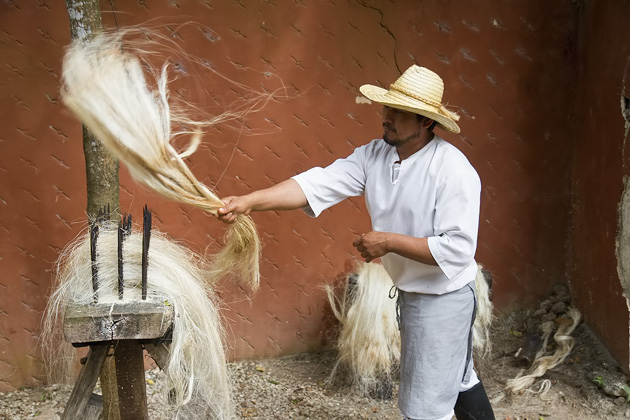 During the Yucatán's henequen boom, there were close to a thousand haciendas (plantations) in operation across the state. Today, they're nearly all in ruins. And in the area surrounding Mérida, only one still manufactures henequen: Sotuta de Peon. We joined a tour of the hacienda which led us through a mansion, the factory, a Maya house in the agave fields, a cenote, and ended at a restaurant serving up Yucatecan specialties.