For 91 Days,
we lived in the Yucatán. Although we were based in the capital, Mérida, we visited the entire peninsula, from Cancún to Cozumel, Valladolid to Campeche. Whether you're planning your own journey to the Yucatán, or are just interested in seeing what makes it such a special place, our articles and photographs might help you out. Start
at the beginning
of our adventures, visit our
comprehensive index
to find something specific, or choose one of the articles selected at random, below: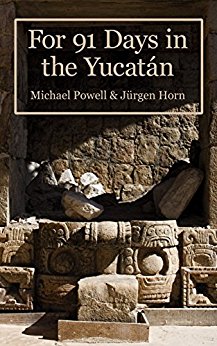 We spent three months in the Yucatán peninsula, visiting ancient Maya ruins, taking trips to the beach, learning the art of scuba, swimming in cenotes, eating incredible cuisine, and meeting some of the friendliest people we've ever encountered. Let's just say, it wasn't among our "most challenging" 91-day excursions. But it was definitely among our favorite.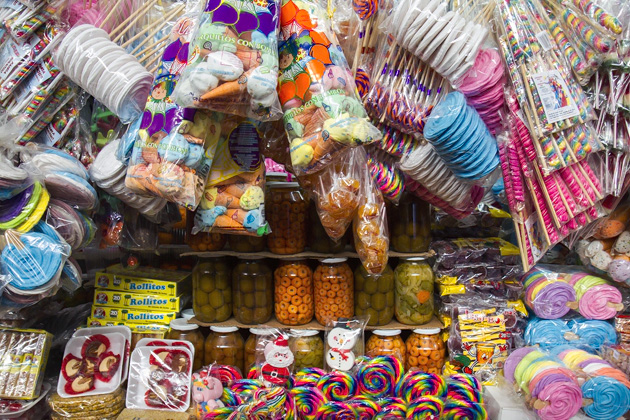 I've got one of those brains that appreciates order. I love numbers and logic, and anything organized. I always keep a list of tasks for the day, and often an item on that list will be reminding me to make another list. Seriously. Don't even get me started on jigsaw puzzles. The challenge of arranging jumbled pieces into a coherent whole? I'm happy just thinking about it.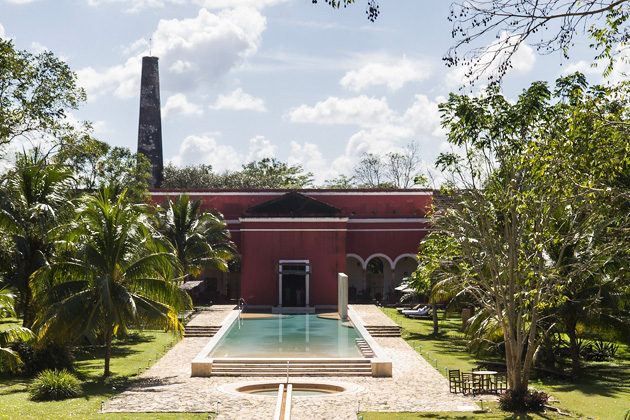 The gate of the Hacienda Temozón functions like a time machine, transporting you to an age when the Yucatán was among the richest areas in the Western Hemisphere. The henequen boom was a period of unimaginable wealth for the Yucatán… if, of course, you were among the lucky few who owned land.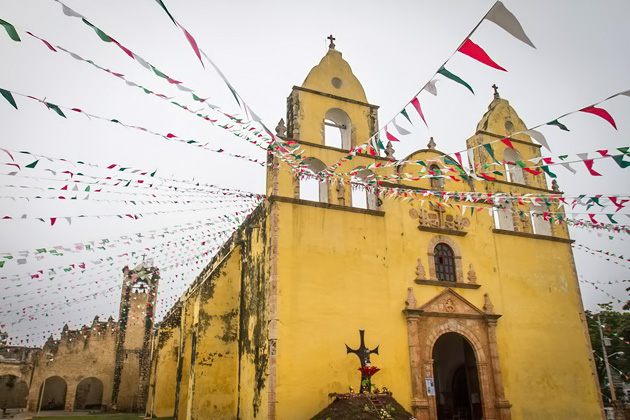 Some of the Yucatán's most impressive Maya ruins are laid out in a convenient row along the Ruta Puuc. Beginning in the village of Oxkutzcab, we made a rough semi-circle to the south and west, visiting caves, an eco-museum dedicated to cocoa, and five archaeological sites, among them the ruins of Uxmal.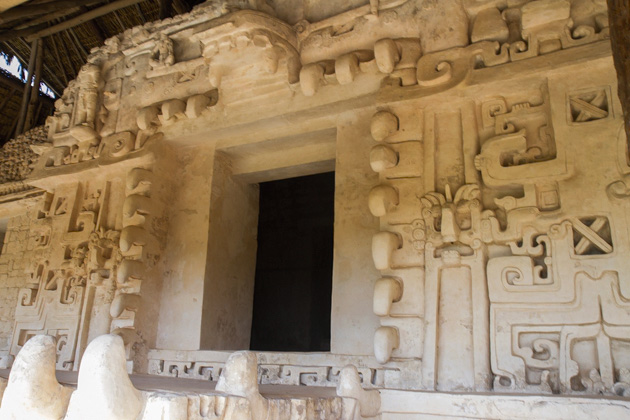 Just twenty minutes north of Valladolid are the ruins of Ek Balam, a fantastic archaeological site which boasts some of the peninsula's best-preserved Maya sculptures.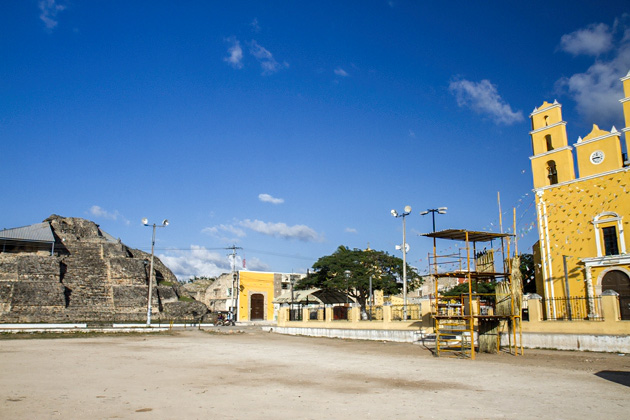 After swimming in Chunkanán's three cenotes, we felt energized enough to stop at nearby Acanceh before our return to Mérida. This small town is one of the oldest Maya sites in the Yucatán, and one of the few to retain its original name, which approximately means "Cry of the Deer".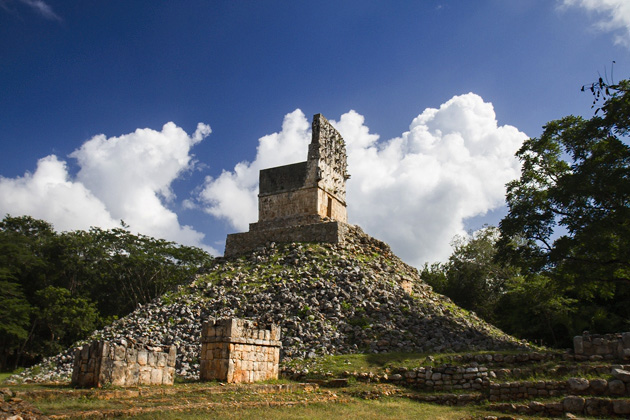 Down the road from the Grutas de Lóltun is the archaeological zone of Labná, the first of five ancient Maya sites we'd be visiting on our trip through the Puuc Valley. Nearby we'd find Xlapak, a much smaller site whose name means "Old Walls".