For 91 Days,
we lived in the Yucatán. Although we were based in the capital, Mérida, we visited the entire peninsula, from Cancún to Cozumel, Valladolid to Campeche. Whether you're planning your own journey to the Yucatán, or are just interested in seeing what makes it such a special place, our articles and photographs might help you out. Start
at the beginning
of our adventures, visit our
comprehensive index
to find something specific, or choose one of the articles selected at random, below: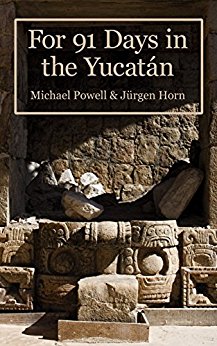 We spent three months in the Yucatán peninsula, visiting ancient Maya ruins, taking trips to the beach, learning the art of scuba, swimming in cenotes, eating incredible cuisine, and meeting some of the friendliest people we've ever encountered. Let's just say, it wasn't among our "most challenging" 91-day excursions. But it was definitely among our favorite.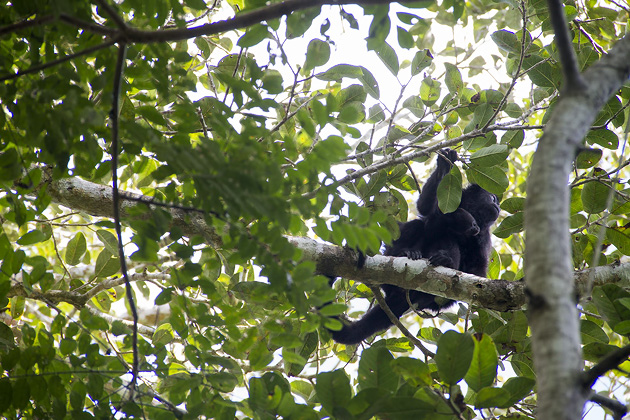 Found twenty minutes from Cobá, down a horrific road pockmarked with crater-sized pot holes, we found the natural reserve of Punta Laguna. This protected national park receives few visitors, despite its beauty and the irresistible lure of howler and spider monkeys.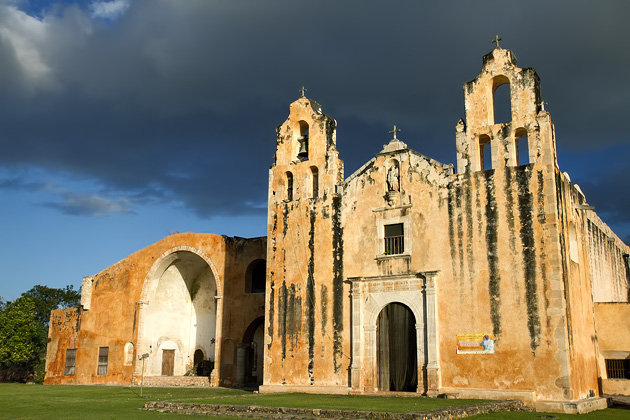 After visiting the ruins of Mayapan, we made our way south to Maní. This tiny town is famous across the peninsula for its cuisine, but it was also the scene of one of the Yucatán's darkest moments.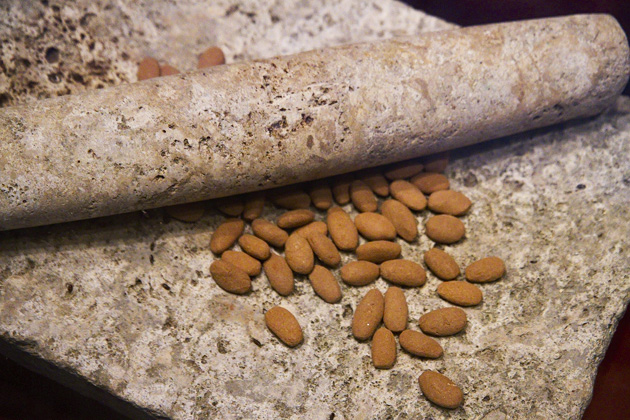 We weren't sure what to expect from the Eco-Museum of Cacao, found between the archaeological sites of Labná and Xlapak. Apart from a flier we'd picked up in a tourism office, we hadn't read a thing about it, and that's usually a bad sign. But the museum turned out to be excellent, with nicely-presented information, a chocolate-making demonstration, animals and even a re-creation of an ancient Maya rain ritual.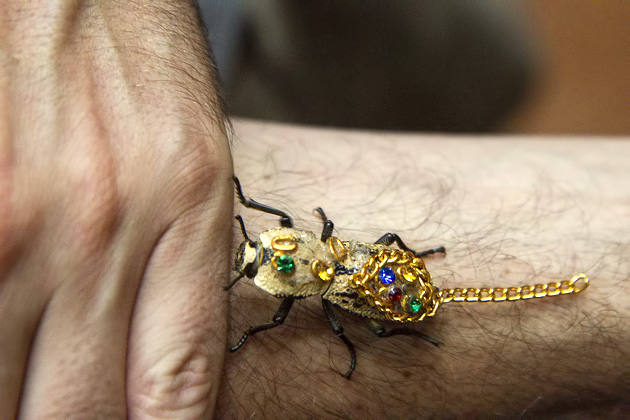 Jürgen and I aren't the types to spend much time thinking about jewelry. Neither of us owns a single piece, not a ring nor a bracelet, and I very rarely notice the jewelry worn by others. But when the piece in question is a living beetle, it's a little hard to ignore.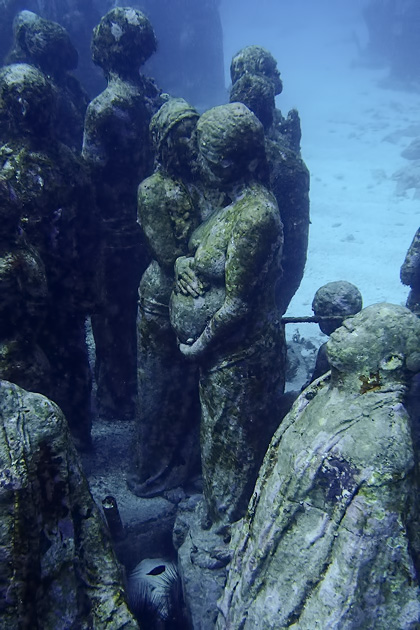 We've been to plenty of strange museums during our travels around the world. An optical illusion museum in Busan. A bordello museum in Idaho. The Museum of Innocence in Istanbul and a phallological museum in Iceland. But there's a new contender for the title of most unique: the MUSA, an underwater museum found off the coast of Isla Mujeres.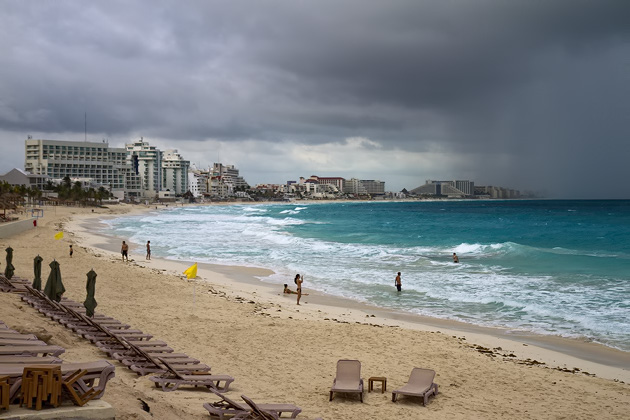 It might be the most popular vacation destination on the Yucatán Peninsula, but Cancún was not a place that Jürgen and I were slobbering all over ourselves to visit. It's Cancún. We already knew exactly what awaited us there… massive hotels lining the beach, drunken college students, trashy theme bars and American-style restaurants. We decided to stay for a single day, just to be fair to Cancún. To give it a shot. Maybe, just maybe, the city's reputation was overblown.