Three Great Cozumel Hotels
As guests of Cozumel's tourism board, we weren't just exposed to a wide variety of sights and restaurants, but were also introduced to a few wonderful places to stay. Whether your budget is small, medium or large, one of these options should fit the bill.
Hostelito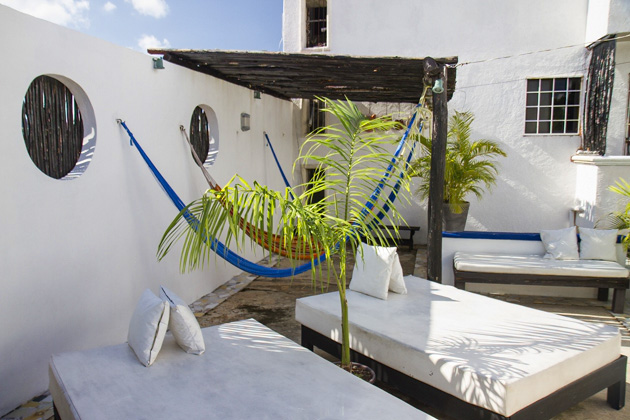 Hostelito, or Little Hostel, welcomed us for three nights at the beginning of our stay. For budget travelers, this is a perfect option. Clean, affordable, and with a perfect location right in the middle of the city, Hostelito offers both dorm-style accommodation and private suites with bathrooms. There's a community kitchen, where you will likely meet other travelers, and fast internet throughout the premises.
Hostelito Cozumel – Website
Villas El Encanto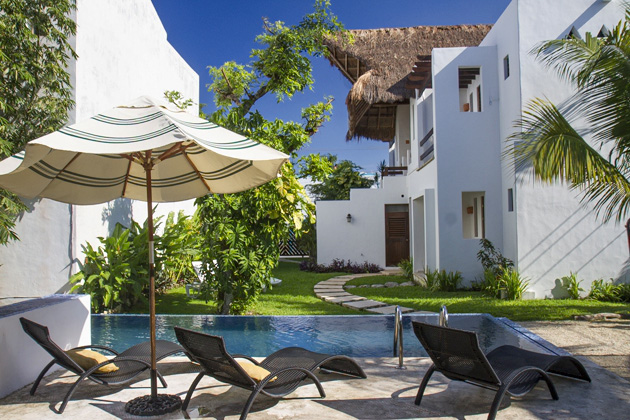 Farther away from downtown, Villas El Encanto is exactly as enchanting as its name suggests. When we came through the gate, the scene was like something out of a fairy tale. Hammocks, a pool, flowers and trees, and even a pair of peacocks strutting about. The hotel's eight rooms are lovely, with wifi and access to a kitchen. I almost think it would be a bad idea to stay here… the garden is so pleasant that you might end up lounging around all day, and miss out on everything Cozumel has to offer!
Villas El Encanto – Website
Hotel B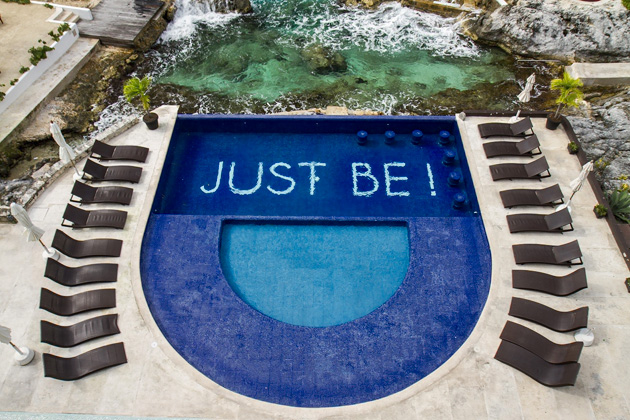 B stands for boutique, blue, beautiful, bewitching and breathtaking. And while the "B" in Hotel B could stand for any of these, it's probably an abbreviation for Beatrice, the hotel's young owner and operator. This recently renovated hotel has an incredible position right atop the Caribbean Sea, with an infinity pool, hammocks and a great beach bar. Hoping to capture a different, more involved kind of tourist, they offer workshops in areas like yoga or cooking, and diving excursions.
Perhaps the most interesting thing about Hotel B, though, is the fact that every room is individually designed with decorative elements from around Mexico. And every piece inside each room, from the rugs to the paintings to the soap dishes, is available for purchase.
Hotel B – Website
–Download Our Travel Books Here
More Pics from Hostelito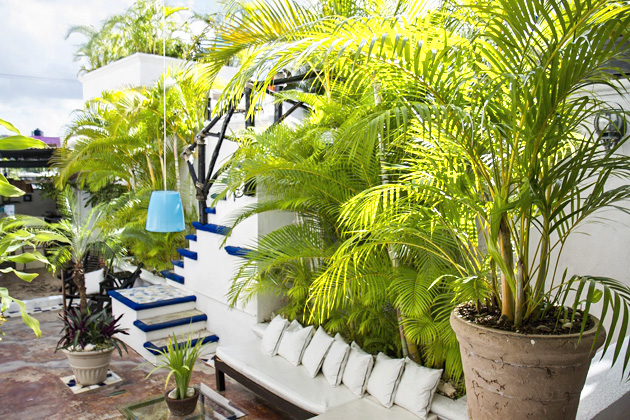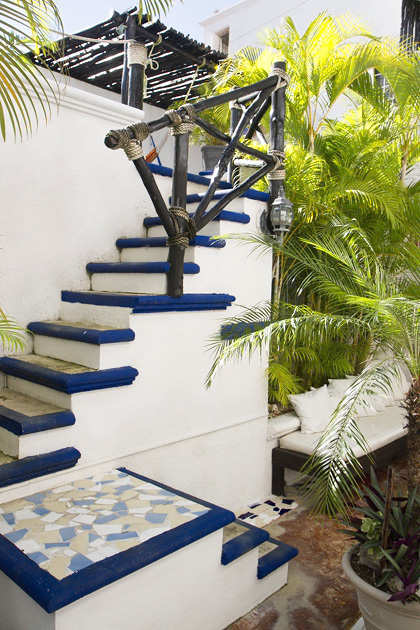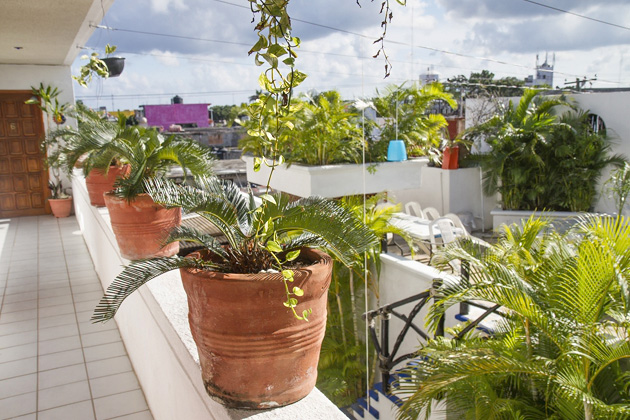 More Pics from Villas El Encanto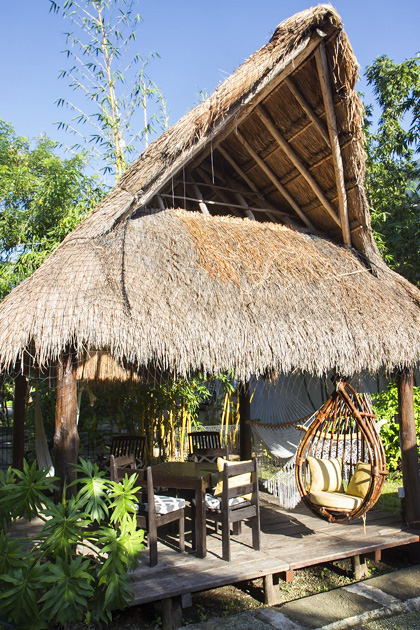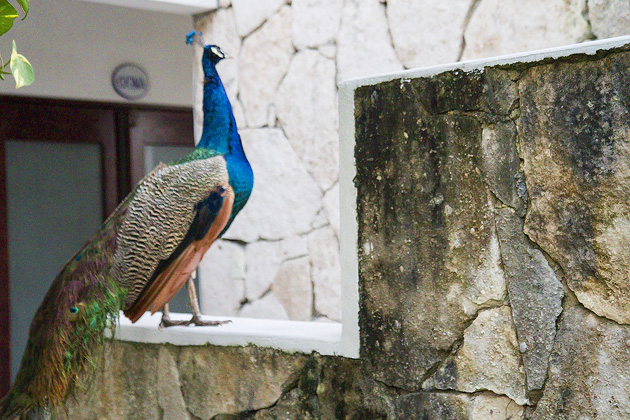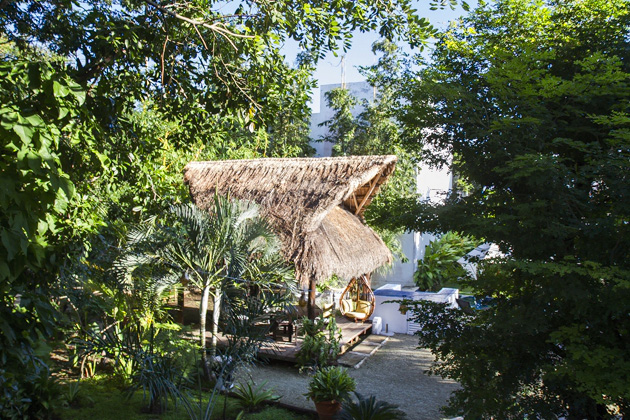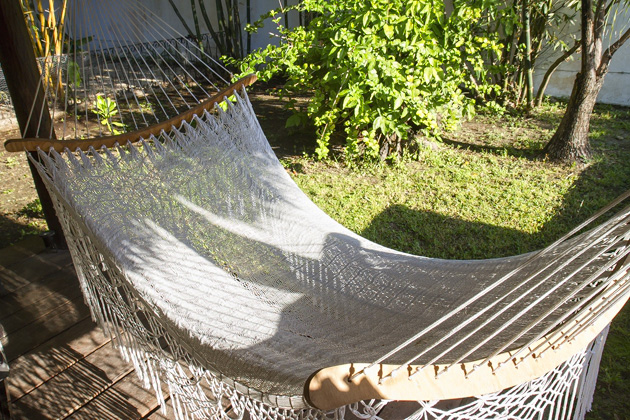 More Pics from Hotel B