Crocs, Snakes and Flamingos at Celestún
In the southeastern corner of the Yucatán is the Celestún Biosphere Reserve: a natural lagoon home to mangrove forests and all sorts of creatures. During our trip to the area, we took an exciting two-hour boat tour of the reserve.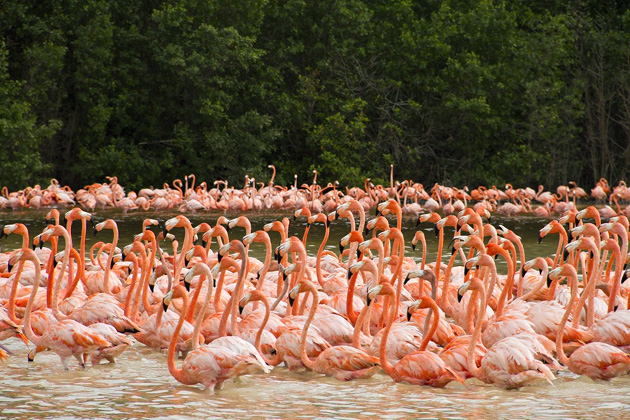 While booking our tour of Celestún, we were the only foreigners present. Normally, this is something we'd be thrilled about, but today we were upset. "If only some other tourists would show up", we wailed! We even waited around for twenty minutes, just in case. Of course, we weren't concerned about "sharing the glories of nature" with strangers or anything like that. We just wanted to save a buck. To take a tour at Celestún, you have to rent an entire boat, and it's the same price whether you're a group of ten or two. About $120 US.
Alas, nobody came. We cursed and paid up, but at least we'd have a private tour. For two hours, we cruised up and down the lagoon, just ourselves and our guide. Celestún is home to a healthy population of flamingos throughout the year, and we saw a couple magnificent groups of them. Soaring in from the sky for a graceful landing, running atop the water while preparing for take-off, and bobbing for food like the keys of a big, pink piano.
Not far from the flamingos, and surely too close for their comfort, we spotted a few crocodiles. Well, our guide spotted them. Jürgen and I couldn't see them until we had driven up very close. A big mother and a younger croc, completely immobile. A little later, near the edge of a mangrove clump called "Bird Island", the guide suddenly stopped the boat and pointed into the bush. It was now that I began to suspect him of being half-eagle. Somehow, from fifty feet away, he had spotted a boa constrictor napping in the tree.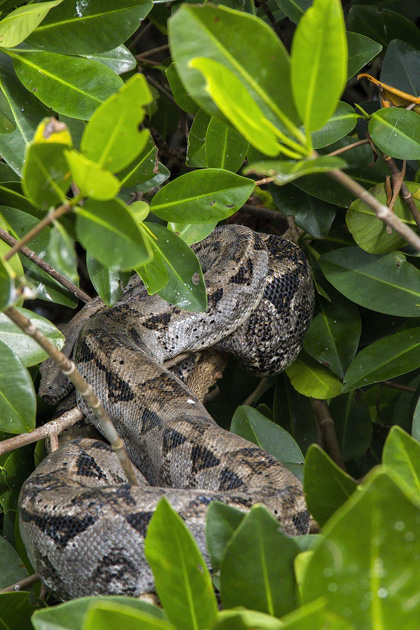 A boa constrictor! It had recently eaten, if its distended stomach was any indication. I've never seen such a big snake before, at least in the wild, and was completely mesmerized. Our guide tapped my shoulder and pointed to another boa further up the tree. And then another a few feet away. I have no idea how he kept spotting them. Later on, while coasting along the river, I nudged Jürgen and whispered, "Watch this". Suddenly, I threw a sardine up high into the air, certain that our hawk-human guide would leap off the boat in pursuit. But he didn't take the bait, the clever were-beast.
Midway through the tour, as we were cruising along the river at a rapid clip, we suddenly took a sharp left turn. It looked like we were going to crash into the thick mangrove roots but, instead, we entered a tunnel. This was the most picturesque moment of the day, a natural tunnel through the mangrove, with sunlight filtering through the canopy and pelicans taking a break in the shade.
The long tour finished with a visit to the Ojo del Agua, a natural freshwater spring, and a trip down to the Gulf of Mexico. We also stopped briefly at a petrified forest, which had died after water levels rose. It was an expensive day out, but ultimately worth the money. And if you're in a larger group, it's really a no-brainer.
-We Rented A Car From Sixt For This Trip (No Hidden Costs!)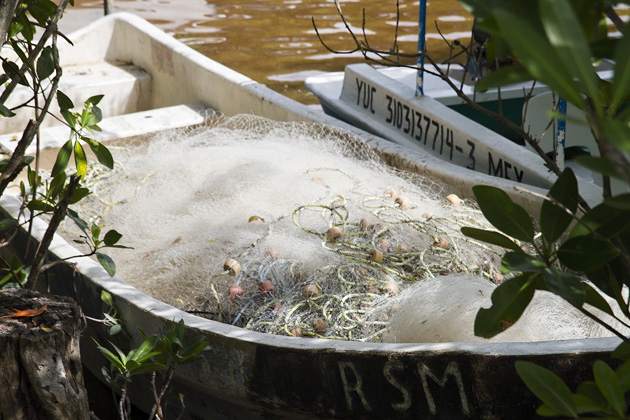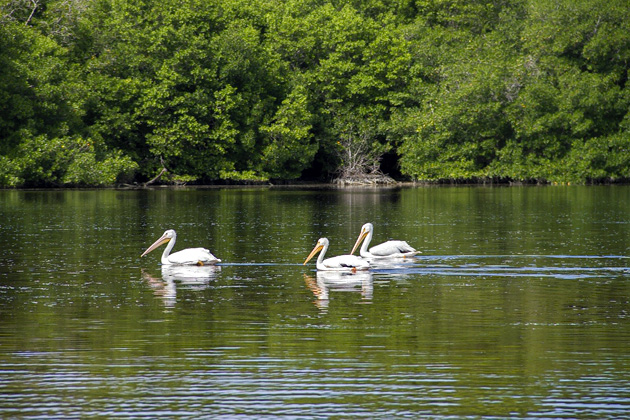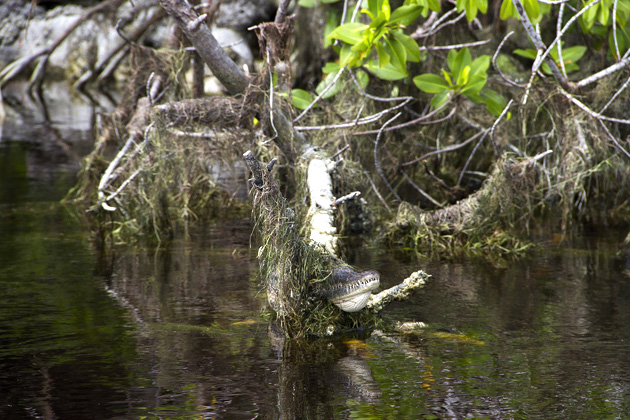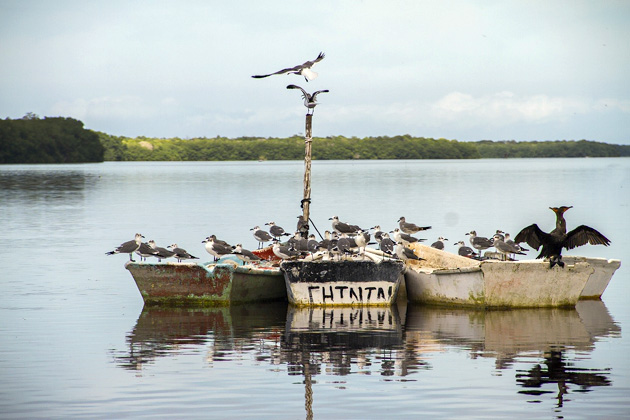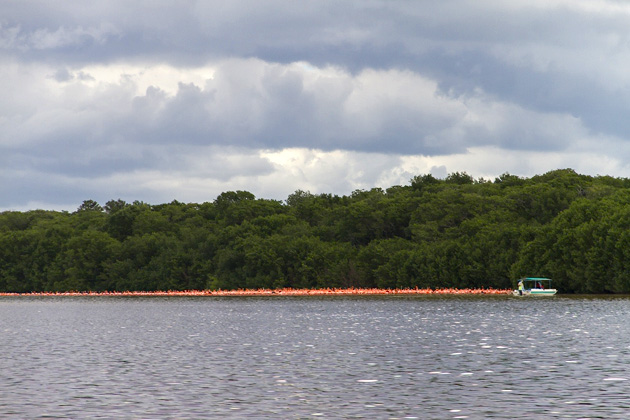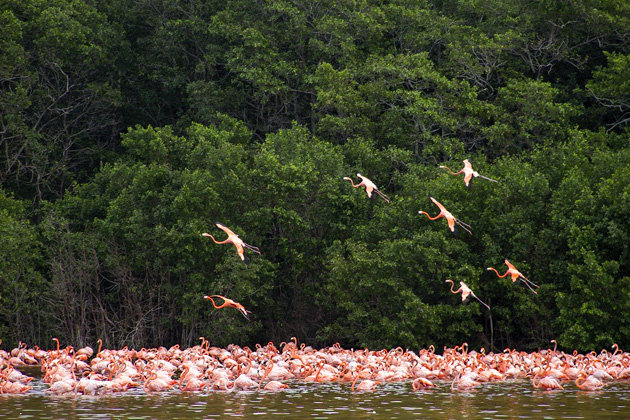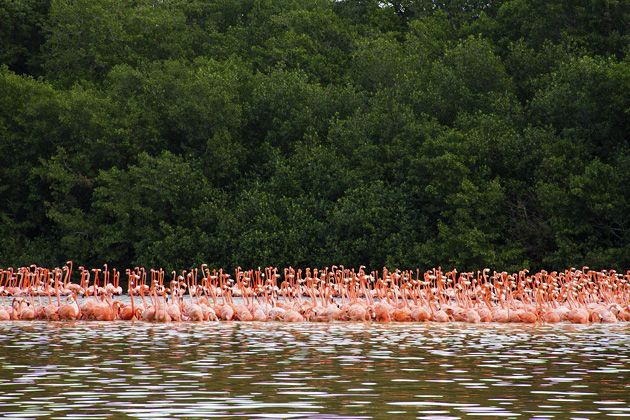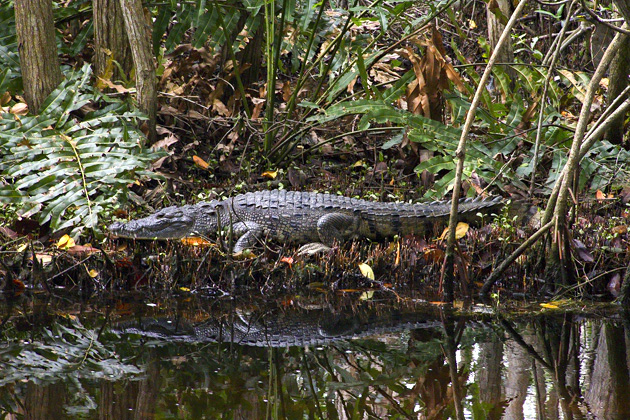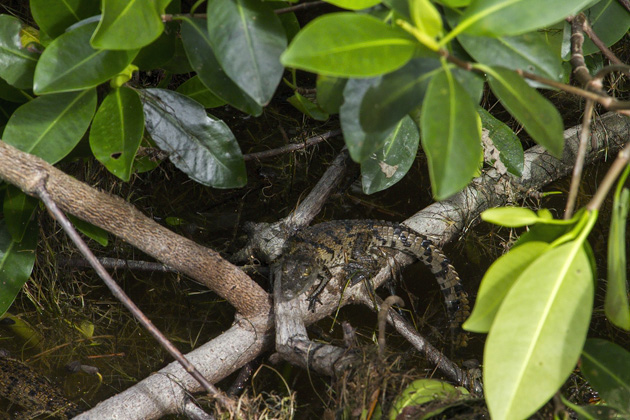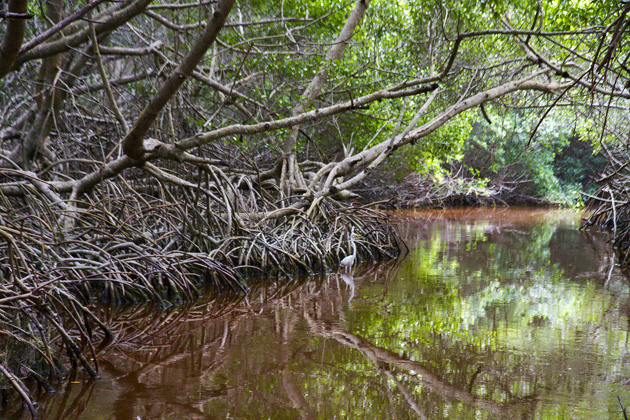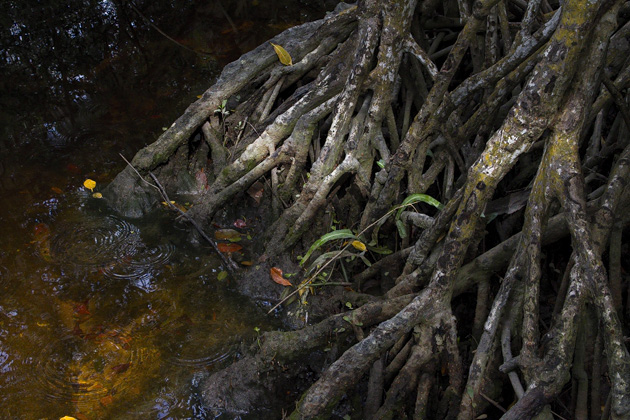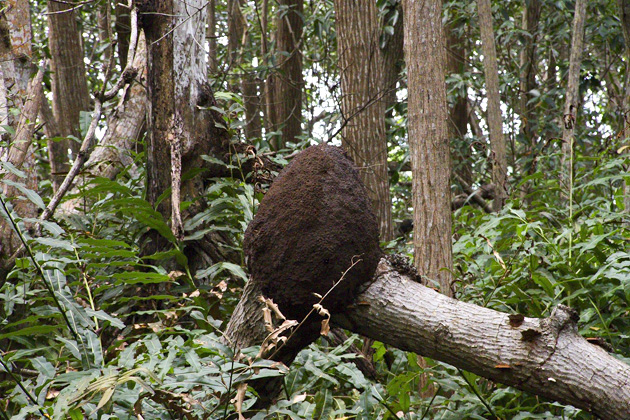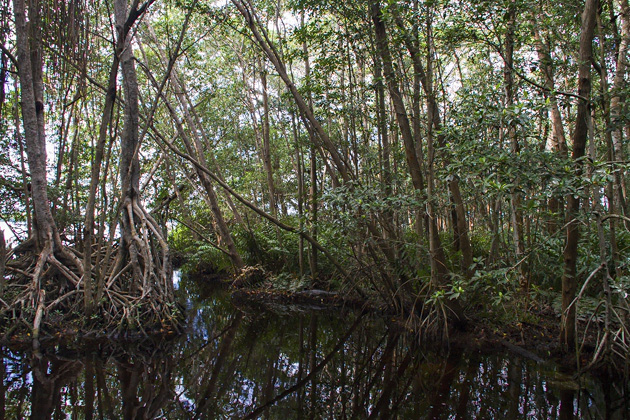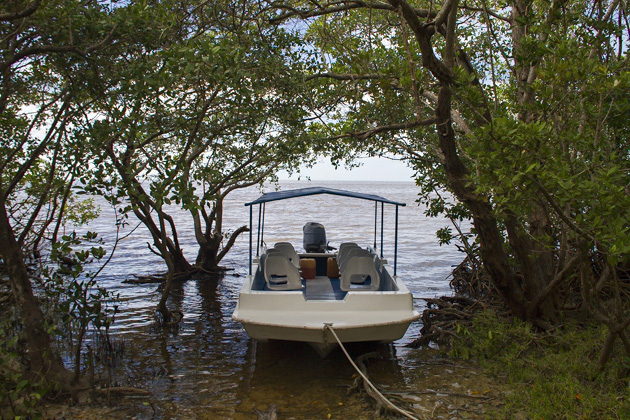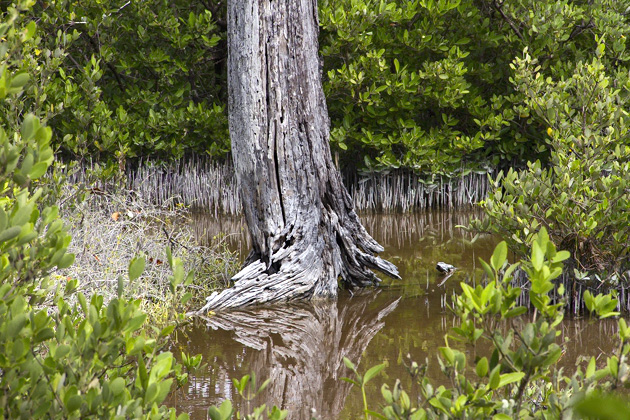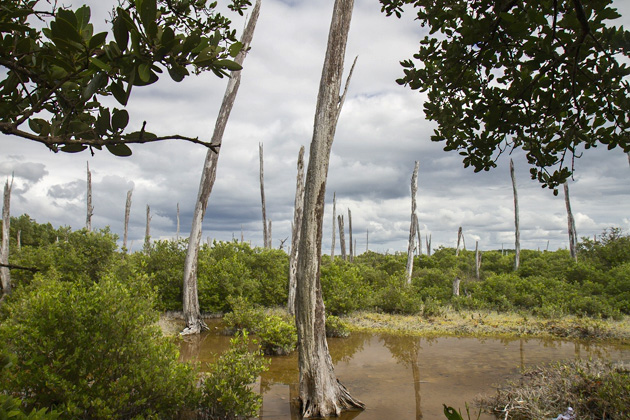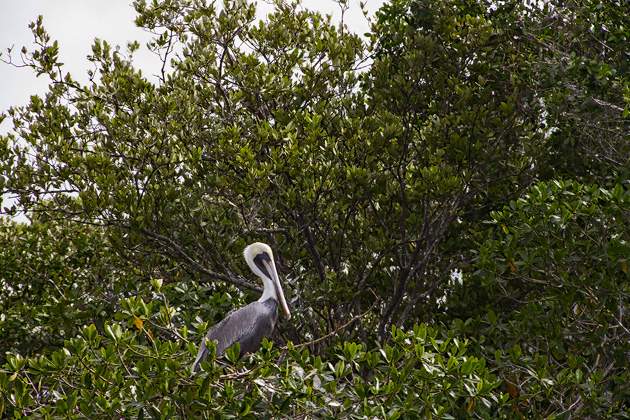 Baby Crocodile
,
Boa constrictor
,
Boat Tour
,
Celestún
,
Crocodile
,
Crocodiles
,
Flamingo
,
Flamingos
,
Lagoon
,
Pelicans
,
Snakes
December 19, 2013 at 6:22 pm