For 91 Days,
we lived in the Yucatán. Although we were based in the capital, Mérida, we visited the entire peninsula, from Cancún to Cozumel, Valladolid to Campeche. Whether you're planning your own journey to the Yucatán, or are just interested in seeing what makes it such a special place, our articles and photographs might help you out. Start
at the beginning
of our adventures, visit our
comprehensive index
to find something specific, or choose one of the articles selected at random, below: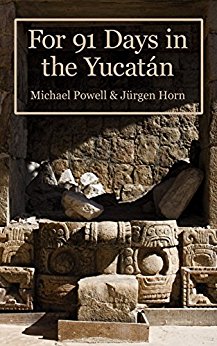 We spent three months in the Yucatán peninsula, visiting ancient Maya ruins, taking trips to the beach, learning the art of scuba, swimming in cenotes, eating incredible cuisine, and meeting some of the friendliest people we've ever encountered. Let's just say, it wasn't among our "most challenging" 91-day excursions. But it was definitely among our favorite.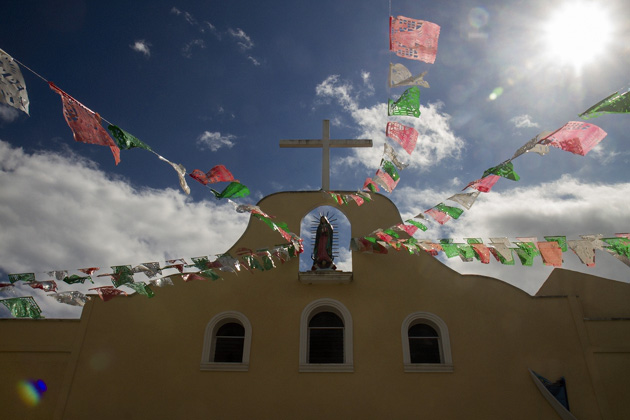 The beaches are unforgettable, but there's a side to Tulum which has nothing to do with sand or turquoise blue waters. And that would be the actual town, where most of the locals live and work. It's not quite as picturesque, but don't let that keep you away… we enjoyed the pueblo almost as much as the coast.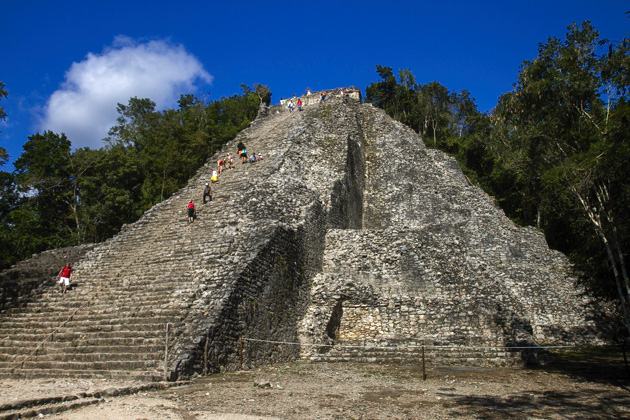 Found forty minutes inland from Tulum, the Maya city of Cobá has become a popular destination for tours out of Cancún, and upon arriving, we were disheartened by the number of buses we saw in the lot. But the ruins are spread out across such a wide swath of jungle that the crowds never became overwhelming. This was the final archaeological zone we would be visiting during our 91 days in the Yucatán, and we greeted the milestone with sadness and a little relief.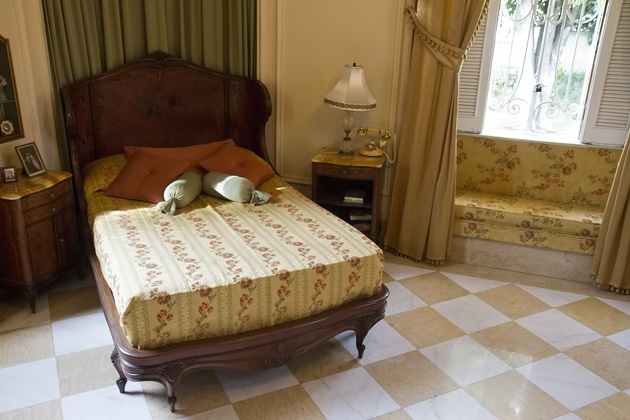 Most of the mansions along the Paseo Montejo have either fallen into a state of disrepair or been converted into banks. But the Casa Montes Molina is a fortunate exception. Owned by the Montes-Molina family for generations, visitors can today tour this amazing house, or even rent it out for special events.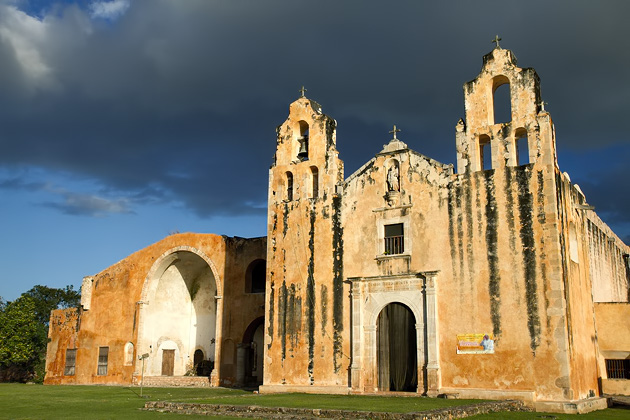 After visiting the ruins of Mayapan, we made our way south to Maní. This tiny town is famous across the peninsula for its cuisine, but it was also the scene of one of the Yucatán's darkest moments.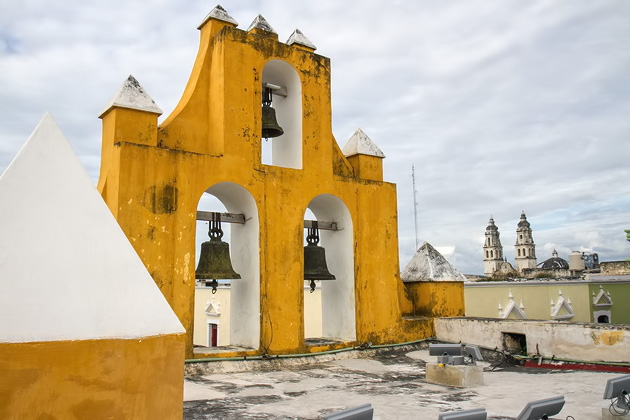 With a historic center that's been protected for centuries by an impenetrable set of fortifications, Campeche has a reputation as one of Mexico's most beautiful cities. We were completely won over by its picturesque charm, during a two-day excursion from Mérida.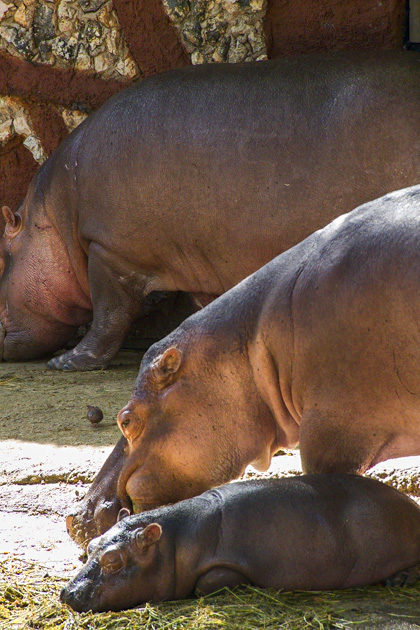 It's a considerable hike from the center, but the Parque Centernario (Centennial Park) on the west side of Mérida certainly warrants the effort, or the cost of a taxi, if only to visit the city zoo, which hosts a surprising number of exotic animals.