For 91 Days,
we lived in the Yucatán. Although we were based in the capital, Mérida, we visited the entire peninsula, from Cancún to Cozumel, Valladolid to Campeche. Whether you're planning your own journey to the Yucatán, or are just interested in seeing what makes it such a special place, our articles and photographs might help you out. Start
at the beginning
of our adventures, visit our
comprehensive index
to find something specific, or choose one of the articles selected at random, below: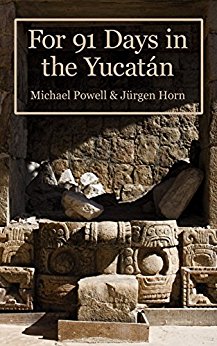 We spent three months in the Yucatán peninsula, visiting ancient Maya ruins, taking trips to the beach, learning the art of scuba, swimming in cenotes, eating incredible cuisine, and meeting some of the friendliest people we've ever encountered. Let's just say, it wasn't among our "most challenging" 91-day excursions. But it was definitely among our favorite.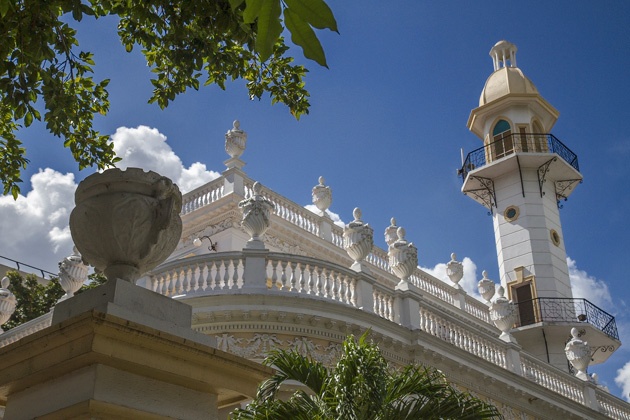 The wide, tree-lined Paseo de Montejo is Mexico at its most extravagant. Along either side of the broad boulevard, mansion after mansion fight for prominence, each more ostentatious than the next. Today, they've been converted into museums or banks, but these were once the homes of Mérida's richest families.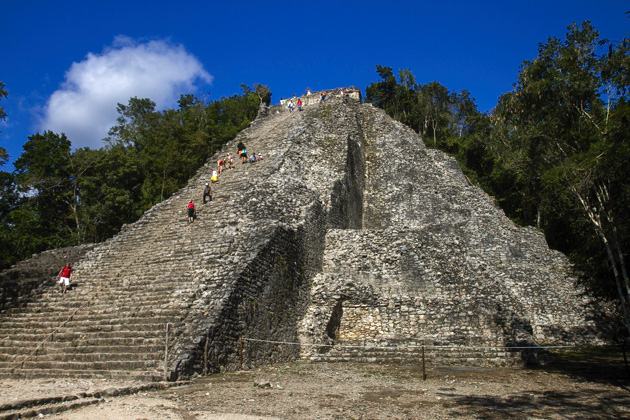 Found forty minutes inland from Tulum, the Maya city of Cobá has become a popular destination for tours out of Cancún, and upon arriving, we were disheartened by the number of buses we saw in the lot. But the ruins are spread out across such a wide swath of jungle that the crowds never became overwhelming. This was the final archaeological zone we would be visiting during our 91 days in the Yucatán, and we greeted the milestone with sadness and a little relief.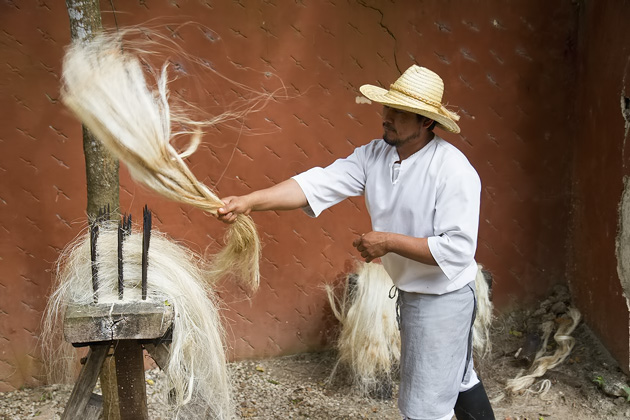 During the Yucatán's henequen boom, there were close to a thousand haciendas (plantations) in operation across the state. Today, they're nearly all in ruins. And in the area surrounding Mérida, only one still manufactures henequen: Sotuta de Peon. We joined a tour of the hacienda which led us through a mansion, the factory, a Maya house in the agave fields, a cenote, and ended at a restaurant serving up Yucatecan specialties.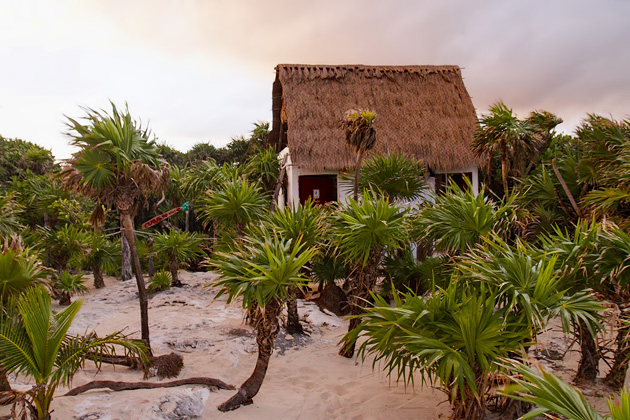 The eastern coast of Cozumel is completely different to the west. It has none of the calm, crystal blue water, nor anywhere near the tourism. After stopping in at Cozumel's original town, El Cedral, we took a short drive up the coast and ended at a rollicking bar named Coconuts.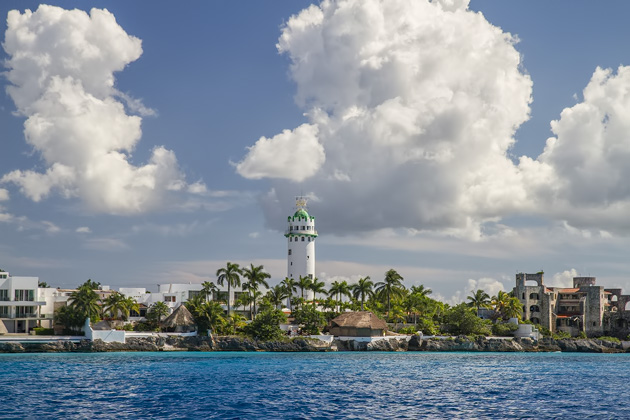 Almost ten years ago, we took a cruise leaving from Miami. Turns out, and we might have suspected as much, Jürgen and I are not cruise-people. We found it to be a week-long exercise in boredom, and even the scheduled stops were agonizing. Pushy vendors in Jamaica, Margaritaville in the Caymans, Bingo on-deck. Luckily, there was one bright spot on the itinerary: Cozumel. We had a fantastic time during our day on the Mexican island, and vowed to return one day. A decade later, we made good on the promise.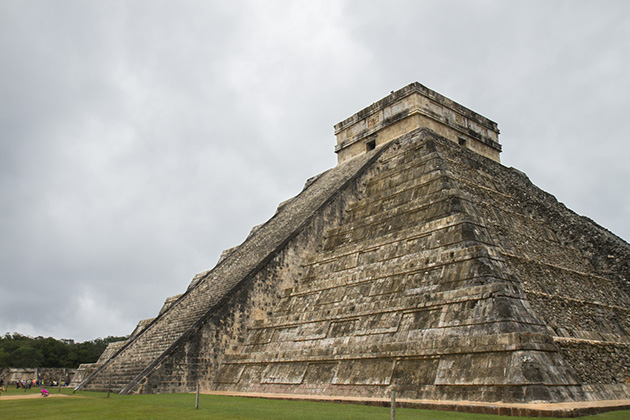 On a visit to Chichén Itzá, you're going to oscillate violently between love and hate for your fellow man. The mathematics, artistry and astrology involved in constructing these ancient buildings… people did this? People are awesome! But still, there's no way around it: people are terrible. Today, the site is overrun with money-grubbing locals, megaphone-wielding guides and sheep-herd tour groups. On leaving, I said to Jürgen, "The ingenuity and ambition of humanity is truly inspiring." And then: "I wish everyone was dead."