For 91 Days,
we lived in the Yucatán. Although we were based in the capital, Mérida, we visited the entire peninsula, from Cancún to Cozumel, Valladolid to Campeche. Whether you're planning your own journey to the Yucatán, or are just interested in seeing what makes it such a special place, our articles and photographs might help you out. Start
at the beginning
of our adventures, visit our
comprehensive index
to find something specific, or choose one of the articles selected at random, below: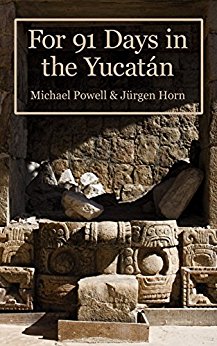 We spent three months in the Yucatán peninsula, visiting ancient Maya ruins, taking trips to the beach, learning the art of scuba, swimming in cenotes, eating incredible cuisine, and meeting some of the friendliest people we've ever encountered. Let's just say, it wasn't among our "most challenging" 91-day excursions. But it was definitely among our favorite.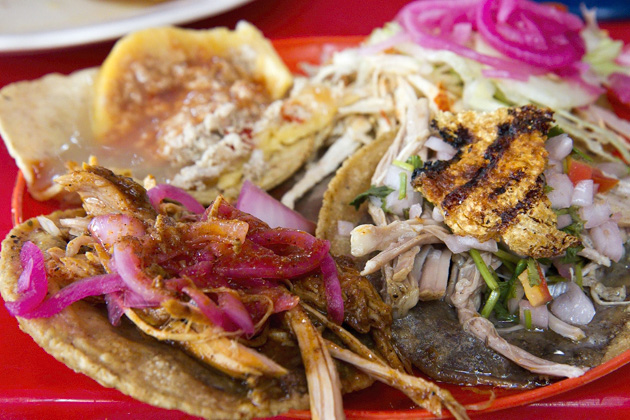 Featuring a lot of Maya-influenced dishes that aren't found across the rest of Mexico, Yucatecan cooking was nothing like we had been expecting. From street markets to sit-down restaurants, from snacks to desserts, from breakfast to dinner, we never tired of eating, and these were some of our favorite plates: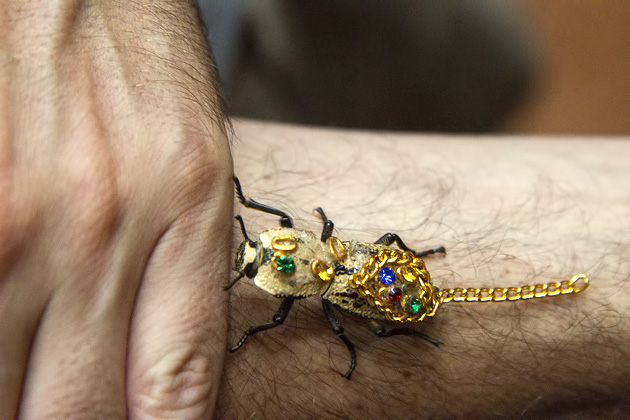 Jürgen and I aren't the types to spend much time thinking about jewelry. Neither of us owns a single piece, not a ring nor a bracelet, and I very rarely notice the jewelry worn by others. But when the piece in question is a living beetle, it's a little hard to ignore.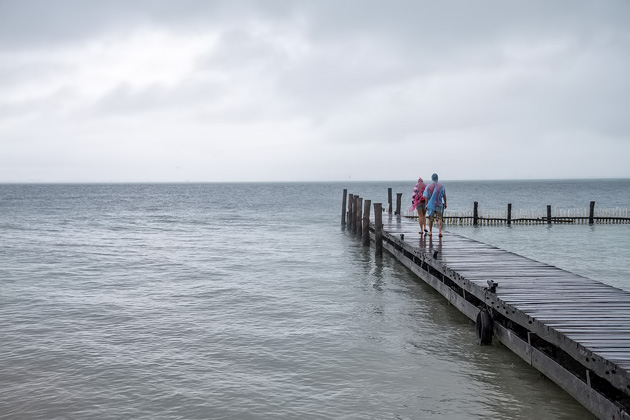 On Monday morning, we awoke with an itinerary full of plans and a sky full of clouds. We looked to the heavens imploringly, begging for no rain, but before we'd even lowered our clasped hands, the storms began. And they didn't let up the entire day. Undaunted, we stuck to our schedule, and visited Isla Mujeres' touristy sights. But we'll be honest: this was a miserable day.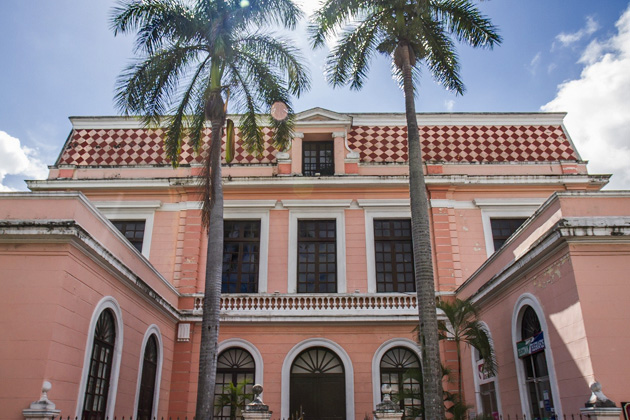 Found just a couple blocks southeast of the Plaza Grande, Mérida's grand former post office is now home to a museum which introduces the city and its history.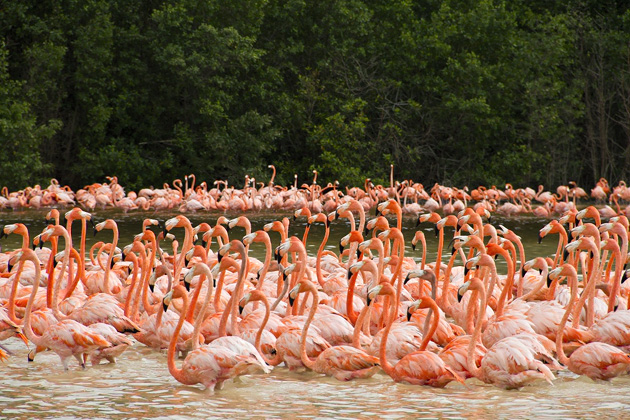 In the southeastern corner of the Yucatán is the Celestún Biosphere Reserve, a natural lagoon home to mangrove forests, flamingos, crocodiles and fearsome snakes.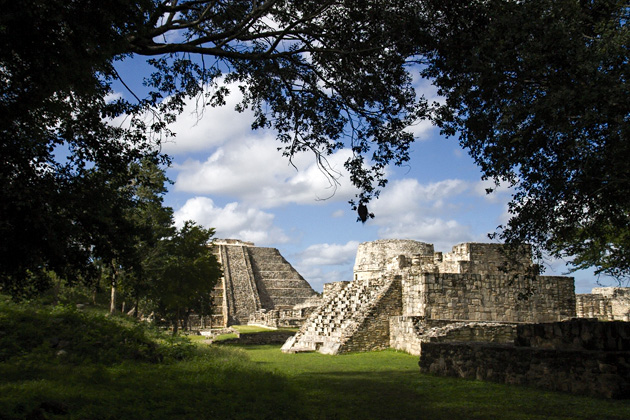 Mayapan was the final major capital of the Maya civilization, with a period of preeminence that lasted from 1200 to 1400, postdating the fall of Chichén Itzá. Thanks to its relatively recent age, many of the ruins have survived in good condition, making it easier to imagine how the city must have looked during its prime.