For 91 Days,
we lived in the Yucatán. Although we were based in the capital, Mérida, we visited the entire peninsula, from Cancún to Cozumel, Valladolid to Campeche. Whether you're planning your own journey to the Yucatán, or are just interested in seeing what makes it such a special place, our articles and photographs might help you out. Start
at the beginning
of our adventures, visit our
comprehensive index
to find something specific, or choose one of the articles selected at random, below: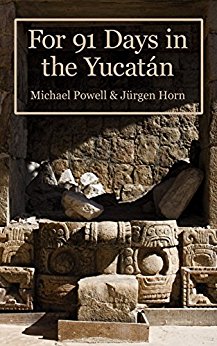 We spent three months in the Yucatán peninsula, visiting ancient Maya ruins, taking trips to the beach, learning the art of scuba, swimming in cenotes, eating incredible cuisine, and meeting some of the friendliest people we've ever encountered. Let's just say, it wasn't among our "most challenging" 91-day excursions. But it was definitely among our favorite.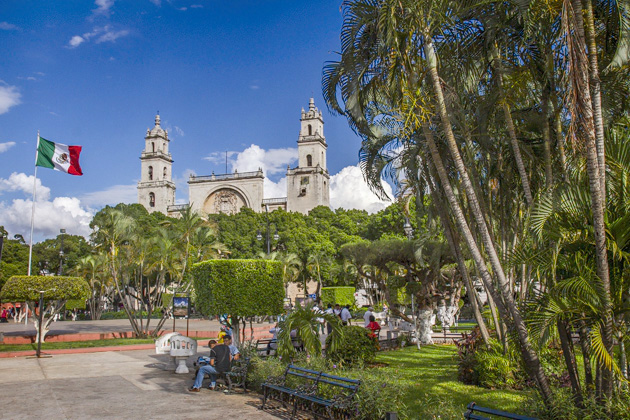 The Plaza Grande is the heart of Mérida, and an exhausting day of sightseeing can be had just by touring the buildings which surround it. After visiting the city cathedral on the east and the Palacio del Gobierno on the north, we cut straight across the plaza to check out the Casa de Montejo on the plaza's southern edge.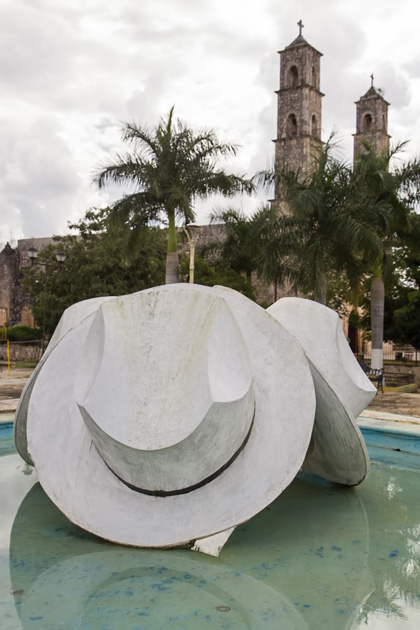 The statue of two monumental Panama hats which reigns supreme in the center of Bécal's main plaza is strange, but leaves little doubt as to the town's claim to fame. Found about an hour south of Mérida, Bécal is best known for its traditional hats made of jipi.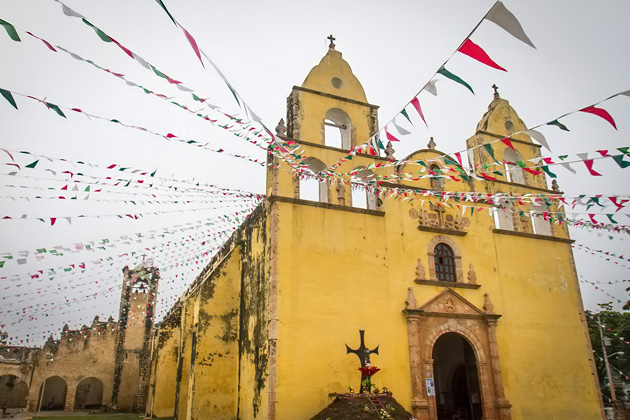 Some of the Yucatán's most impressive Maya ruins are laid out in a convenient row along the Ruta Puuc. Beginning in the village of Oxkutzcab, we made a rough semi-circle to the south and west, visiting caves, an eco-museum dedicated to cocoa, and five archaeological sites, among them the ruins of Uxmal.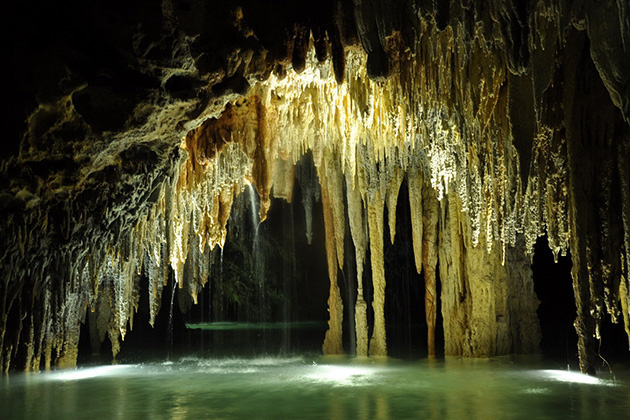 A vast system of underground rivers flows through the limestone earth of the Yucatán Peninsula, with the largest found just south of Playa del Carmen. The Río Secreto allows visitors an exhilarating chance to walk, wade, and float through an extensive network of subterranean chambers.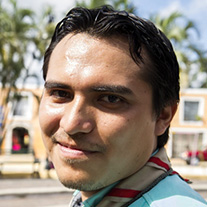 On the northern edge of the Plaza Grande, diagonal to the city cathedral, is the Palacio del Gobierno. Built in 1892, the key-lime-colored mansion should be among the first stops during a visit to Mérida.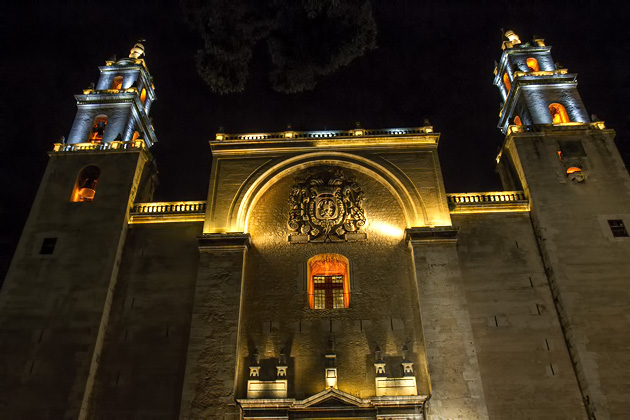 Completed in 1599, the Cathedral of the Yucatán in central Mérida is the second-oldest cathedral in the New World, beaten out only by the Dominican Republic's Santa María la Menor. Four hundred years after its founding, this incredible church is still the focal point of the city.