For 91 Days,
we lived in the Yucatán. Although we were based in the capital, Mérida, we visited the entire peninsula, from Cancún to Cozumel, Valladolid to Campeche. Whether you're planning your own journey to the Yucatán, or are just interested in seeing what makes it such a special place, our articles and photographs might help you out. Start
at the beginning
of our adventures, visit our
comprehensive index
to find something specific, or choose one of the articles selected at random, below: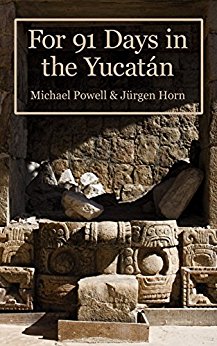 We spent three months in the Yucatán peninsula, visiting ancient Maya ruins, taking trips to the beach, learning the art of scuba, swimming in cenotes, eating incredible cuisine, and meeting some of the friendliest people we've ever encountered. Let's just say, it wasn't among our "most challenging" 91-day excursions. But it was definitely among our favorite.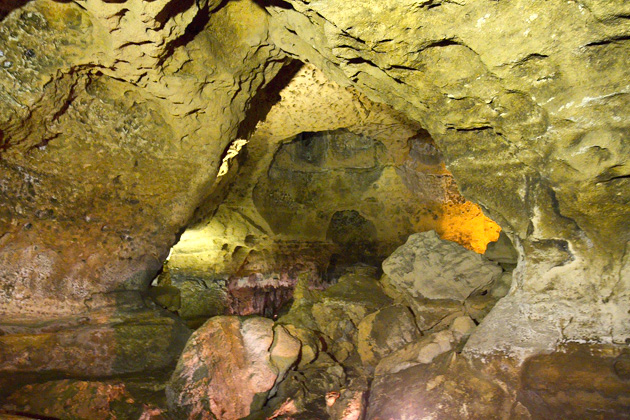 One of Mexico's biggest cave systems is found just south of Oxkutzcab. With woolly mammoth bones and evidence of human presence dating back to the Pleistocene Age, the Grutas de Loltún (Caves of the Flower Stone) served as a refuge to both the Maya and to those who came before them.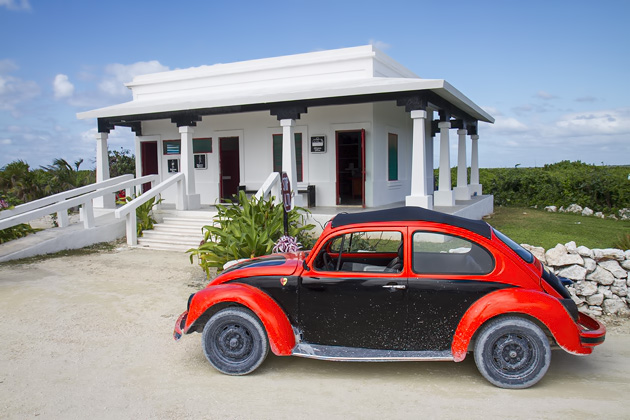 The Volkswagen Beetle was discontinued in its native Germany in 1978, but production continued in Mexico for an additional 25 years. And so one of Germany's most famous automotive designs has become a Mexican icon. The low-cost Beetles were a smash hit here for decades, and you still see a fair share puttering down the roads. Especially, it seems, in Cozumel.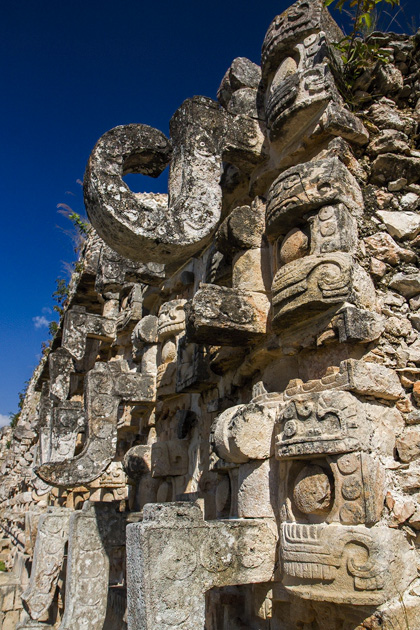 Kabah was the fourth archaeological site we visited on a very long day dedicated to the Maya ruins of the Ruta Puuc. Our energy might have been low upon arriving, but it's hard to feel listless in the presence of a building like the Codz Poop.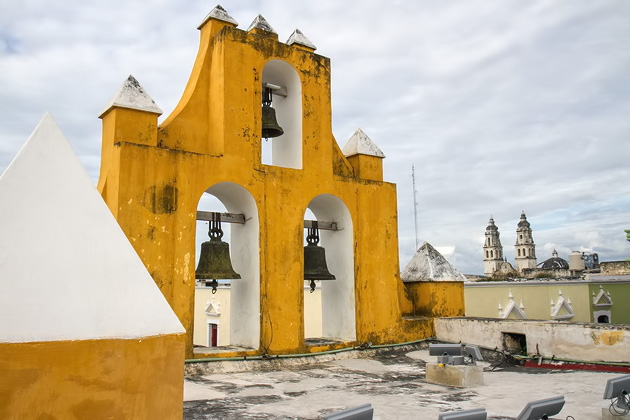 With a historic center that's been protected for centuries by an impenetrable set of fortifications, Campeche has a reputation as one of Mexico's most beautiful cities. We were completely won over by its picturesque charm, during a two-day excursion from Mérida.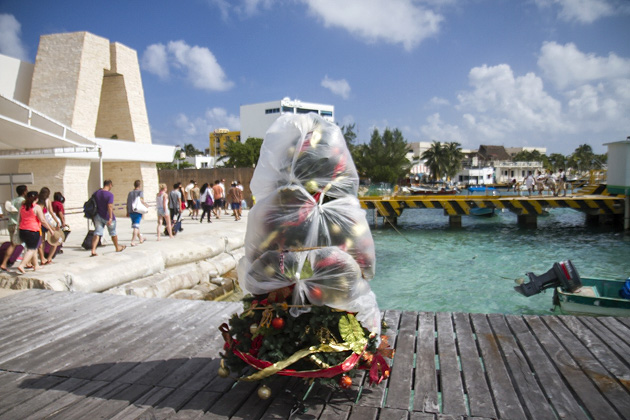 Although speeding toward a depressing hegemony, most of the world's Christian countries still maintain some yuletide traditions that are all their own. Jürgen and I aren't big Christmas freaks, but we do enjoy learning how different places put their unique spin on the holidays.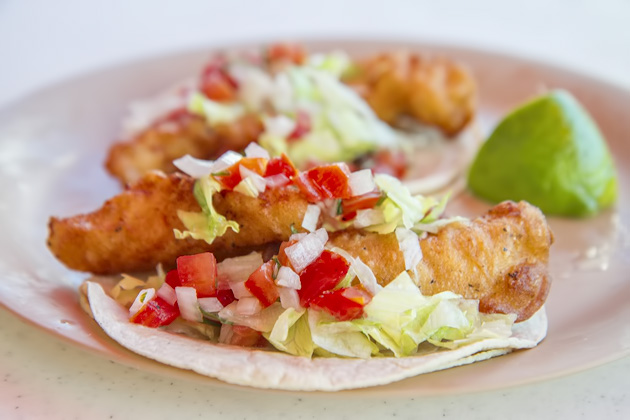 For such a small town, Puerto Morelos has a number of great places to grab a bite. There were a few we loved so much, we returned to them over and over again. Here are our favorites, and one that we would urge you to stay away from.