For 91 Days,
we lived in the Yucatán. Although we were based in the capital, Mérida, we visited the entire peninsula, from Cancún to Cozumel, Valladolid to Campeche. Whether you're planning your own journey to the Yucatán, or are just interested in seeing what makes it such a special place, our articles and photographs might help you out. Start
at the beginning
of our adventures, visit our
comprehensive index
to find something specific, or choose one of the articles selected at random, below: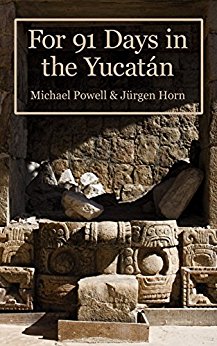 We spent three months in the Yucatán peninsula, visiting ancient Maya ruins, taking trips to the beach, learning the art of scuba, swimming in cenotes, eating incredible cuisine, and meeting some of the friendliest people we've ever encountered. Let's just say, it wasn't among our "most challenging" 91-day excursions. But it was definitely among our favorite.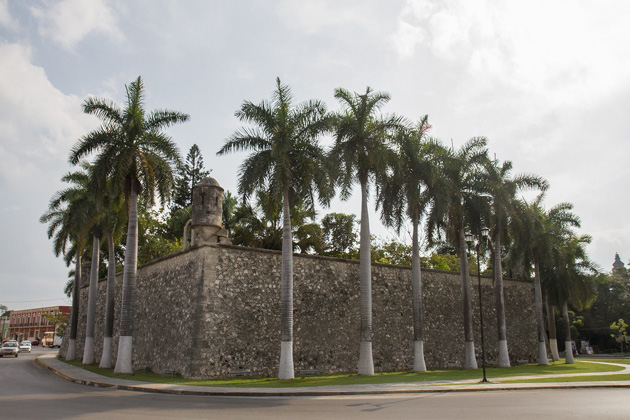 At the beginning of the eighteenth century, the construction of Campeche's fortifications rescued the city from the devastation of unrelenting pirate attacks. Three hundred years later, the surviving walls and fortresses have shifted their focus to tourism, and are presently home to the city's best museums.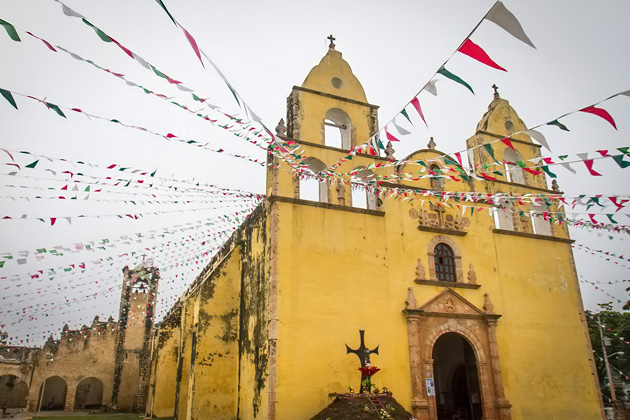 Some of the Yucatán's most impressive Maya ruins are laid out in a convenient row along the Ruta Puuc. Beginning in the village of Oxkutzcab, we made a rough semi-circle to the south and west, visiting caves, an eco-museum dedicated to cocoa, and five archaeological sites, among them the ruins of Uxmal.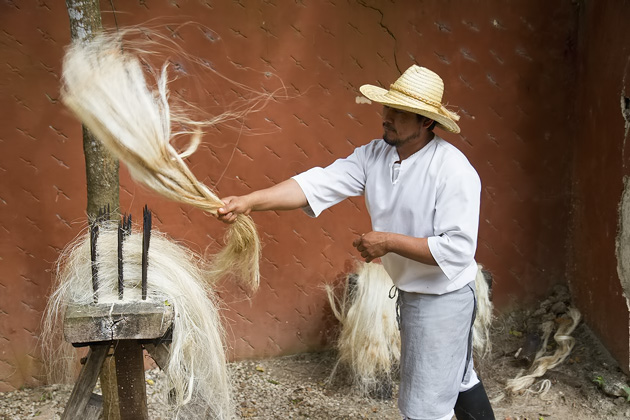 During the Yucatán's henequen boom, there were close to a thousand haciendas (plantations) in operation across the state. Today, they're nearly all in ruins. And in the area surrounding Mérida, only one still manufactures henequen: Sotuta de Peon. We joined a tour of the hacienda which led us through a mansion, the factory, a Maya house in the agave fields, a cenote, and ended at a restaurant serving up Yucatecan specialties.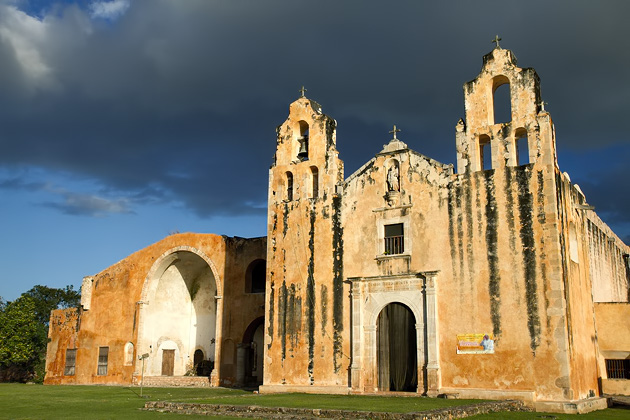 After visiting the ruins of Mayapan, we made our way south to Maní. This tiny town is famous across the peninsula for its cuisine, but it was also the scene of one of the Yucatán's darkest moments.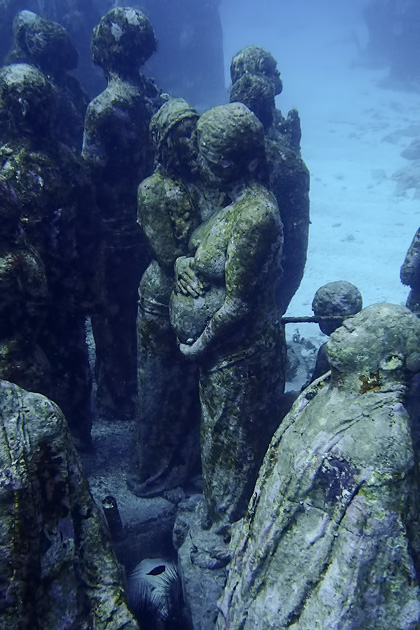 We've been to plenty of strange museums during our travels around the world. An optical illusion museum in Busan. A bordello museum in Idaho. The Museum of Innocence in Istanbul and a phallological museum in Iceland. But there's a new contender for the title of most unique: the MUSA, an underwater museum found off the coast of Isla Mujeres.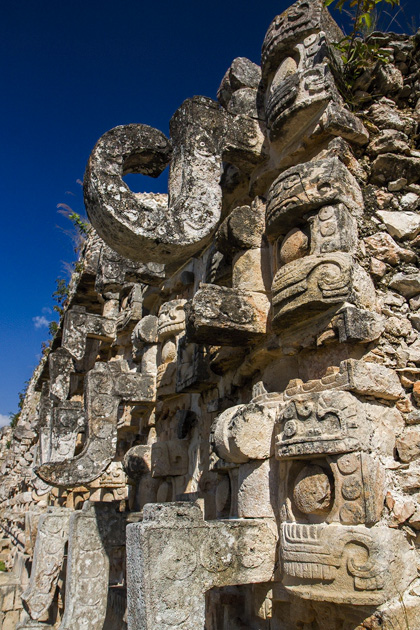 Kabah was the fourth archaeological site we visited on a very long day dedicated to the Maya ruins of the Ruta Puuc. Our energy might have been low upon arriving, but it's hard to feel listless in the presence of a building like the Codz Poop.