For 91 Days,
we lived in the Yucatán. Although we were based in the capital, Mérida, we visited the entire peninsula, from Cancún to Cozumel, Valladolid to Campeche. Whether you're planning your own journey to the Yucatán, or are just interested in seeing what makes it such a special place, our articles and photographs might help you out. Start
at the beginning
of our adventures, visit our
comprehensive index
to find something specific, or choose one of the articles selected at random, below: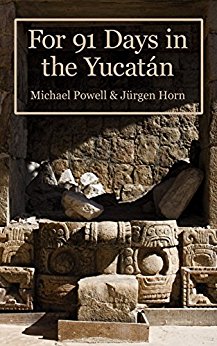 We spent three months in the Yucatán peninsula, visiting ancient Maya ruins, taking trips to the beach, learning the art of scuba, swimming in cenotes, eating incredible cuisine, and meeting some of the friendliest people we've ever encountered. Let's just say, it wasn't among our "most challenging" 91-day excursions. But it was definitely among our favorite.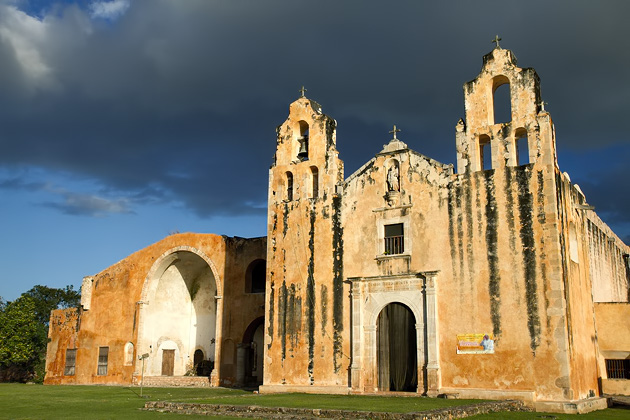 After visiting the ruins of Mayapan, we made our way south to Maní. This tiny town is famous across the peninsula for its cuisine, but it was also the scene of one of the Yucatán's darkest moments.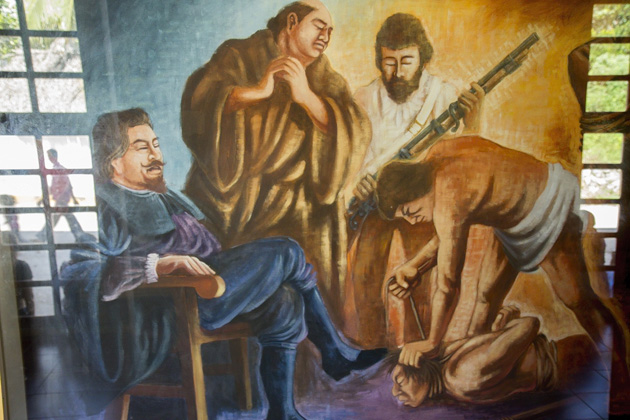 The Spaniards may have conquered the Yucatán with relative ease, but destroying the spirit of the Maya proved a far more difficult task. From the very beginning of the conquest and up into the twentieth century, the Maya fought back against their oppressors, bending but never breaking. The stories of their struggle are told in the Museo de las Guerra Casta, in the village of Tihosuco.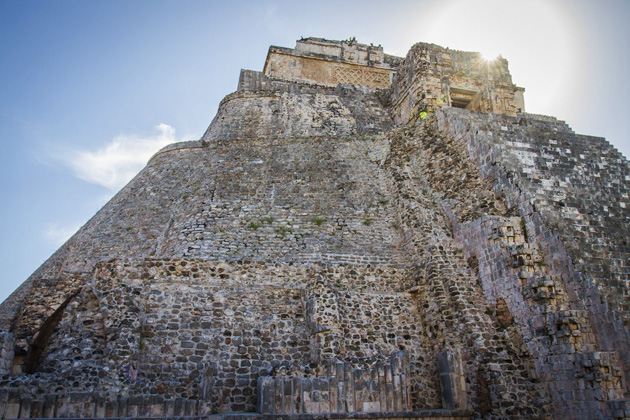 An expansive city with soaring buildings that have somehow retained much of their detail, Uxmal is among the most important Maya archaeological sites. It's about an hour south of Mérida in the Puuc Valley, and we showed up early in the morning after spending the night in nearby Santa Elena.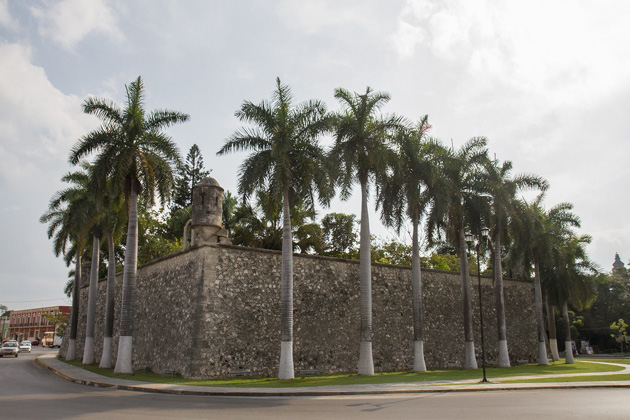 At the beginning of the eighteenth century, the construction of Campeche's fortifications rescued the city from the devastation of unrelenting pirate attacks. Three hundred years later, the surviving walls and fortresses have shifted their focus to tourism, and are presently home to the city's best museums.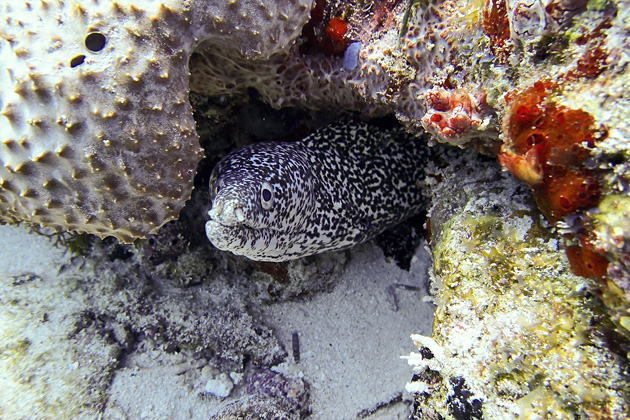 We'd had such a great time learning how to dive in Puerto Morelos, that we couldn't resist making a return trip to see our friends at WetSet and to get back into the water.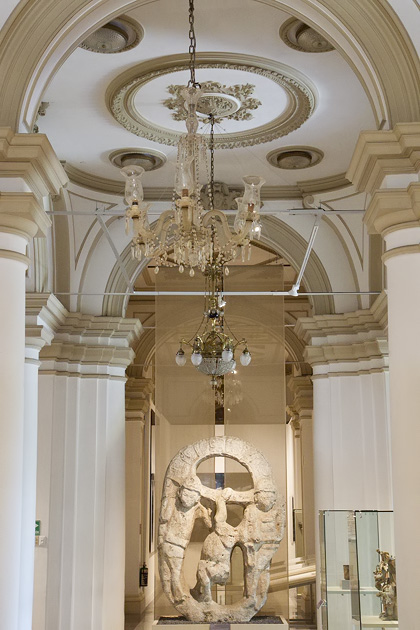 Not only is the Palacio Cantón one of the loveliest buildings on Merida's Paseo de Montejo, but it's also home to one of the city's best museums: the Museo Regional de Antropología de Yucatán.