For 91 Days,
we lived in the Yucatán. Although we were based in the capital, Mérida, we visited the entire peninsula, from Cancún to Cozumel, Valladolid to Campeche. Whether you're planning your own journey to the Yucatán, or are just interested in seeing what makes it such a special place, our articles and photographs might help you out. Start
at the beginning
of our adventures, visit our
comprehensive index
to find something specific, or choose one of the articles selected at random, below: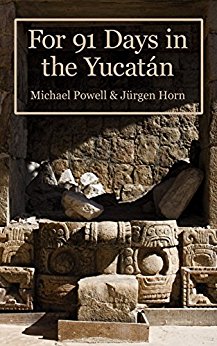 We spent three months in the Yucatán peninsula, visiting ancient Maya ruins, taking trips to the beach, learning the art of scuba, swimming in cenotes, eating incredible cuisine, and meeting some of the friendliest people we've ever encountered. Let's just say, it wasn't among our "most challenging" 91-day excursions. But it was definitely among our favorite.
Down the road from the Grutas de Lóltun is the archaeological zone of Labná, the first of five ancient Maya sites we'd be visiting on our trip through the Puuc Valley. Nearby we'd find Xlapak, a much smaller site whose name means "Old Walls".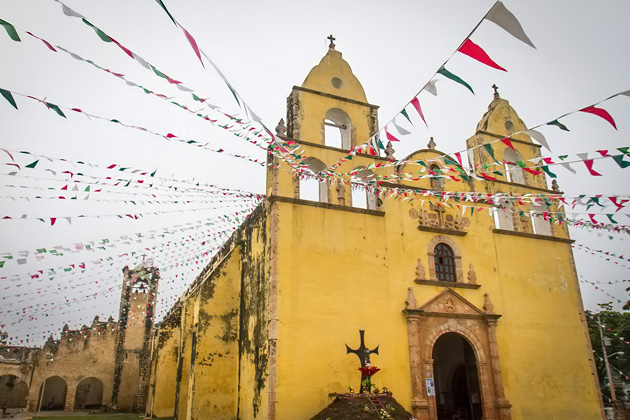 Some of the Yucatán's most impressive Maya ruins are laid out in a convenient row along the Ruta Puuc. Beginning in the village of Oxkutzcab, we made a rough semi-circle to the south and west, visiting caves, an eco-museum dedicated to cocoa, and five archaeological sites, among them the ruins of Uxmal.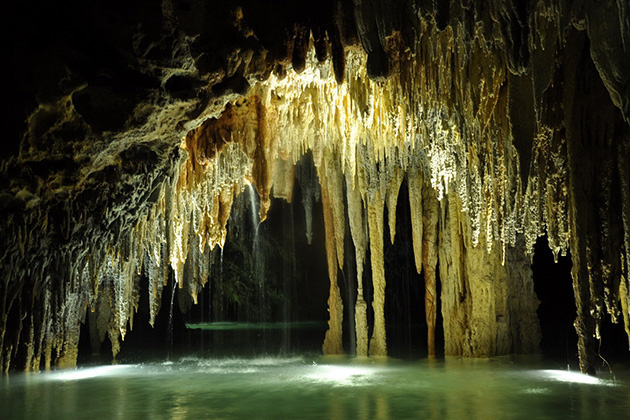 A vast system of underground rivers flows through the limestone earth of the Yucatán Peninsula, with the largest found just south of Playa del Carmen. The Río Secreto allows visitors an exhilarating chance to walk, wade, and float through an extensive network of subterranean chambers.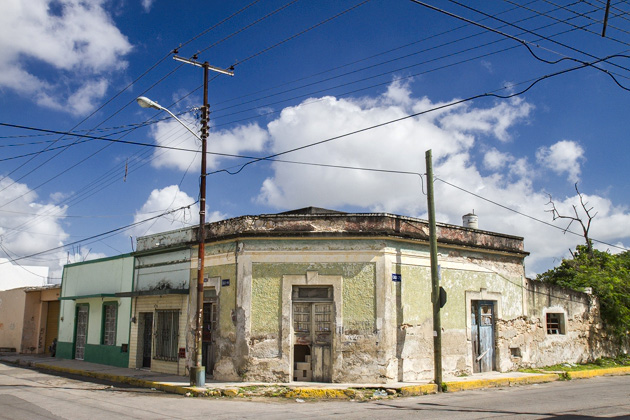 Unlike a lot of places we move to, Busan or Idaho for instance, we were fully confident that life in the Yucatán Peninsula was going to be wonderful. It didn't take anywhere near a month to confirm that. We spoiled ourselves with wonderful cuisine, explored Maya ruins, relaxed on the beach, and started to learn about our new home. They were an eventful 30 days, and I didn't know whether to be excited that we still had another two months to look forward to, or disappointed that we were already a third done.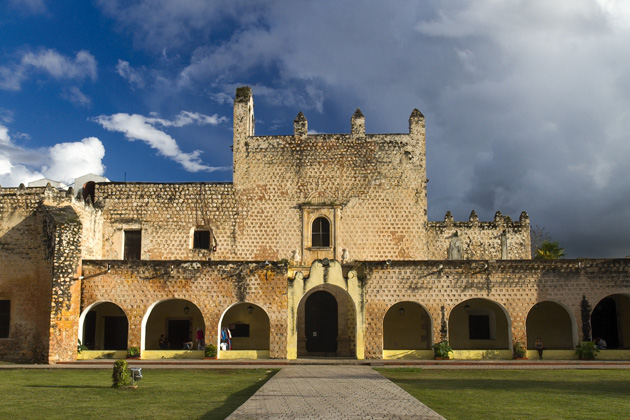 The Calle de los Frailes, or the Street of the Friars, cuts diagonally across Valladolid, completely ignoring the otherwise strict grid-plan. A little fresh, but we'll allow it. This is one of the Valladolid's most historic streets, home to specialty shops and popular restaurants, and it ends at the steps of the San Bernadino Convent.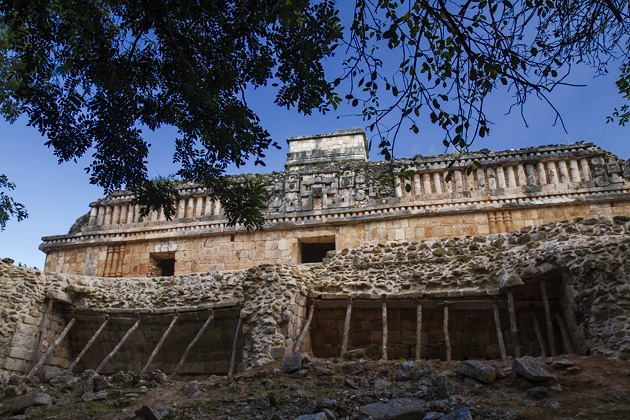 The third ancient city which we visited on our trip along the Yucatán's Ruta Puuc was Sayil. Long since abandoned to the jungle, this extraordinary site is still paying silent testimony to the magnificence of the Maya civilization.