For 91 Days,
we lived in the Yucatán. Although we were based in the capital, Mérida, we visited the entire peninsula, from Cancún to Cozumel, Valladolid to Campeche. Whether you're planning your own journey to the Yucatán, or are just interested in seeing what makes it such a special place, our articles and photographs might help you out. Start
at the beginning
of our adventures, visit our
comprehensive index
to find something specific, or choose one of the articles selected at random, below: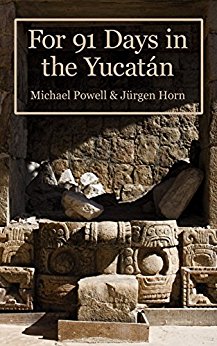 We spent three months in the Yucatán peninsula, visiting ancient Maya ruins, taking trips to the beach, learning the art of scuba, swimming in cenotes, eating incredible cuisine, and meeting some of the friendliest people we've ever encountered. Let's just say, it wasn't among our "most challenging" 91-day excursions. But it was definitely among our favorite.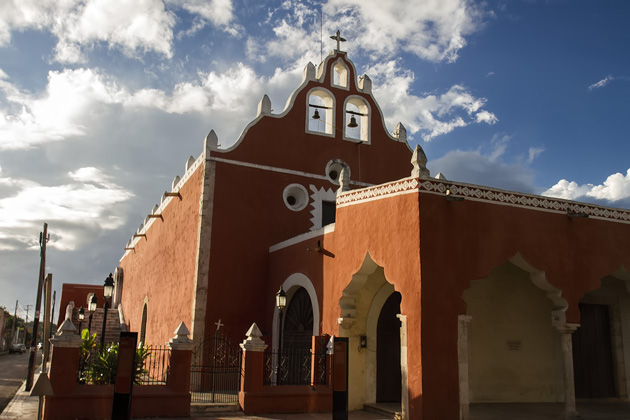 We spent two nights in Valladolid, the second city of the Yucatán state. Found two hours due east of Mérida, near Chichén Itzá, it's a magical place… and that's official. In 2006, Mexico added Valladolid to its honorary list of Pueblos Mágicos, only the second town in the Yucatán to win the honor, after Izamal.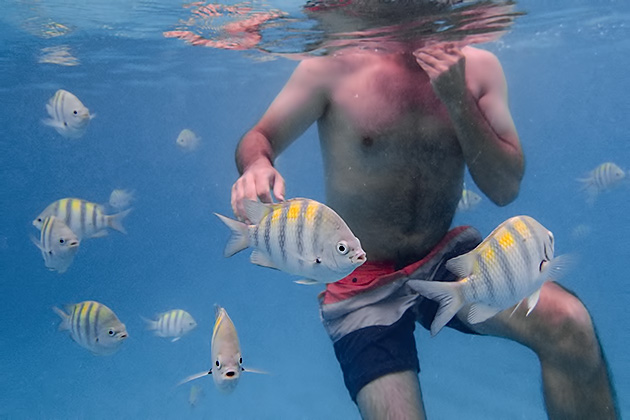 When you're on Isla Mujeres, there's really only one decision with which you'll need to trouble yourself: of all the tantalizing options, where should you plop down your butt for the entire day? We chose Garrafón de Castilla, a small beach club on the southern end of the island.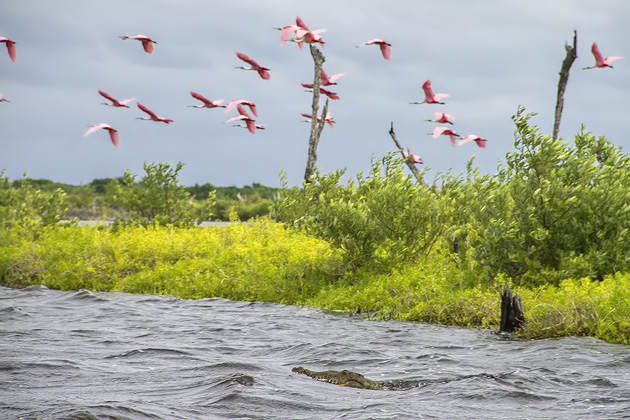 The Faro Cerlain Eco Park is the official name of the reserve which extends across the southern point of Cozumel, but most refer to it as the Punta Sur. Here, you'll find one of the island's best beaches, a lighthouse offering a tremendous view over the Caribbean, and a natural mangrove lagoon in which crocodiles dwell. We visited toward the end of our week in Cozumel.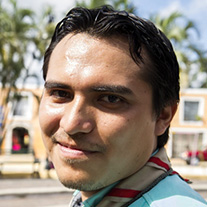 After one month in our new homes, we always review our initial impressions with a self-interview. We figured it would be interesting to do another interview after two months… but this time with locals. So over the course of an entertaining day, we went out into the streets of Mérida and introduced ourselves to some random people. There's nothing scientific about the survey which follows, of course, but it was a fun way to meet some Meridians.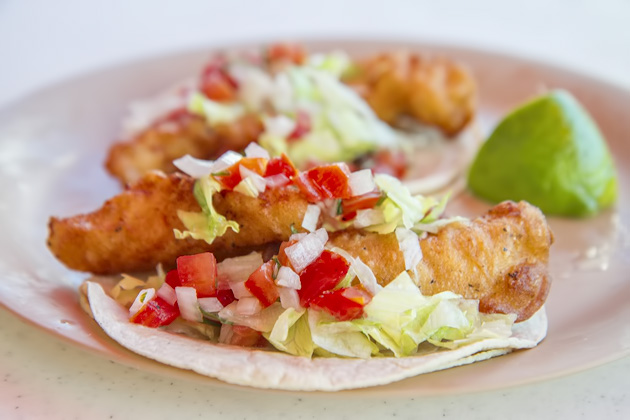 For such a small town, Puerto Morelos has a number of great places to grab a bite. There were a few we loved so much, we returned to them over and over again. Here are our favorites, and one that we would urge you to stay away from.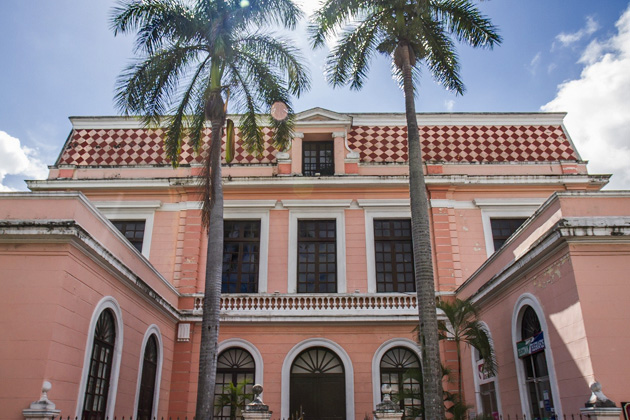 Found just a couple blocks southeast of the Plaza Grande, Mérida's grand former post office is now home to a museum which introduces the city and its history.