Cobá: Our Final Maya Site
Found about forty minutes inland from Tulum, the Maya city of Cobá has become popular with tour buses departing from Cancún. Luckily, the ruins are spread out across such a wide swath of jungle, that the crowds never become overwhelming. This would be the final archaeological zone of our 91 days in the Yucatán, and we greeted it with both sadness and a little relief.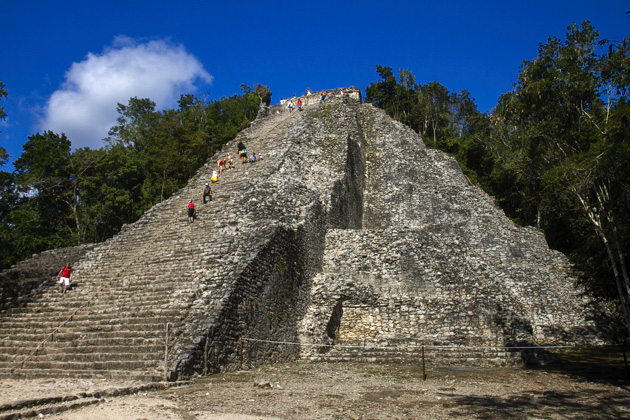 Cobá was established at some point between 100 BC and 100 AD. At its zenith, around 800, it was among the most powerful cities in the northern Yucatán. The city is centered around two large lagoons in the jungle, and occupies a vast area, only a fraction of which is open to tourists today. The highway linking it to Tulum was opened only relatively recently and, for most of modern history, Cobá was inaccessible to all but the most intrepid.
So the site hasn't been as well-excavated as many others around the peninsula, and at first we were a little disappointed. Cobá is split up into three main clusters of ruins connected to each other by sacbeob, or Maya white roads. Bicycles can be rented to get around between the groups, but we decided to walk. This was a mistake. The sets of ruins are about a kilometer from one another, and a bike would have made it much easier to see them all.
The first group had some buildings and a small ball court, and the second group had a few stelae (ceremonial columns carved with hieroglyphics), but neither really justified the trip. Finally, though, we came to the third set of ruins and laid our eyes upon the pyramid of Ixmoja. Cobá was about to be worth the trip, after all.
At 42 meters in height, this is the tallest pyramid on the entire peninsula, higher than Chichén Itzá's or that of Ek Balam. The climb to the top was difficult, but the view was breathtaking, encompassing not just the jungle, but the lagoons around which Cobá is situated.
During our time in the Yucatán, we visited around twenty Maya archaeological zones. Each had something different to recommend it, and it would be difficult to pick a favorite. But climbing Cobá's pyramid and looking out over the lush green jungles of the Yucatán felt like the perfect way to end our journey into the world of the ancient Maya.
-Cheap Hostels All Over Mexico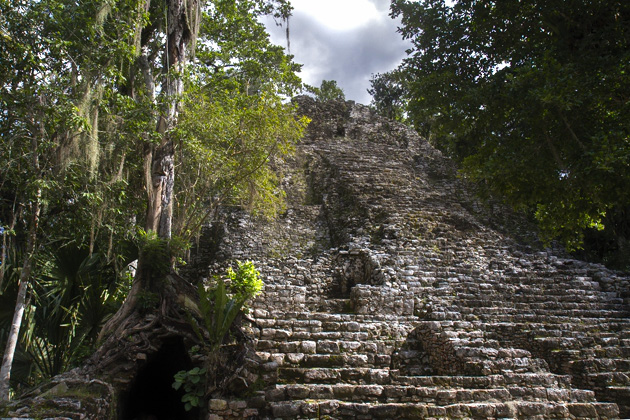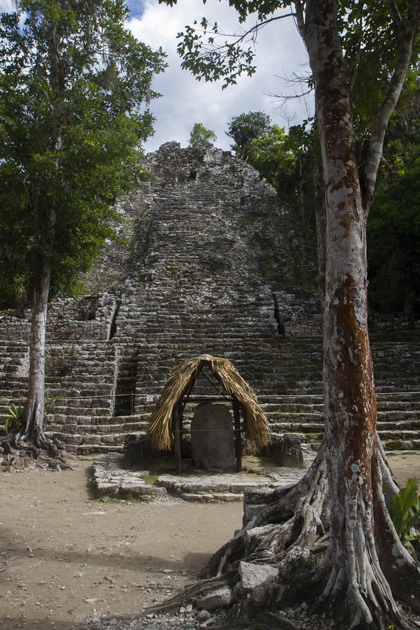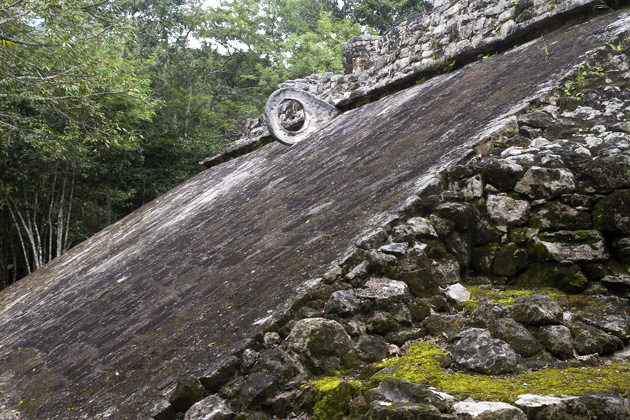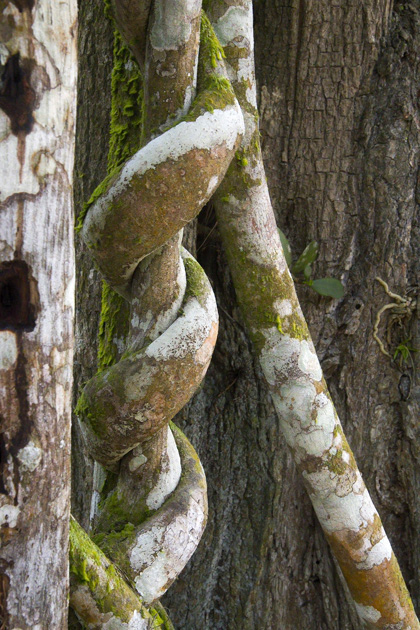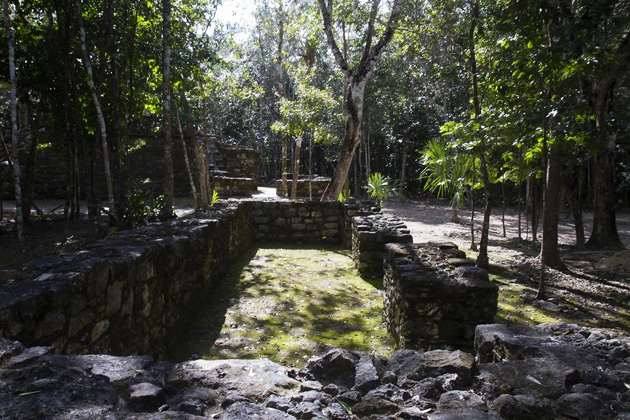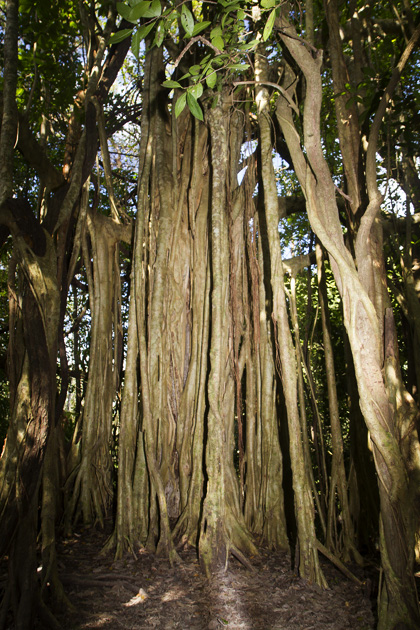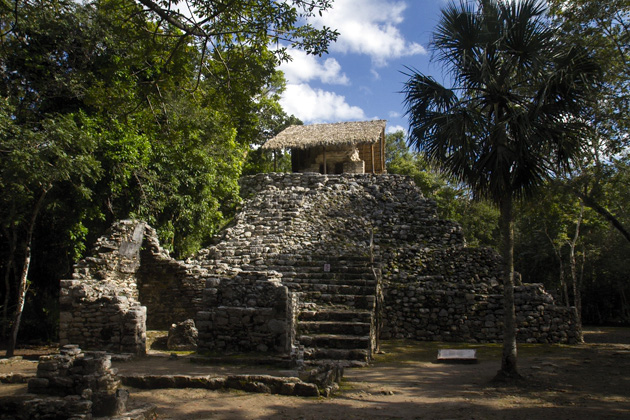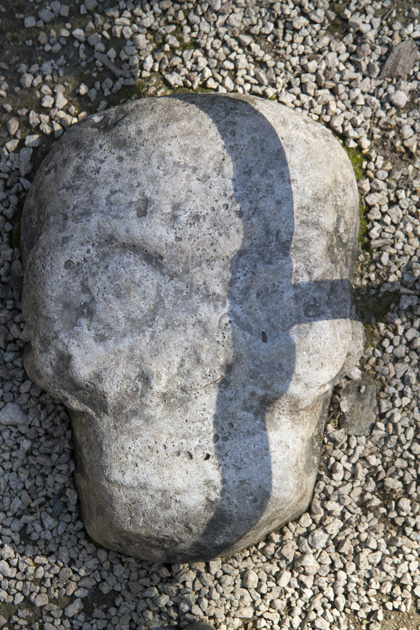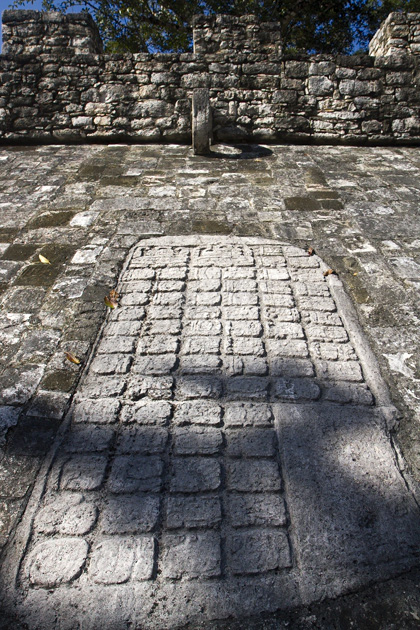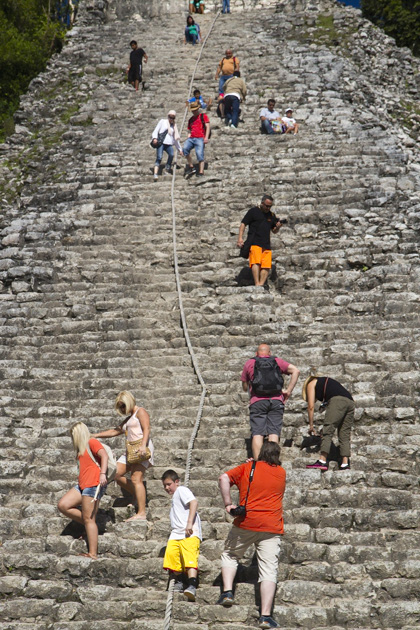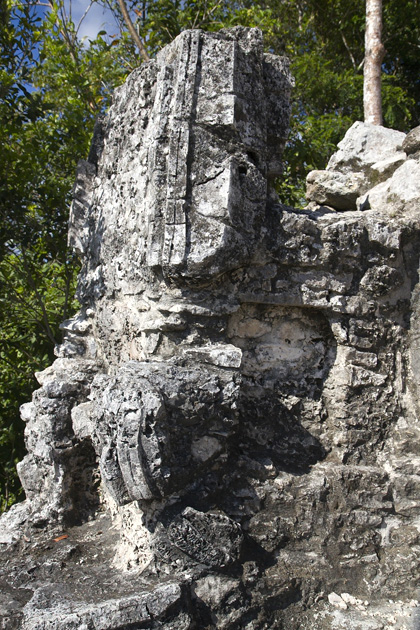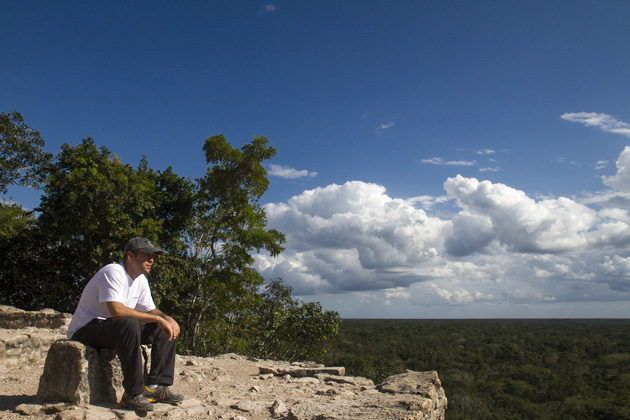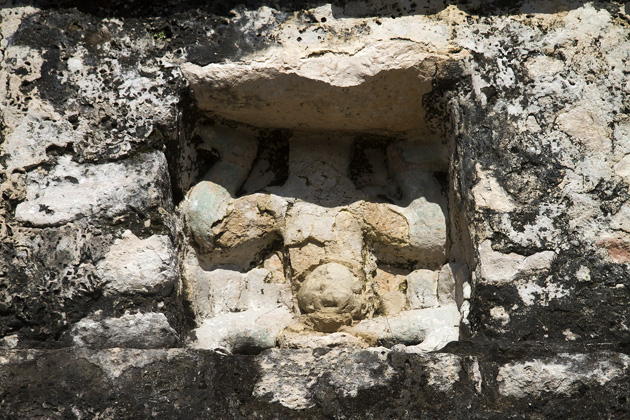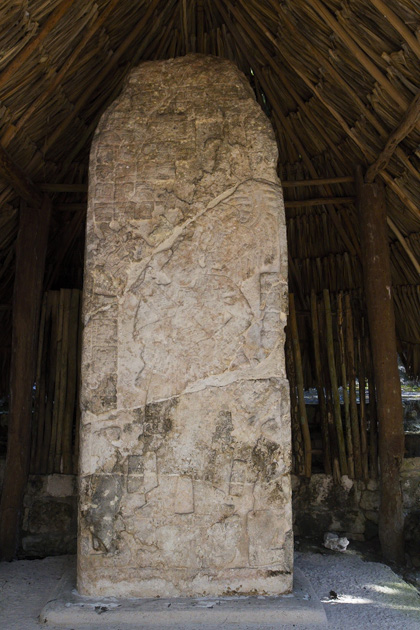 Climbing Pyramid
,
Coba
,
Coba Ruins
,
Ixmoja
,
Jungle
,
Monuments
,
Sacbeob
,
Stelae
February 9, 2014 at 5:01 pm