Kabah and the Codz Poop
Kabah was the fourth archaeological site we visited on a very long day dedicated to the Maya ruins of the Ruta Puuc. Our energy might have been low upon arriving, but it's hard to feel listless in the presence of a building like the Codz Poop.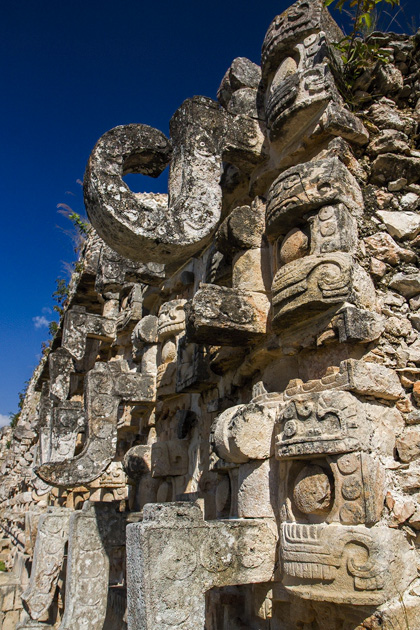 Covered from top to bottom in a mesmerizing pattern of masks of the rain god Chaac, the Codz Poop was most likely used as a ceremonial temple. Its name might inspire juvenile laughs, but translates to the rather unfunny phrase "Rolled Mat", because of the visual effect produced by the repeating masks. This unique repetition of a single decorative element is found at no other Maya site. And even though nearly all of the elongated, curvy snouts of the god have been broken off, the palace is amazing to behold.
Kabah was contemporary to both Sayil and Uxmal, which it lies between, but there is still academic debate about whether it was a satellite city of one or these bigger sites, or a powerhouse in its own right. In fact, there's a whole lot left to be learned about Kabah. Today, you can visit the Codz Poop and a few other buildings, but the vast majority of the site is yet to be excavated. That includes a massive pyramid laying just off the road, completely covered by overgrowth.
What mysteries are waiting to be discovered in the pyramid? What treasures? How the professionals have been able to resist this long is beyond me… I'm seriously considering buying a shovel, and returning to Kabah myself.
-Subscribe To Our Travel Videos On Youtube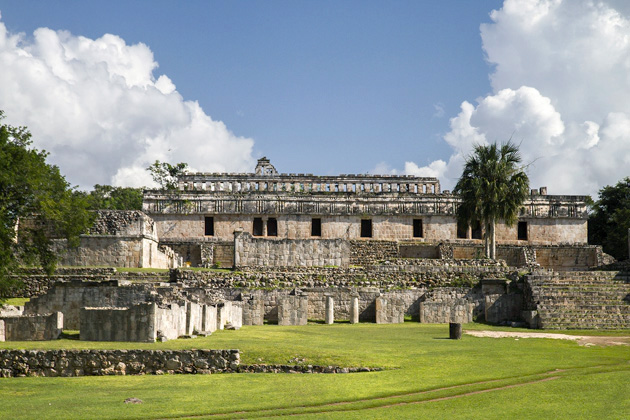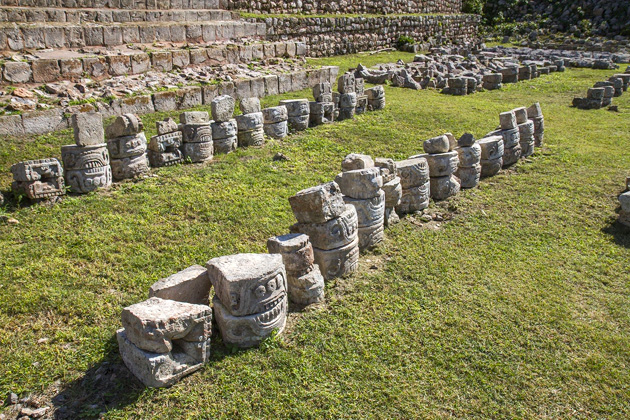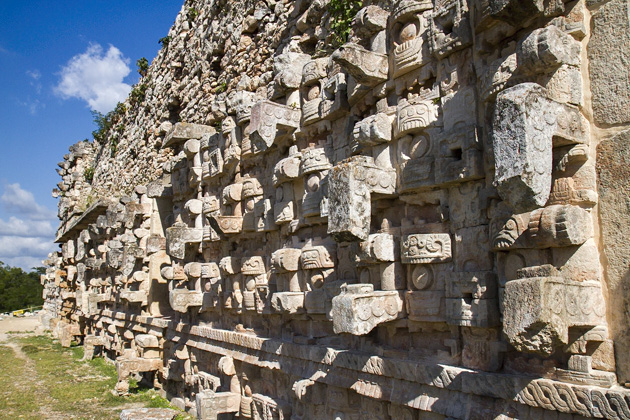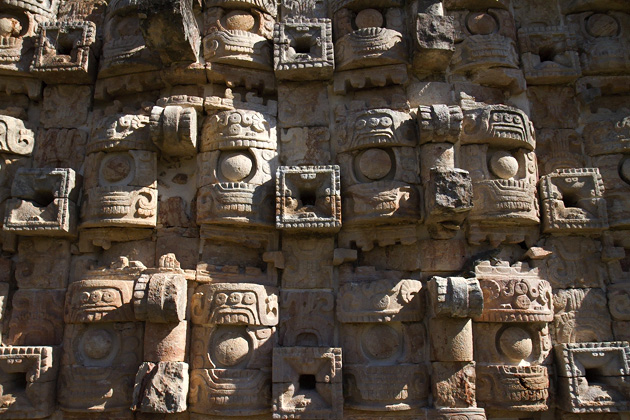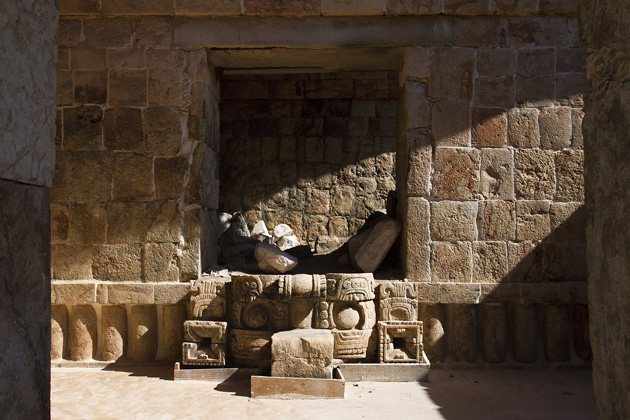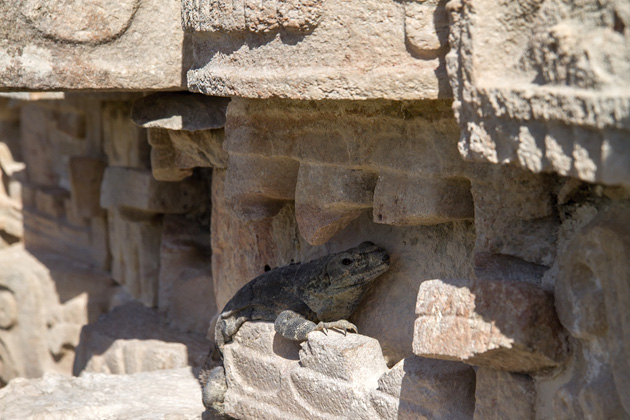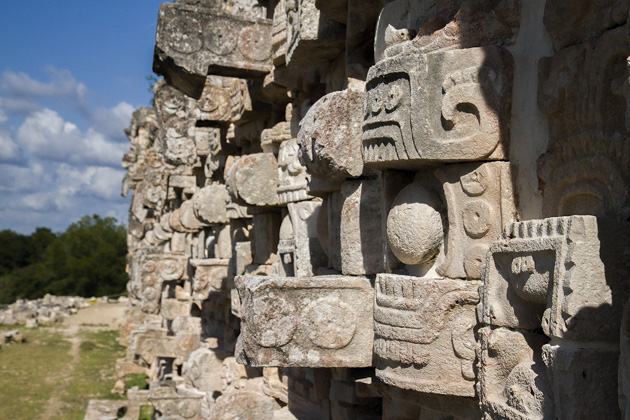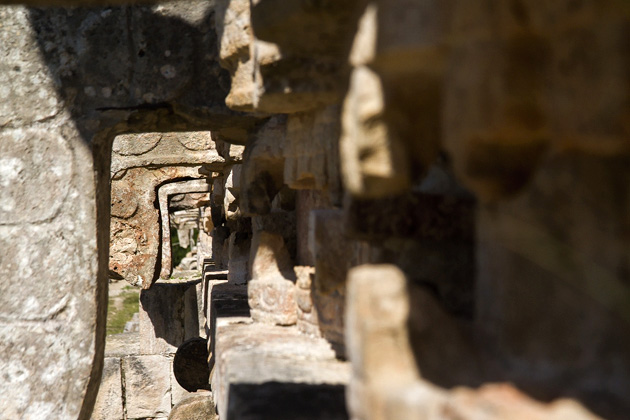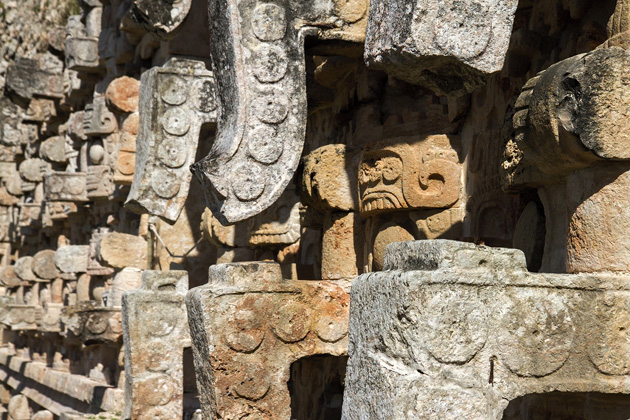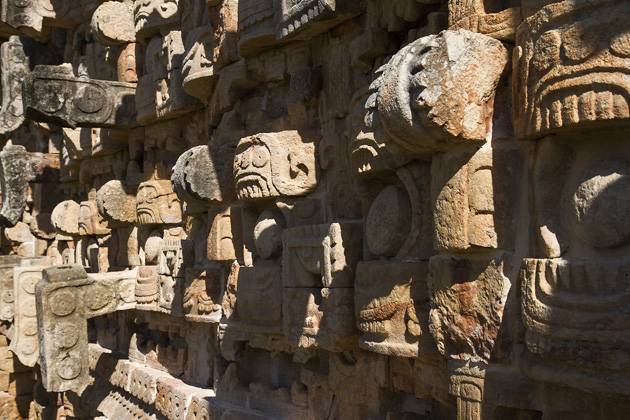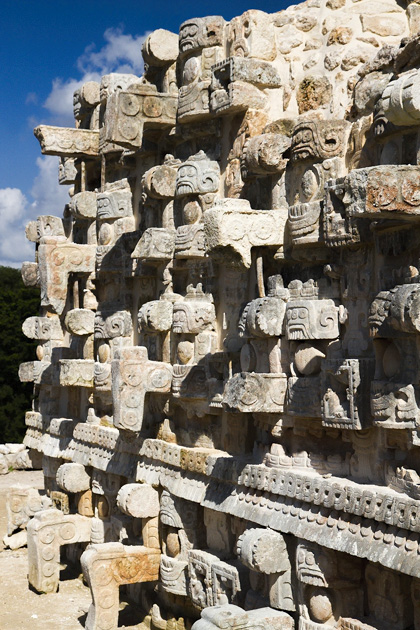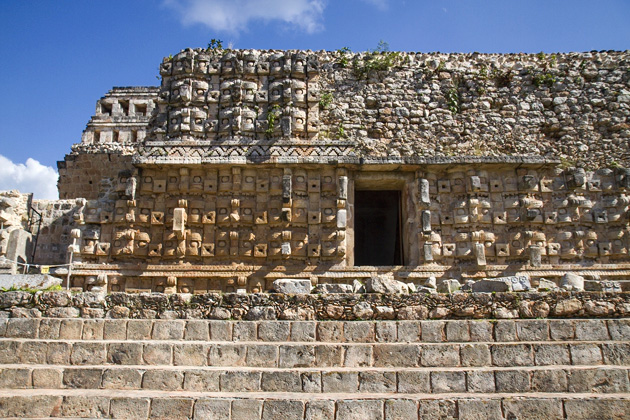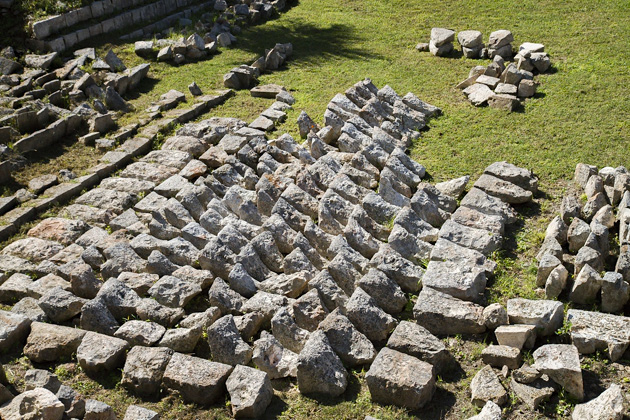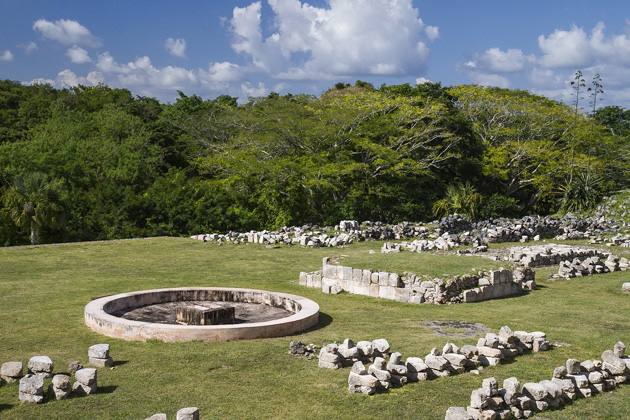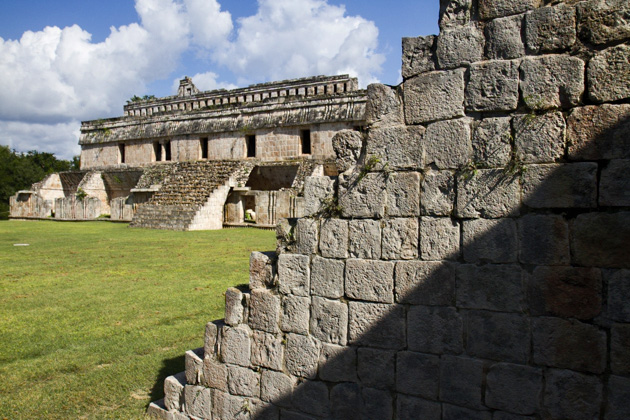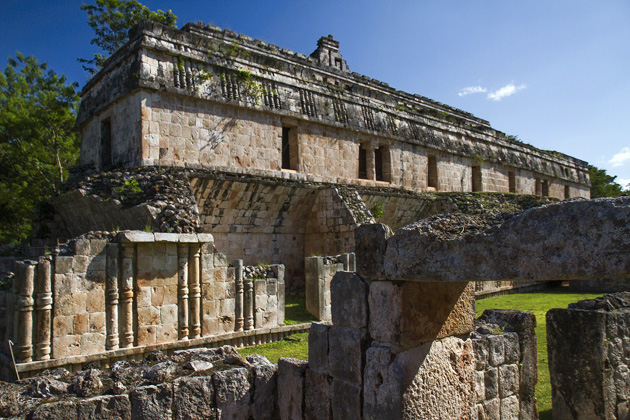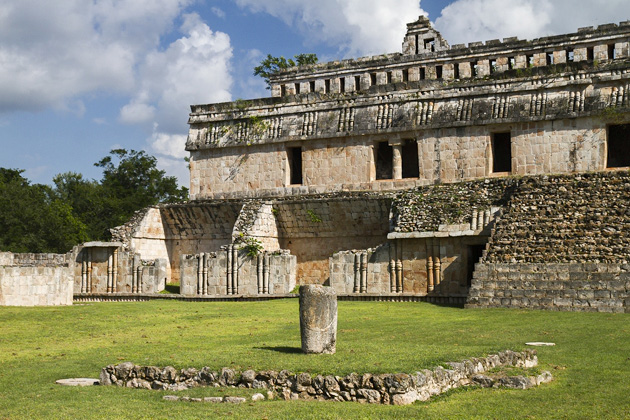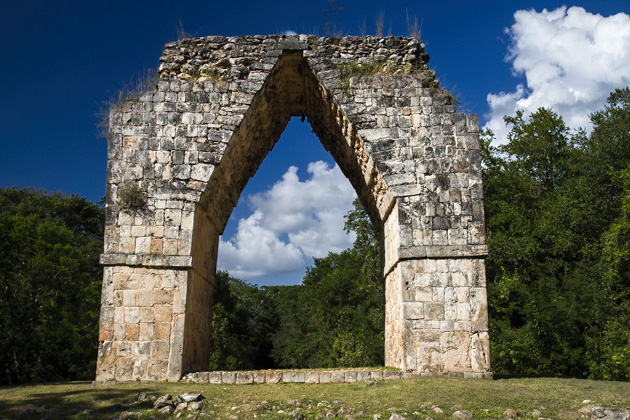 Could not select database