For 91 Days,
we lived in the Yucatán. Although we were based in the capital, Mérida, we visited the entire peninsula, from Cancún to Cozumel, Valladolid to Campeche. Whether you're planning your own journey to the Yucatán, or are just interested in seeing what makes it such a special place, our articles and photographs might help you out. Start
at the beginning
of our adventures, visit our
comprehensive index
to find something specific, or choose one of the articles selected at random, below: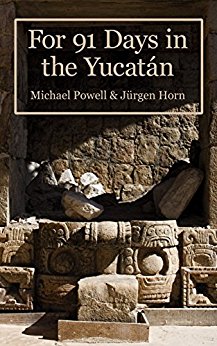 We spent three months in the Yucatán peninsula, visiting ancient Maya ruins, taking trips to the beach, learning the art of scuba, swimming in cenotes, eating incredible cuisine, and meeting some of the friendliest people we've ever encountered. Let's just say, it wasn't among our "most challenging" 91-day excursions. But it was definitely among our favorite.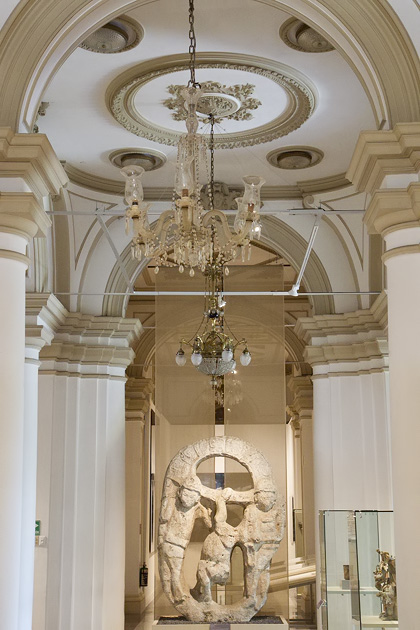 Not only is the Palacio Cantón one of the loveliest buildings on Merida's Paseo de Montejo, but it's also home to one of the city's best museums: the Museo Regional de Antropología de Yucatán.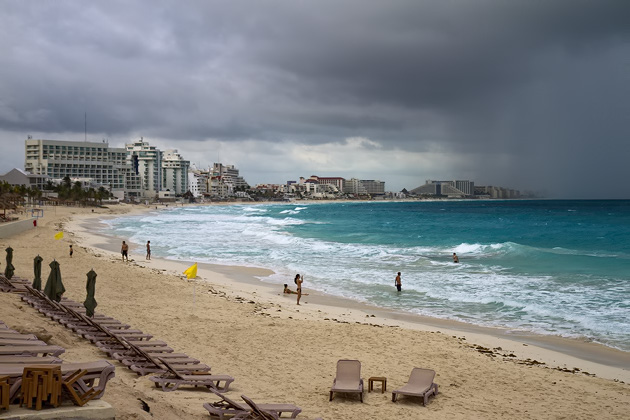 It might be the most popular vacation destination on the Yucatán Peninsula, but Cancún was not a place that Jürgen and I were slobbering all over ourselves to visit. It's Cancún. We already knew exactly what awaited us there… massive hotels lining the beach, drunken college students, trashy theme bars and American-style restaurants. We decided to stay for a single day, just to be fair to Cancún. To give it a shot. Maybe, just maybe, the city's reputation was overblown.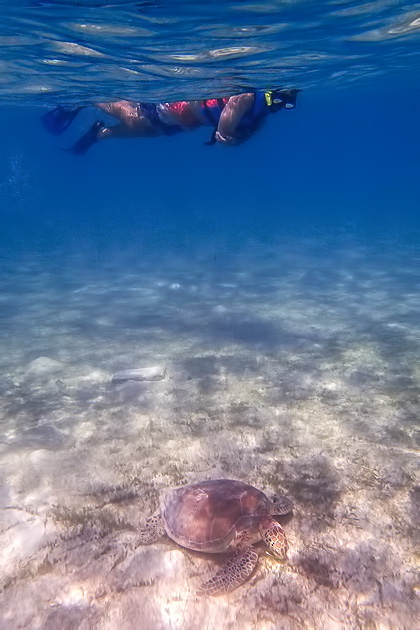 We were floating on our bellies in the waters of Akumal Bay while, just a couple meters below, giant turtles grazed on sea grass. It was an experience that instantly joined the ranks of my all-time favorites.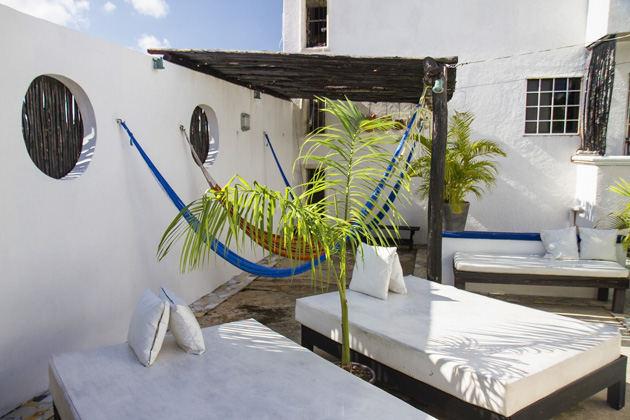 As guests of Cozumel's tourism board, we weren't just exposed to a wide variety of sights and restaurants, but were also introduced to a few wonderful places to stay. Whether your budget is small, medium or large, one of these options should fit the bill.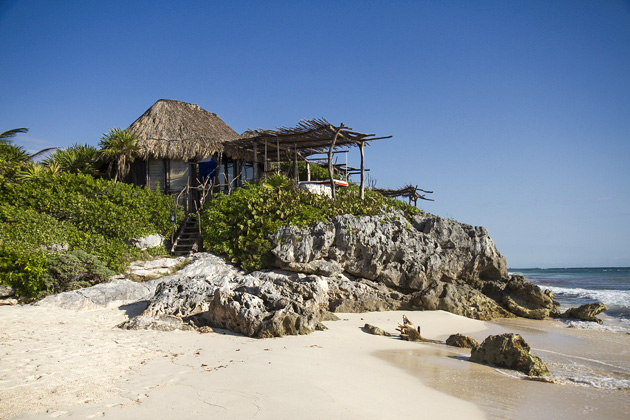 Located in the Tulum National Park, the Azulik Hotel hosted us for our five day trip to the region. Built atop a natural hill, each cabaña boasts a vista over the shimmering azure waters of the Caribbean, and we couldn't have hoped for a better home away from home.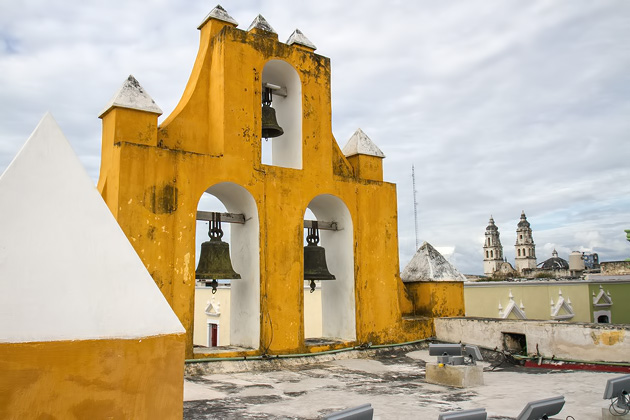 With a historic center that's been protected for centuries by an impenetrable set of fortifications, Campeche has a reputation as one of Mexico's most beautiful cities. We were completely won over by its picturesque charm, during a two-day excursion from Mérida.