A Tour of Mérida's Markets
I've got one of those brains which appreciate order. I love numbers and logic, and anything organized. I always keep a list of tasks, and often an item on that list will be reminding me to make another list. For real. Don't even get me started on jigsaw puzzles. The challenge of arranging the pieces into a coherent, perfectly-fitting whole? I'm happy just thinking about it.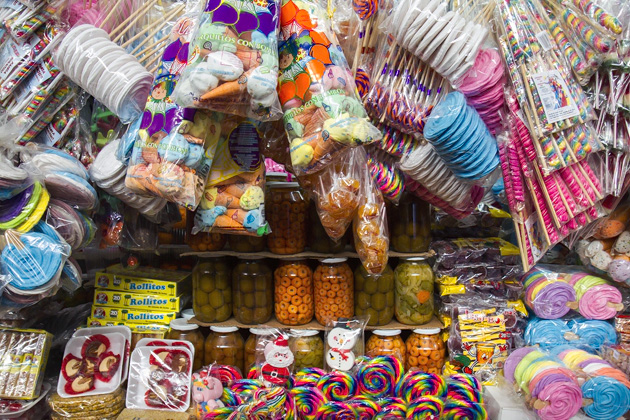 So, I was a little troubled during our first foray into Mérida's market. More like, freaked out. It was chaos. Mérida had taken the jigsaw puzzle called "Shopping", hacked up the pieces with scissors, stuffed them into a piñata, and then hit it with a rocket launcher. I've never seen a place as confusing, haphazard, nonsensical, noisy, and absolutely. Without. Order.
Even calling the place a "market" is wrong. It's markets! Three or four markets all loosely clumped together. Maybe there were five. Who knows, it's impossible to say where one ends and the other begins, and anyway they're all spilling out into the streets. Want to buy a shoelace? Right there, next to the disemboweled chicken. D'uh. Down this lane, you can find (in order): yucca-candy, tailor, avocado-lady, voodoo shop, tortillas. How long must it take, before you can make sense of this madness?
Apparently it takes twelve years. That's how long Rosa Soares, a British-Portuguese expat, has lived in Mexico, and she has an excellent handle on the Mérida's markets. Rosa offers guided visits to expats and tourists, and really knows her stuff. We met her one morning in front of the city cathedral, and followed her around to her favorite spots.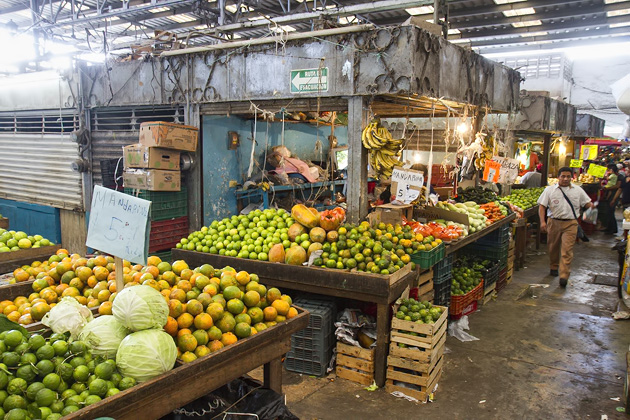 I began the day diligently taking notes on the names of the various spots we visited. But let's be honest. Although Rosa knew exactly where we were throughout the day, I lost track after about ten minutes. Anyway, attempting to impart specific names and exact locations seems somehow contrary to the markets' anarchic spirit.
We started with an excellent breakfast of panuchos inside one crazy market, and then moved onto another where that specialized in fruit. We visited to a fish hall, then exited onto a road with lunch stalls, and found the dead chickens. And then the live chickens. Rosa knew what every vegetable was, every strange snack. She brought us to a lane of shops where the specialty is sweets, and then out onto the street where we saw a store that makes sauces in bulk.
Eventually, Jürgen and I had to raise the white flag. We had been walking for over two hours, and I had the distinct impression that Rosa could have gone on for two more. For this exhaustive tour, she asks for almost no money, really a pittance, insisting that she does it because she loves being outside, meeting people, and helping newcomers become oriented. If you're interested in an informed tour of Mérida's most chaotic and colorful side, get in touch.
Location of the San Benito Market (as close to the "center" of Merida's markets as exists)
Rosa's Market Tours – Facebook
-Other Great Markets We Visited Around The World: Grand Bazaar in Istanbul, Market in Sucre, Vucciria Market in Palermo, San Telmo Sunday Market In Buenos Aires, Jagalchi Fish Market in Busan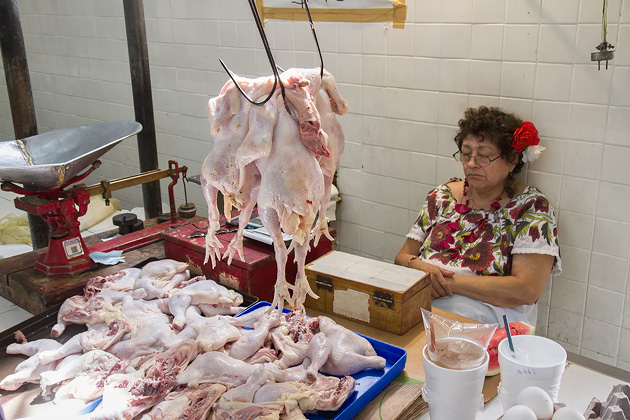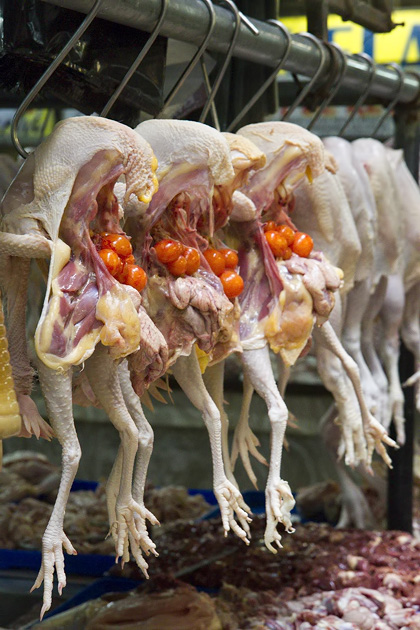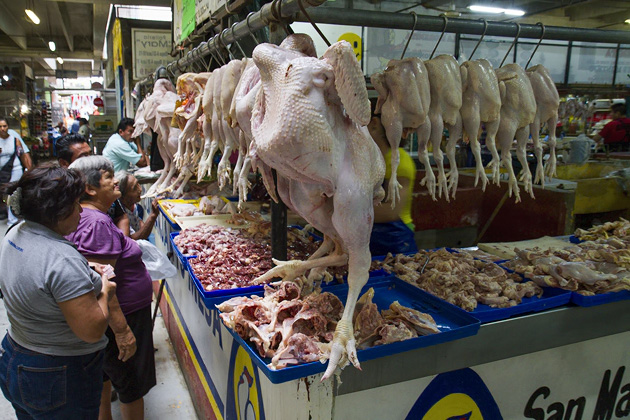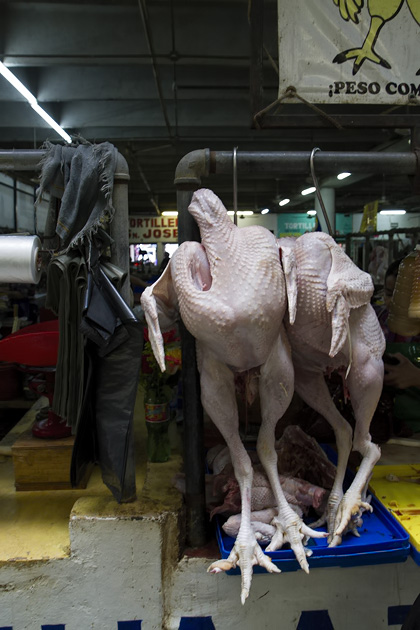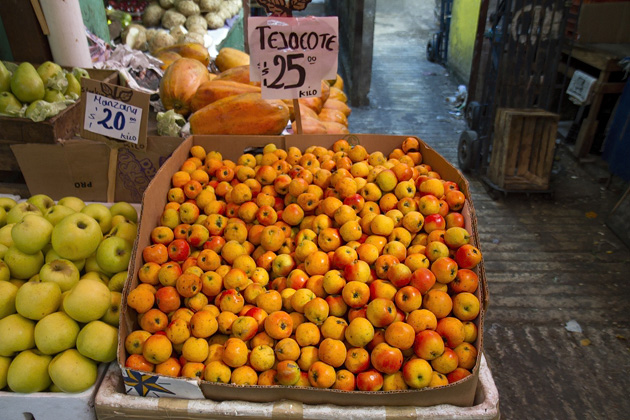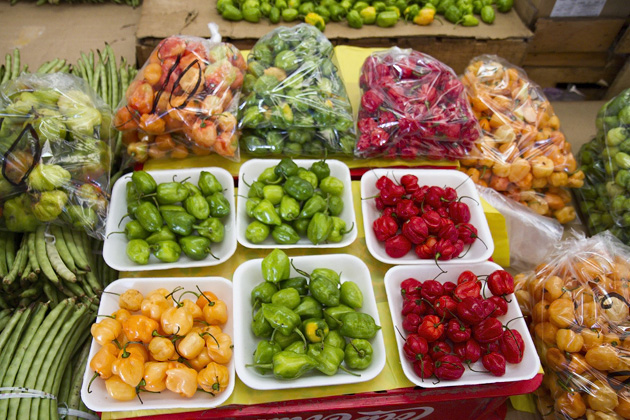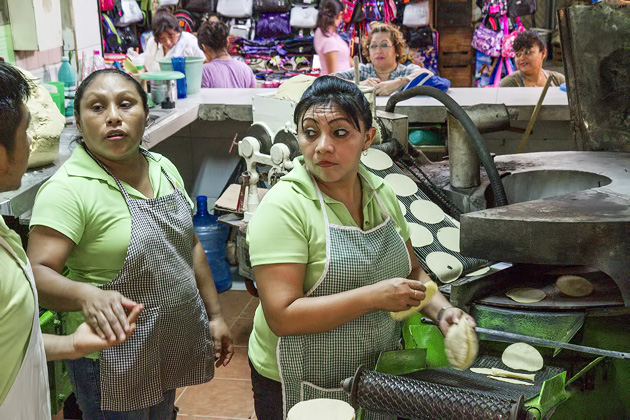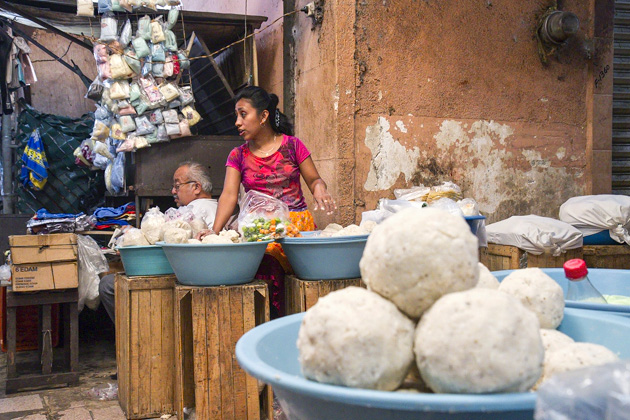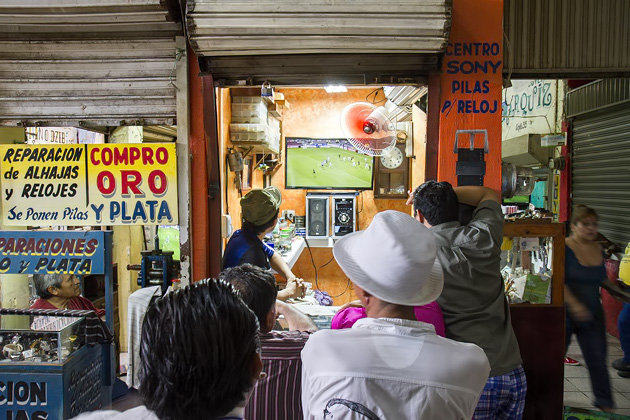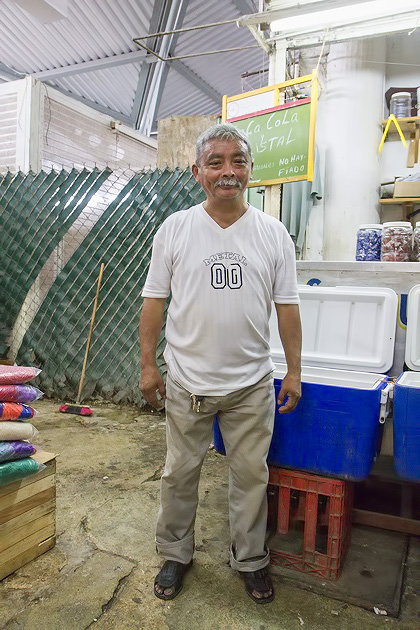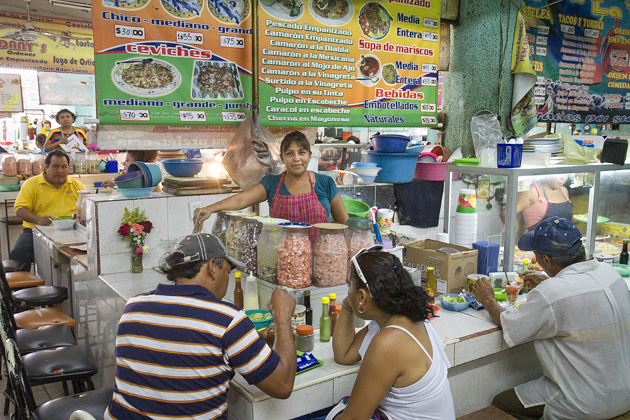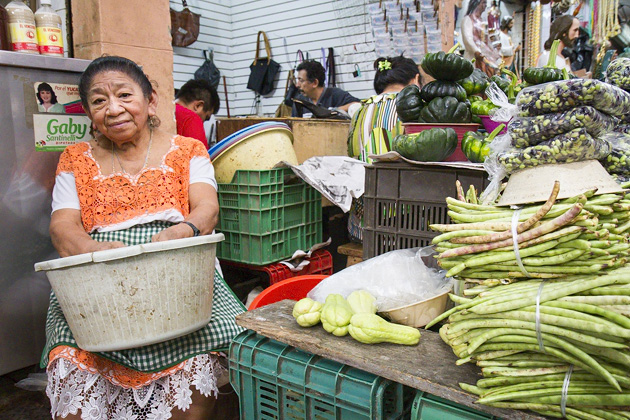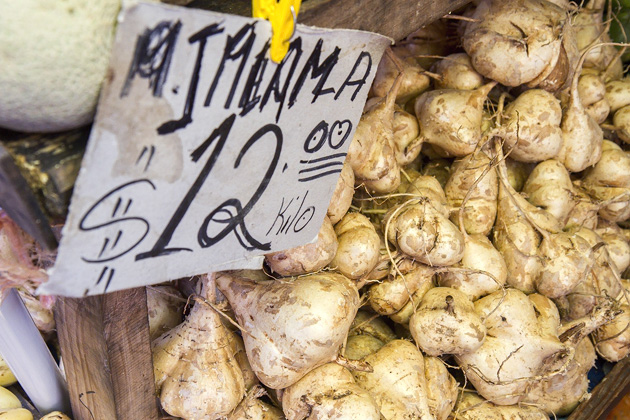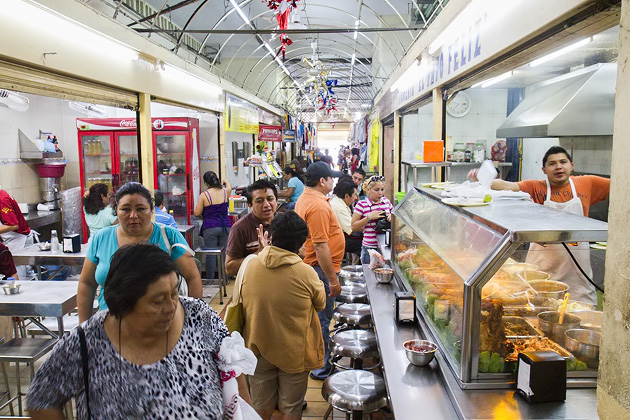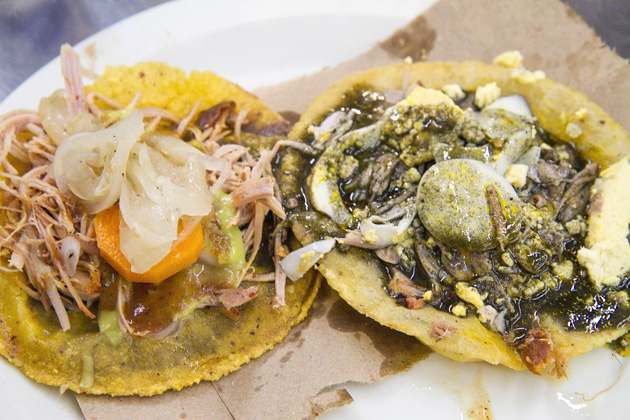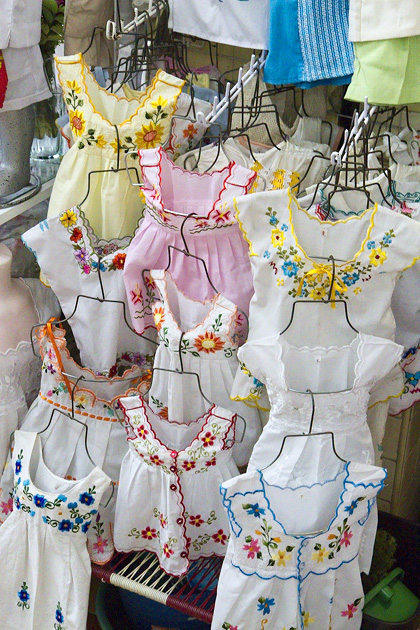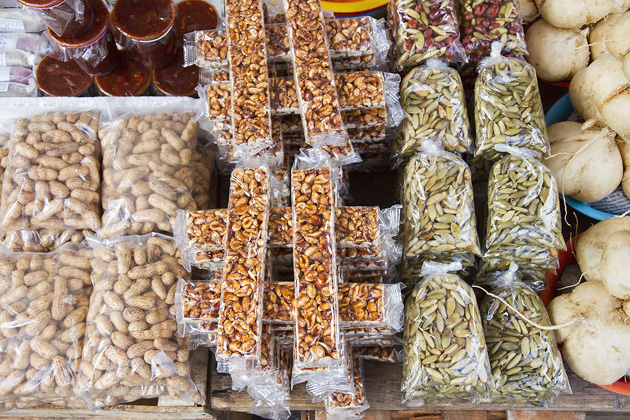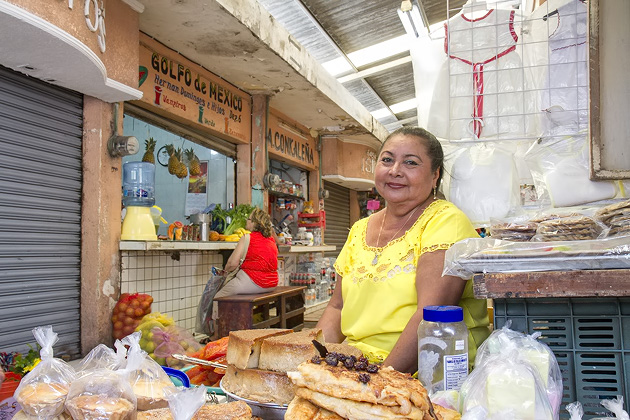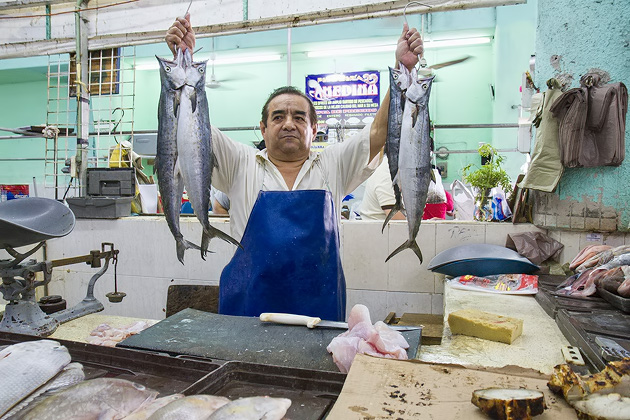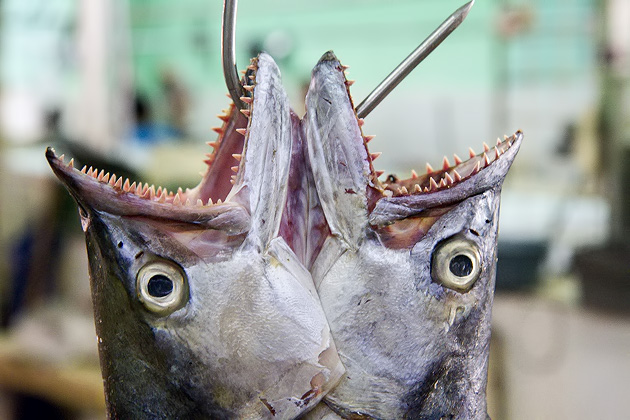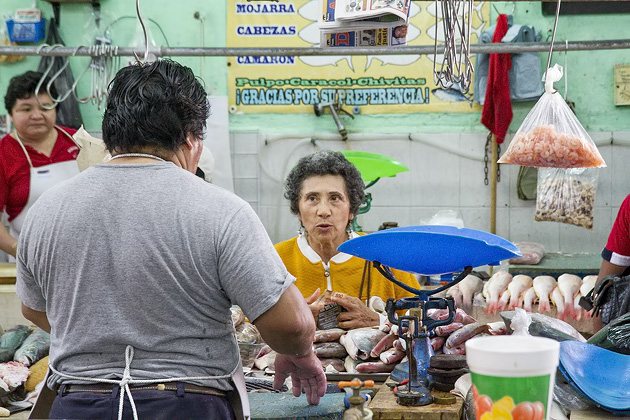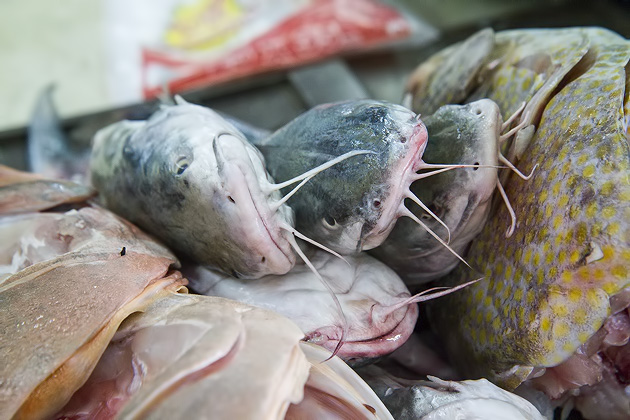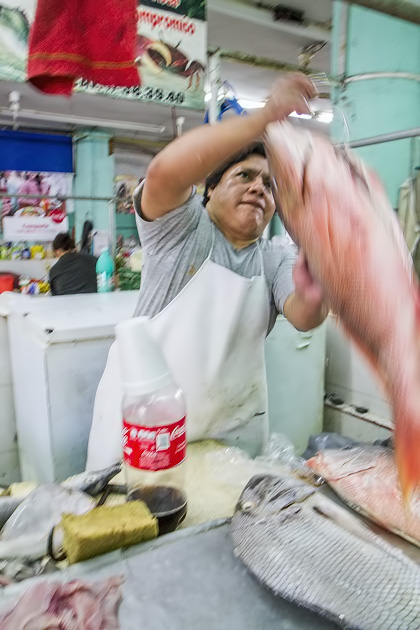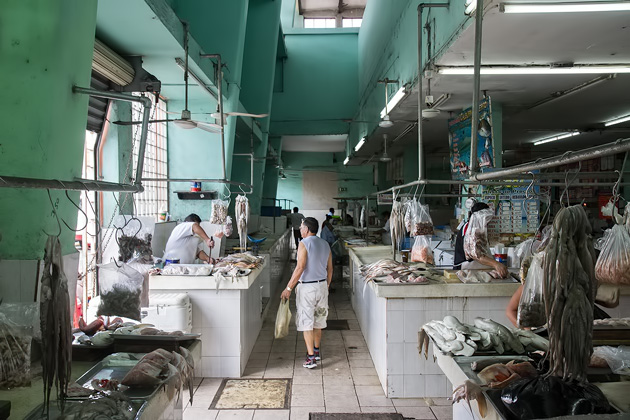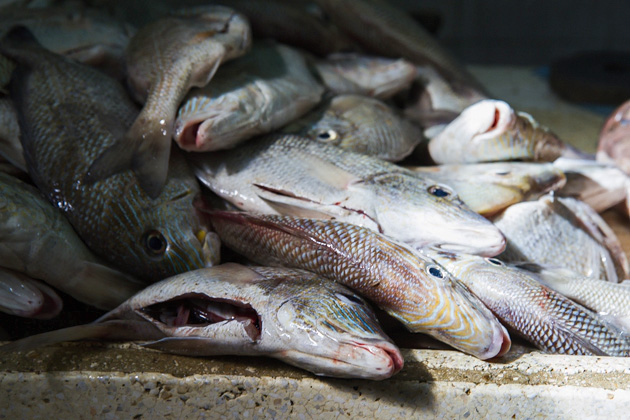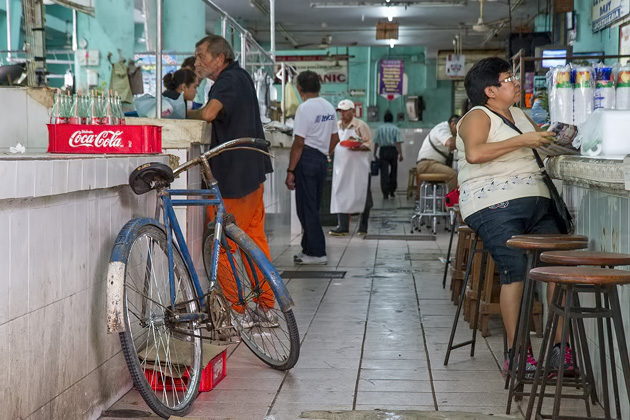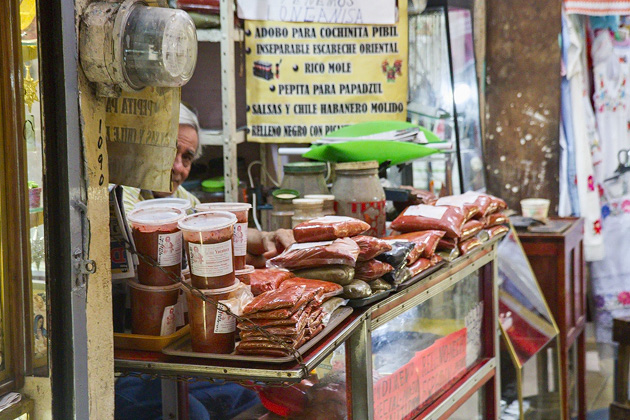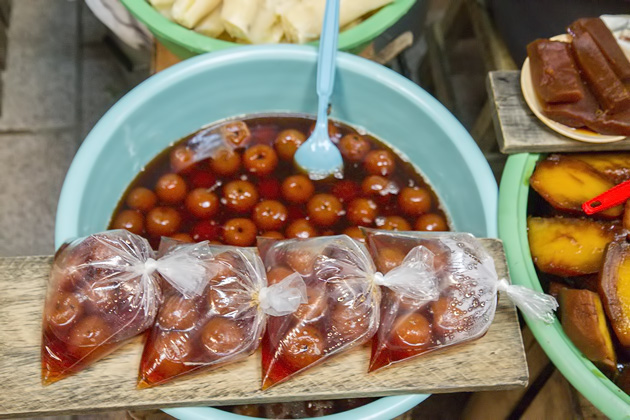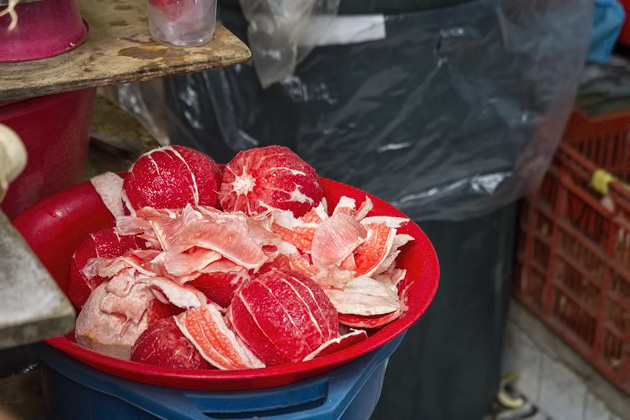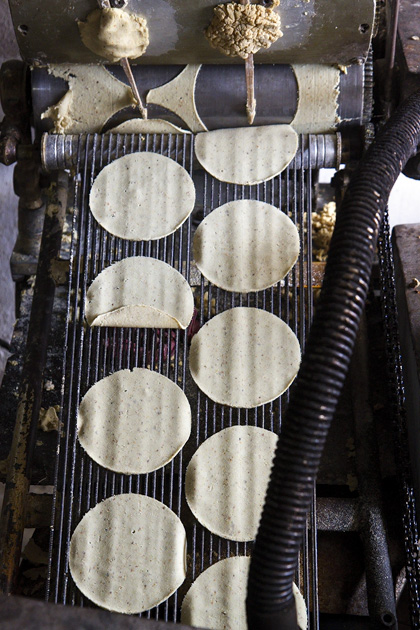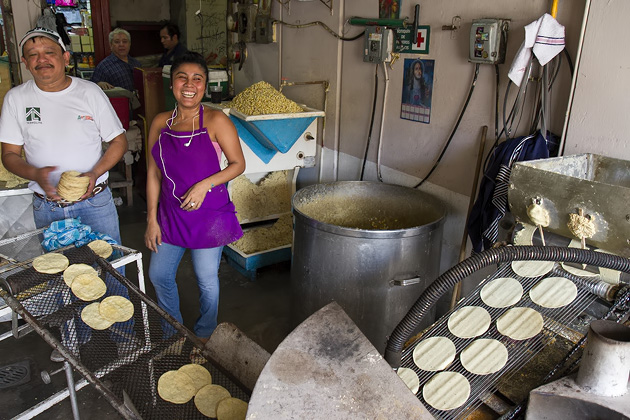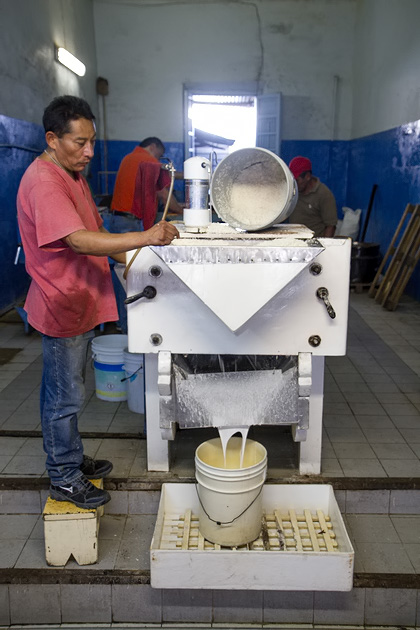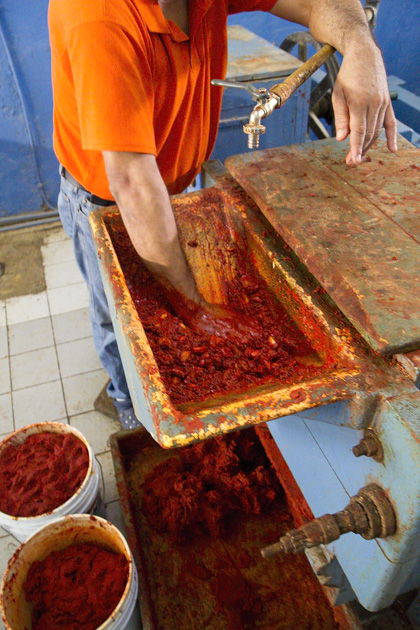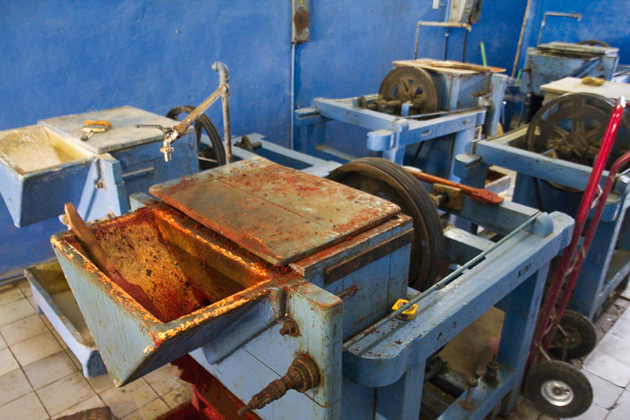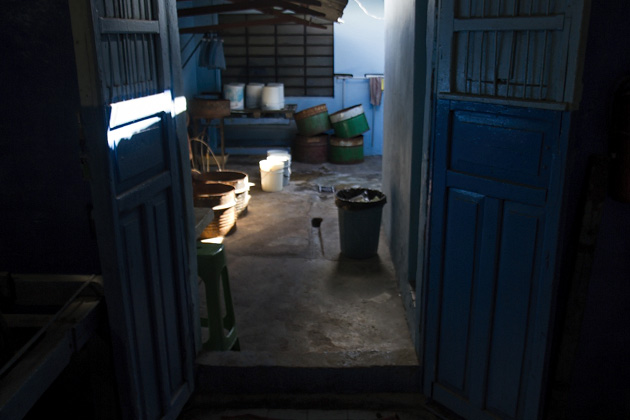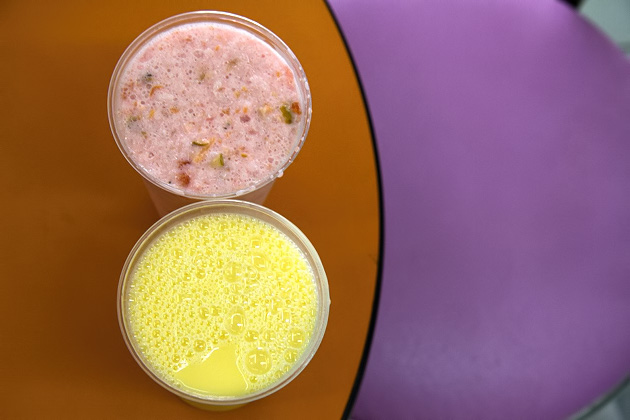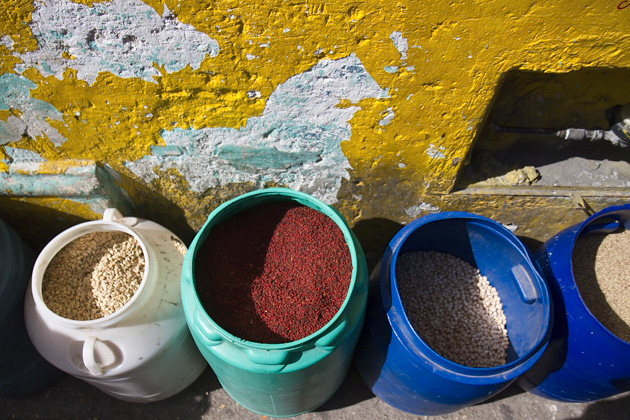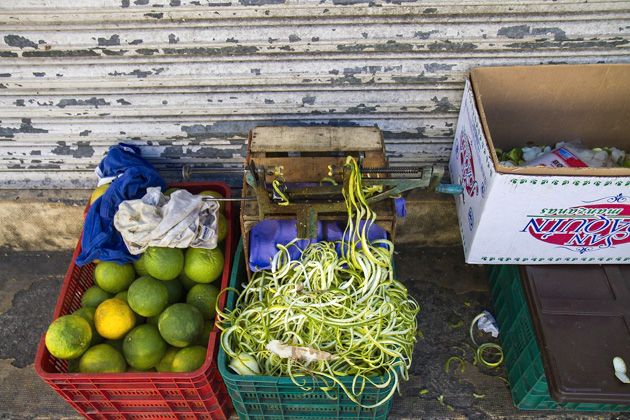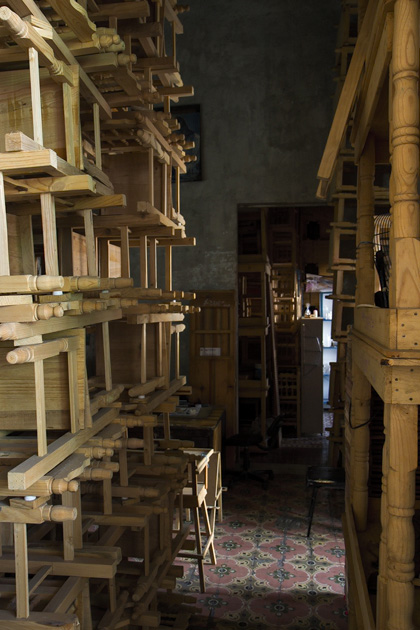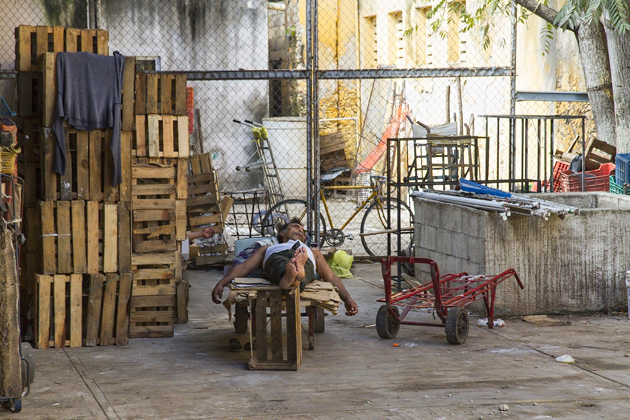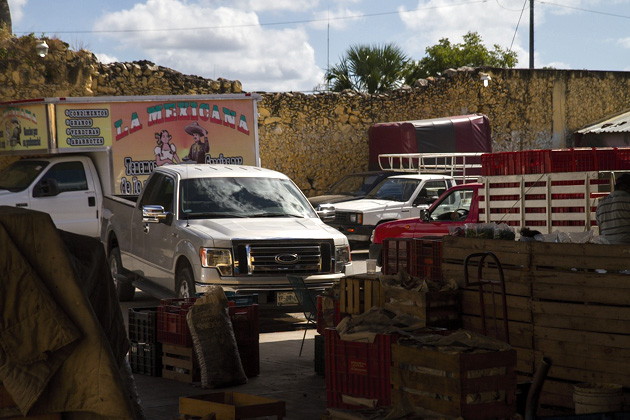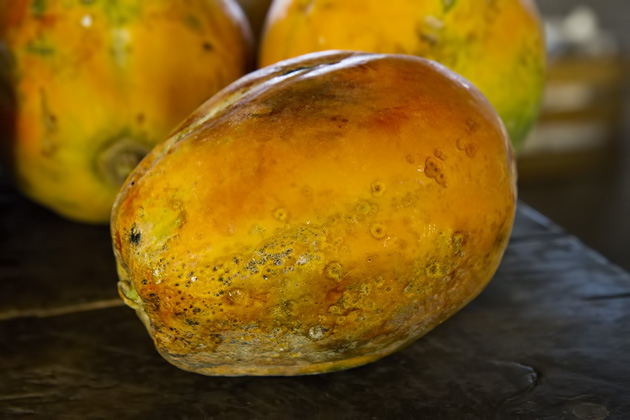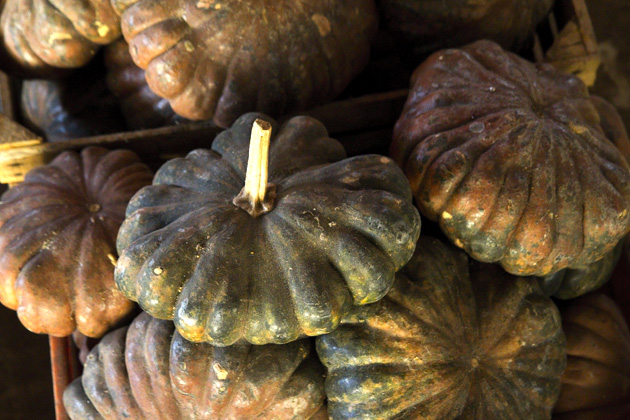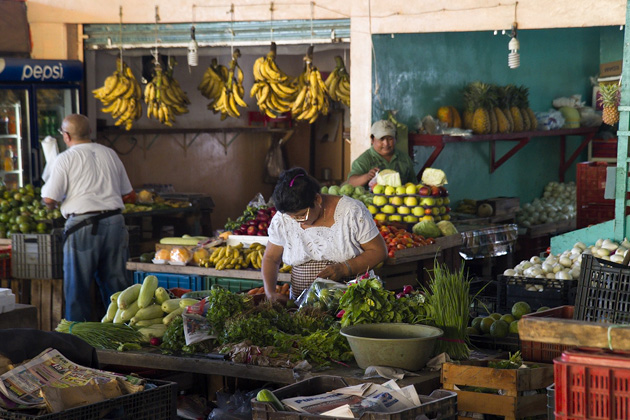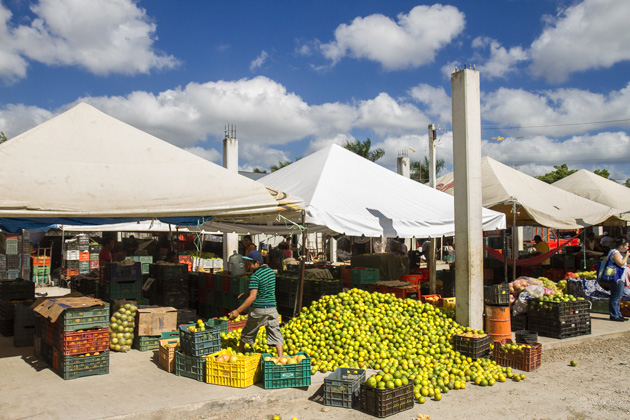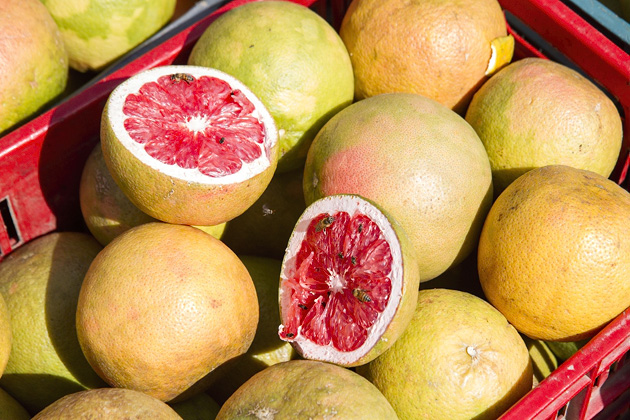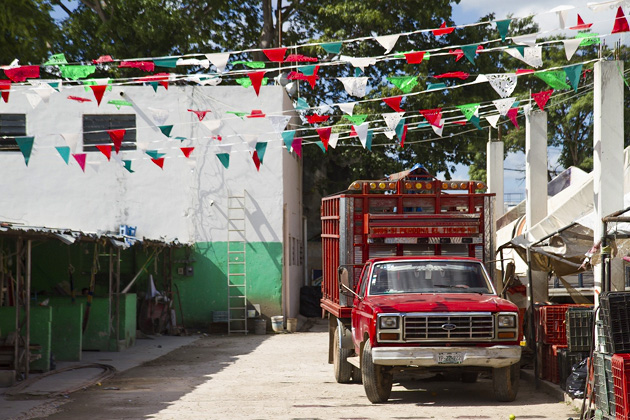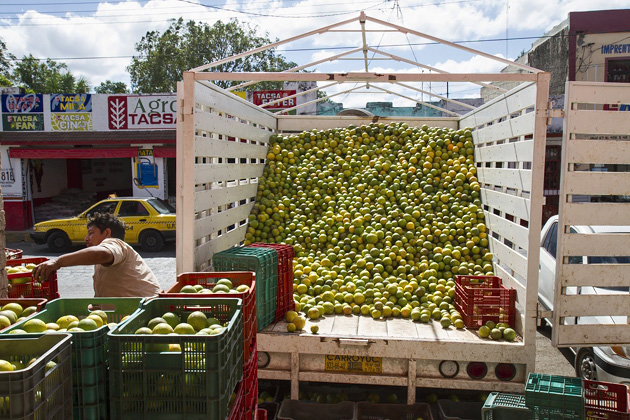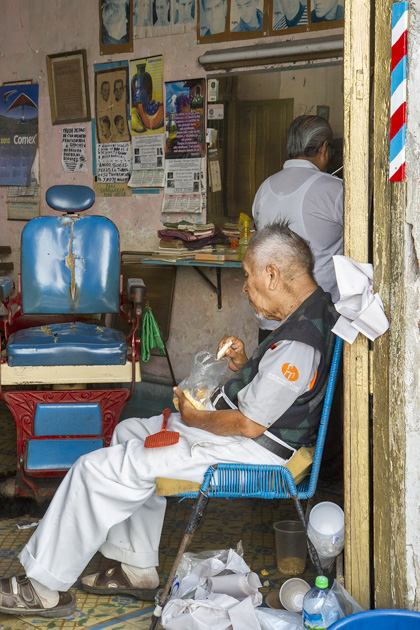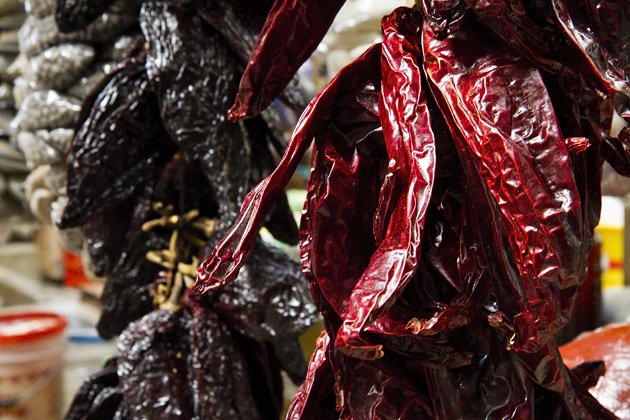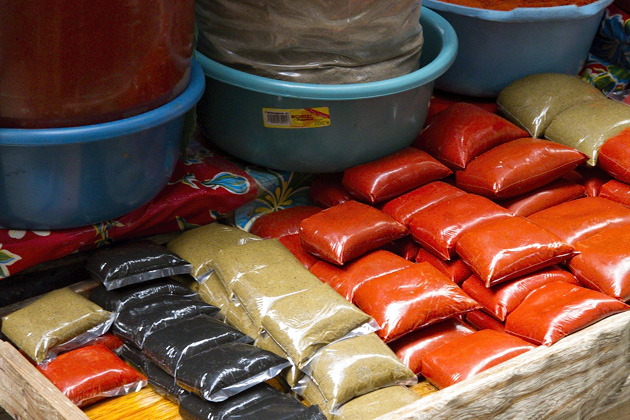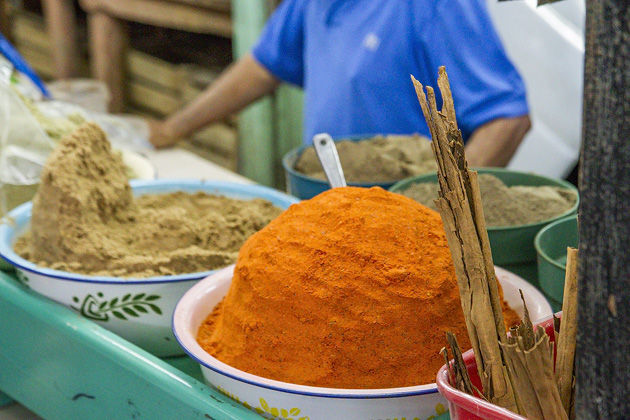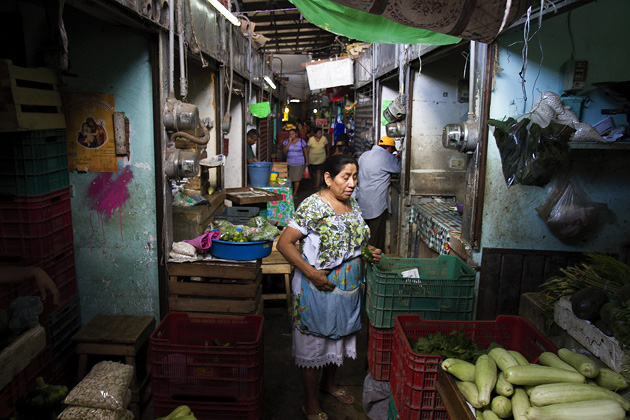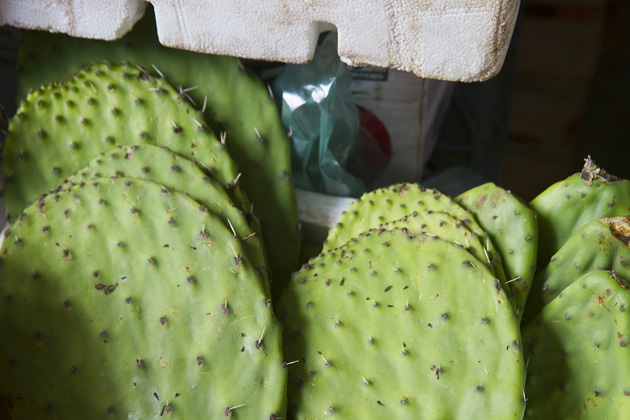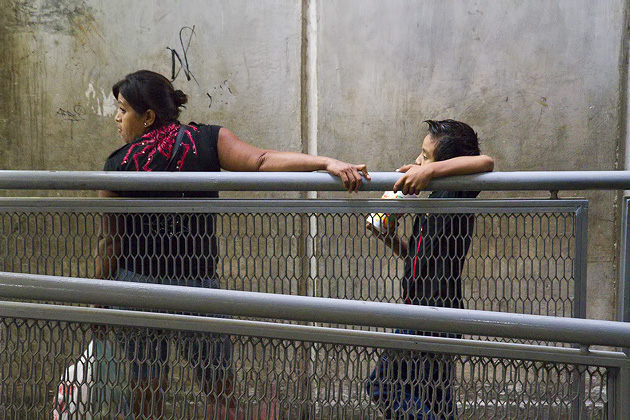 Making Tacos
,
Market Tour
,
Markets
,
Mérida Market
,
Merida Photos
,
Mexico
,
Mill
,
People Of Yucatan
,
Portraits
,
Yucatan Blog
December 22, 2013 at 12:41 am